Simply put: practice. We've all heard the age old cliche practice makes perfect. But there's method to the madness. A very quick fix to improve your riding is to create a small, sharp, technical loop & run it over and over.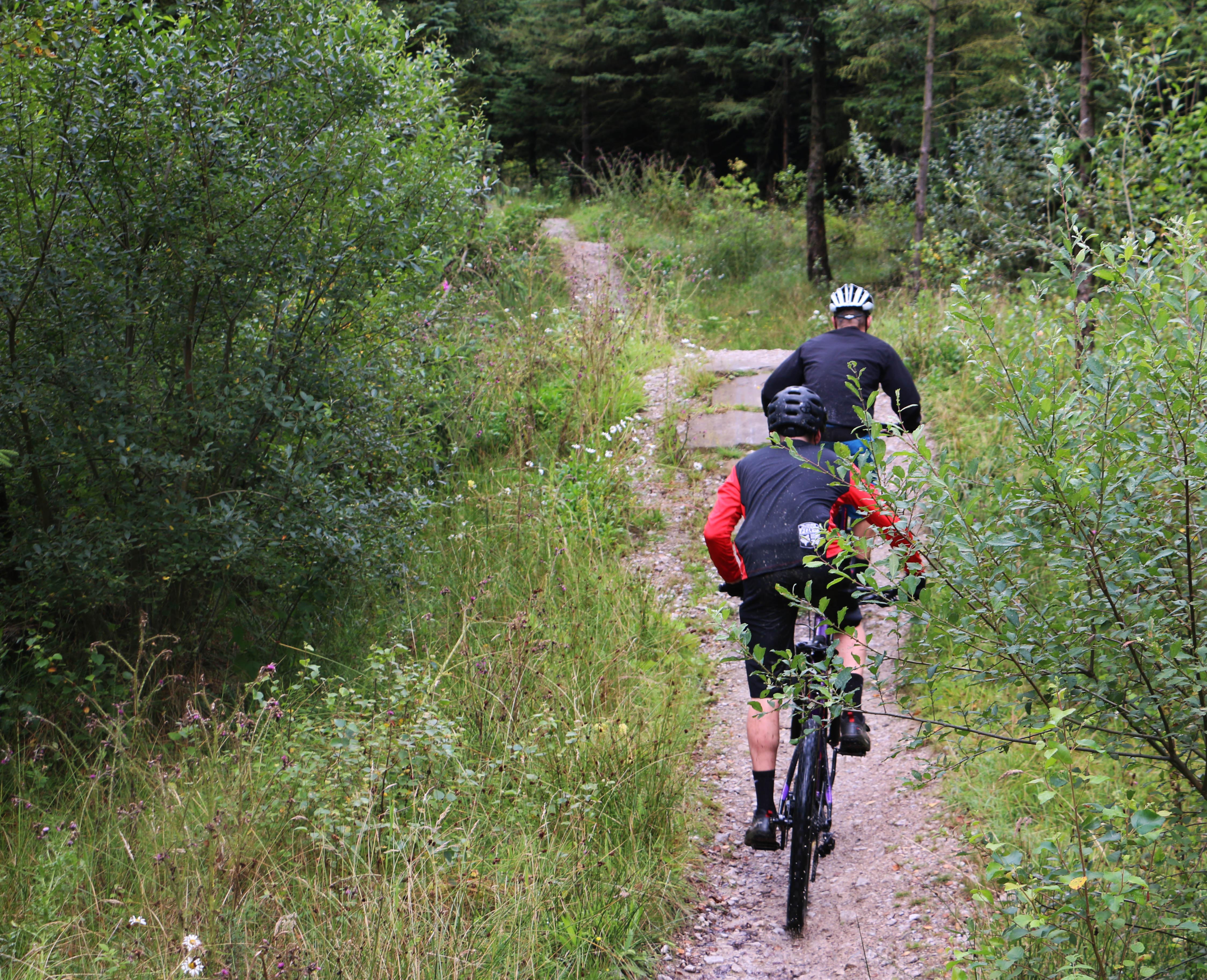 By honing your skills on a practice loop or skills run, you'll be able to scale this upward when it comes to bigger things. We've all found in the past that the majority of obstacles can be tackled with confidence. Riding smoothly & not panicking is what makes all the difference.
It doesn't have to be a boring loop that you do over and over again. Play games, time yourself, make it fun. Turn it into a little challenge and begin to race your friends or family. Learn to play on your bike again, as you did as a child, and really enjoy yourself. This kind of atmosphere will help you overcome the majority of obstacles, & can be easily scaled up to the larger features.
Invite as many people as you want, familiarization with the obstacles and environment will help when you move upwards. Also getting used to following and trusting the same wheels will help you learn to ride together.
— HOW TO GET A GRIP ON TRICKY CORNERS —
Make videos or take photos so that you can see where you were going wrong & help your body to feel the changes it needs to make. We all think we look like Danny McAskill, but really that's not often the case. Get one friend on the end of the camera to help with this. On playback you can begin to see how much better you look than Danny, right?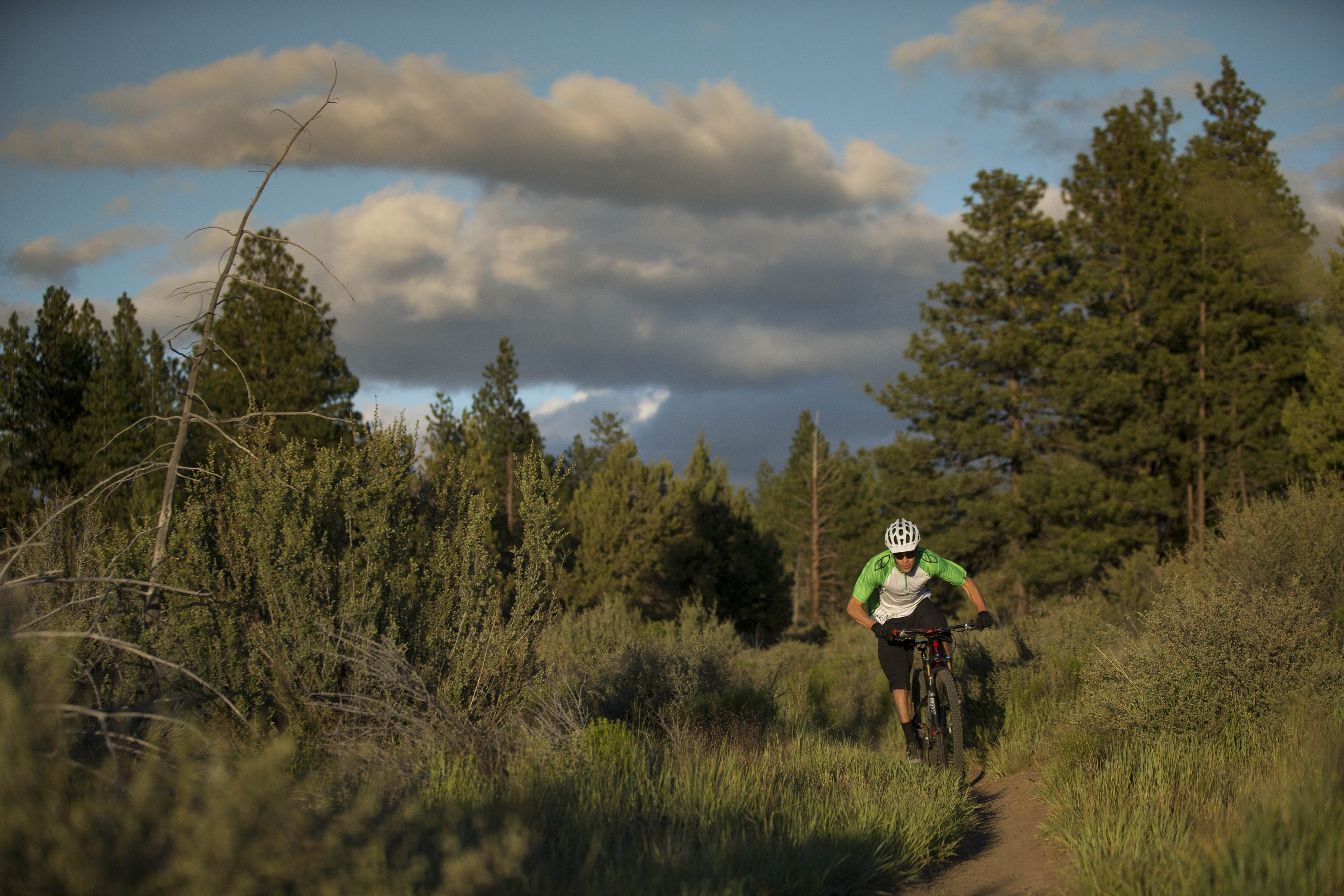 Watching videos of pros or coaches tackling the obstacles before hand can help you to understand exactly what you're meant to be doing. This will stop you picking up any bad habits and help you really begin to iron out that technique.