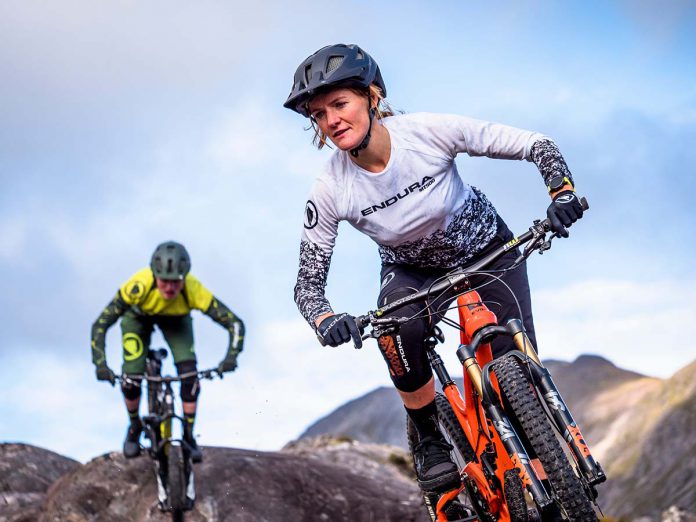 We've been working with Endura for many years now. They're consistently one of our favourite brands across all fronts. They make high quality gear, that looks the part and rides even better. Unlike some of the cycling super-giants, the small Scottish brand continues to push the boundaries and have a positive impact on the cycling community and beyond. Now they've committed to becoming more sustainable as a brand, and we've had a look at how.
— THE ENDURA BRAND – THOROUGHBRED SCOTTISH APPAREL —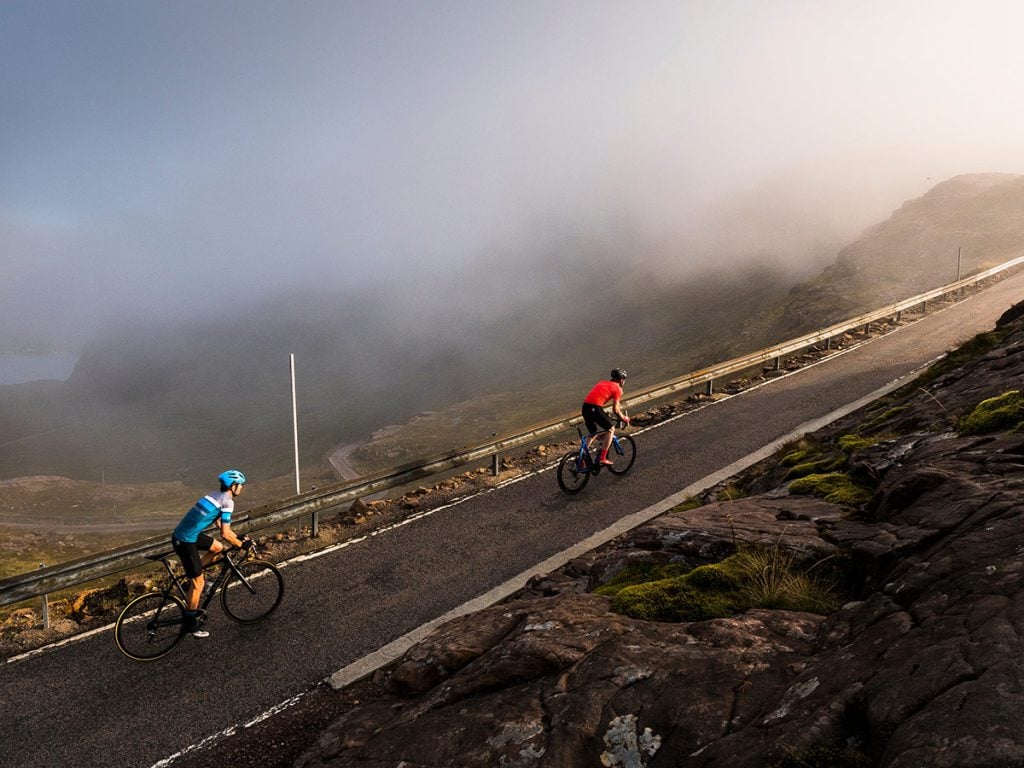 When Jim McFarlane founded Endura in 1993, one word was front of mind: durability. "When we first launched it was really about protecting the rider from everything the environment can throw at them," explains McFarlane. "But as evidence of the emergency facing our environment has become overwhelming; it is clear that more than just the cyclist needs protecting." This has driven a shift in focus for Endura: "Now I spend more of my time thinking about how we can protect the environment," he says.
The brands impact lies in 3 main areas: dying the fabrics, the energy used to run the factory and the end of life of the product. While in Scotland they can have an impact on the dye used and factory energy there, they cannot change what happens in China and the end of life of the product. Most items of clothing have the same fate – thrown in landfill, dumped or burned.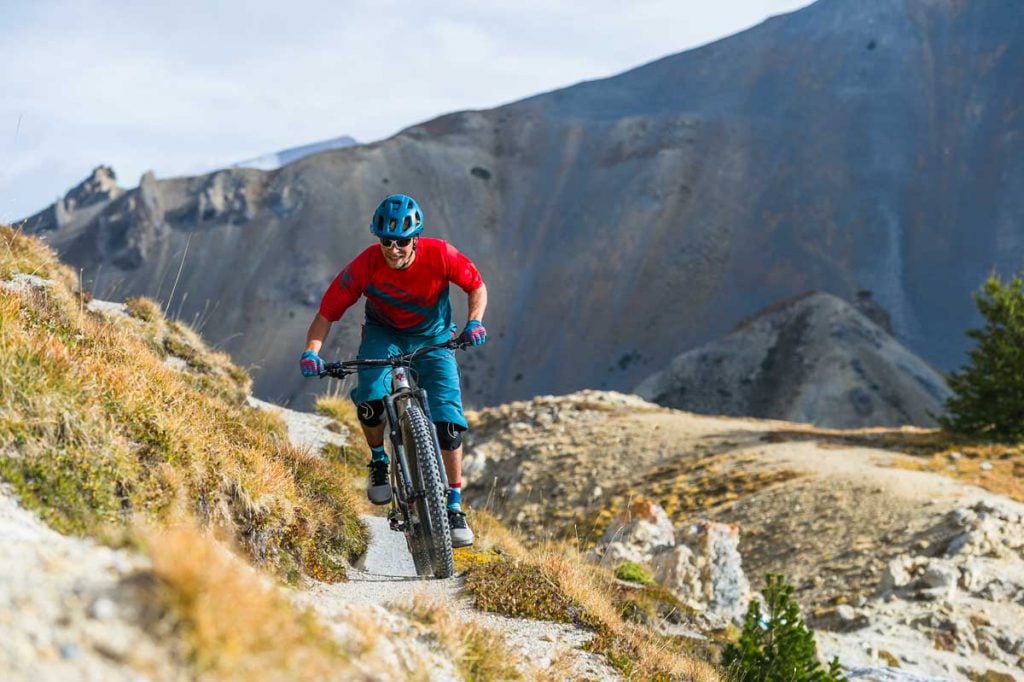 Endura, with the help of their new parent company, are doing extensive research to find a chemical recycling solution. Though time is against them! Changes in infrastructure can take years to implement, years that we don't have on our side.
What else can be done?
In 2019 we saw an all time high in global carbon emissions. And while the current state of lockdown has helped to reduce these figures, we have to make sure that plans are in place to continue to minimise the volume of gas emitted. Scientists have come to the conclusion that forest restoration is the best possible solution we currently have to tackling this. Therefore more trees should be planted across the globe.
— AVOIDING COMMON TRAINING MISTAKES —
Endura has pledged to join efforts of tree regeneration with a One Million Trees project. They've been planning to plant one million trees every year for the next ten years, a total of 10 million trees. Quick maths. The budget for this has been diverted from other areas of the Scottish company such as their travel and sponsorship budgets. By making this one of the company's top priorities, changes are being made.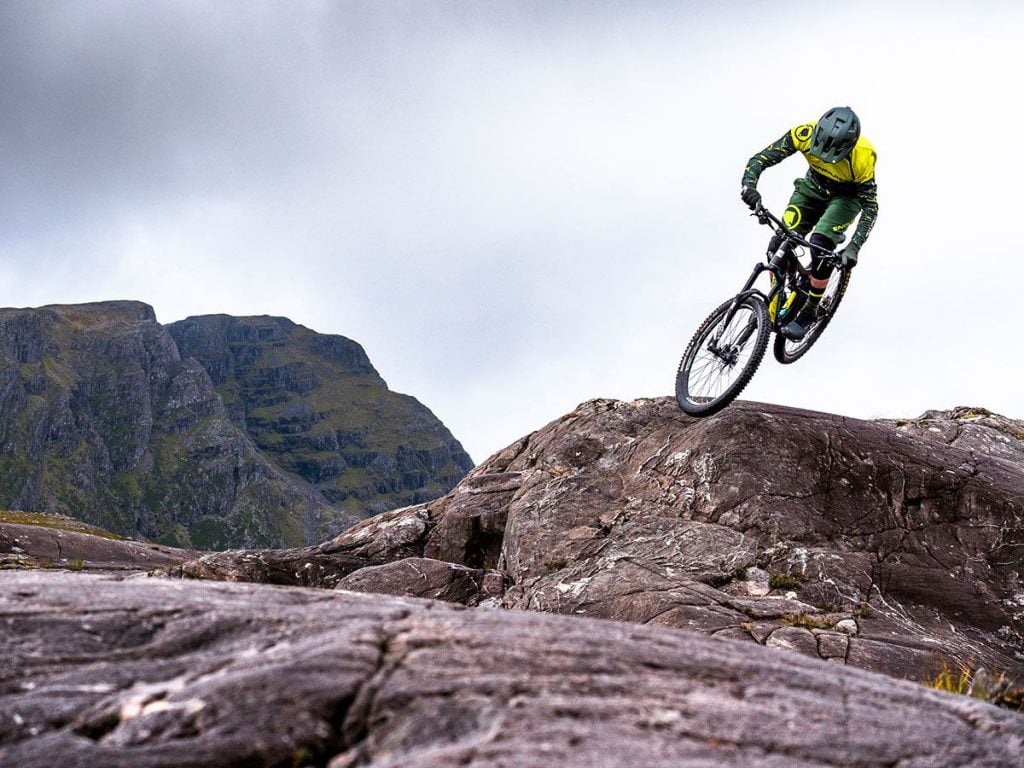 Endura have already started with the One Million Trees project in Mozambique. They'll be planting mangroves – a tree that thrives on water and can suck up an incredible amount of carbon. An area guarded by the government along a river delta, they're unlikely to be chopped down again.
The planting will help rejuvenate soil-eroded ground, provide jobs and bring all the eco-benefits of mangrove: which can act as storm barriers, trap sediment and provide support for crucial river ecosystems. But most importantly, these trees will trap carbon dioxide – massive amounts of it.
— CYCLE OF GOOD – A NEW COLLABORATION —
The project is also happening closer to Endura's home with 80,000 native birch being planted in Scotland, purely for carbon capture. Endura agree that the One Million Trees is a big step in the right direction, but more companies need to join the efforts to make a change. As well as Endura doing more across the other areas of the company to continue to drive sustainability efforts forward.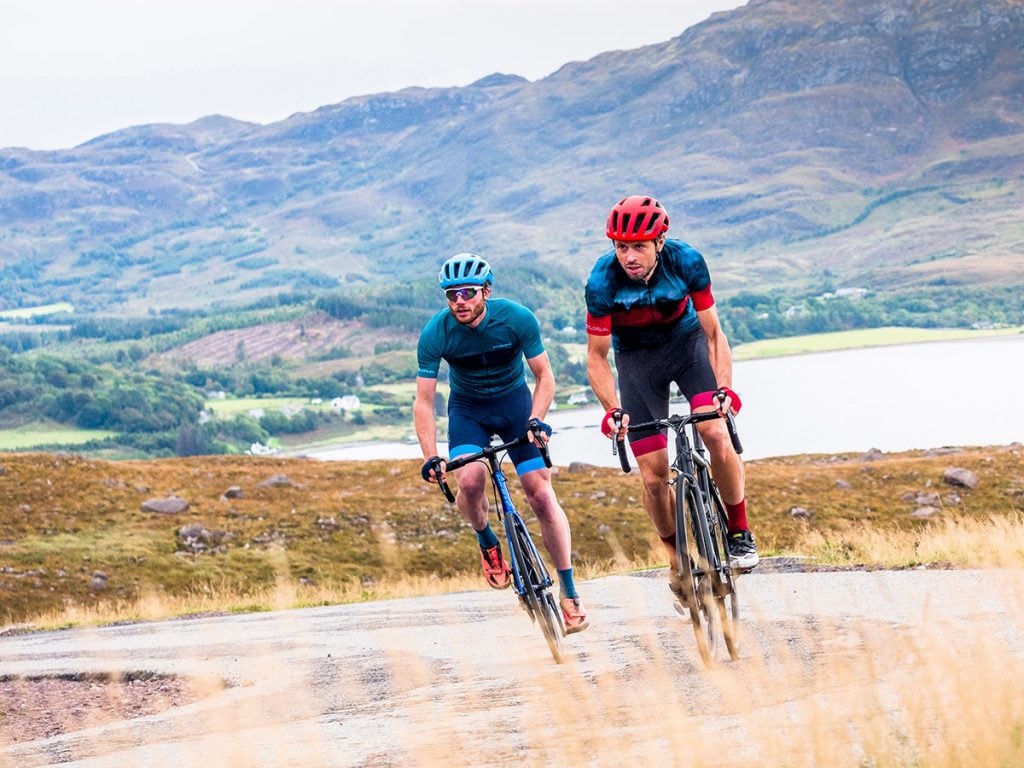 Other areas:
As early movers in this area, all production from Endura sources has been PFC Free since autumn 2018. This goes above and beyond the legal environmental requirement in most territories and illustrates their commitment to kit that is gentle on the planet.
In part due to the switch to PFC-Free "Durable Water Repellency" in the Endura range, it is required to re-proof the products more regularly. In 2018 Endura launched their biodegradable and PFC-free proofer and cleaning agents to the market so that we can maintain the performance of their clothing and at the same time protect the planet.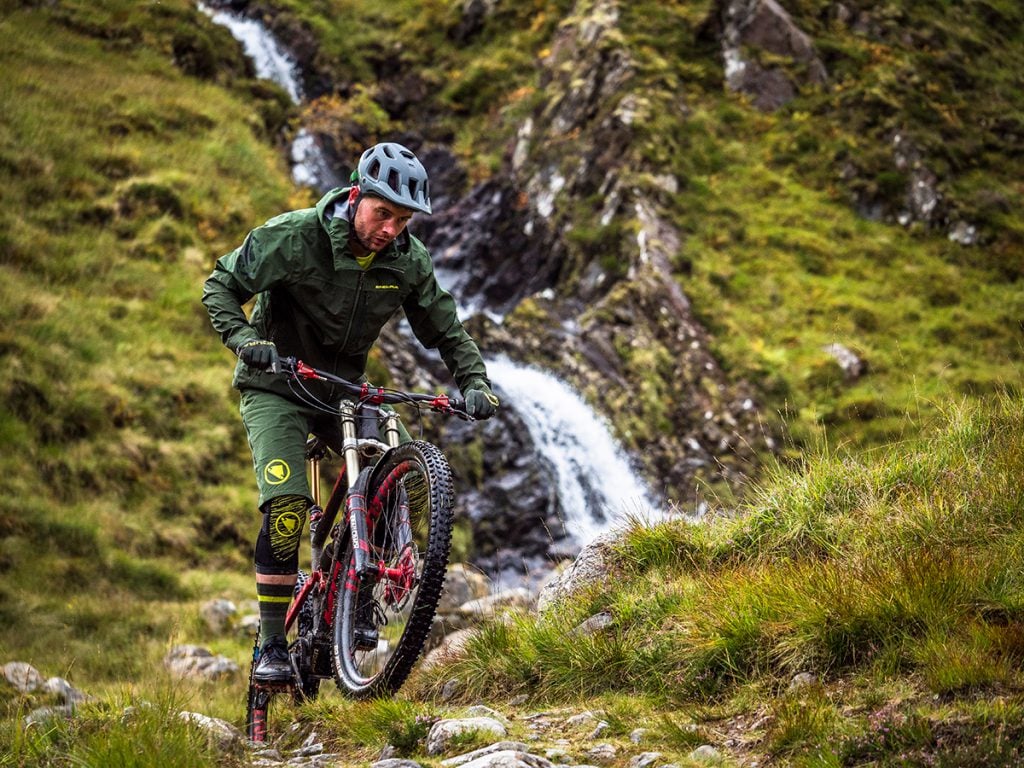 Endura have also removed all laminate and gloss finishes from their packaging and tags to ensure that they are easily recyclable since 2015. They won't stop there though, and are now actively developing alternative solutions to the poly bag and hangers in store.
— THE VALUE OF CYCLING IN BRITAINS ECONOMY —
Endura has a reputation for enduring and durable kit that relishes the stresses that biking subjects it to. The kit stands the test of time and this keeps it in circulation for a very long time. It is widely acknowledged that using a product for a long time considerably reduces its environmental impact.
PTFE is a a particularly persistent compound often found in the waterproof membranes of some premium brands. It takes an exceptionally long time to break down in the natural environment. Endura has moved away from using it since 2014.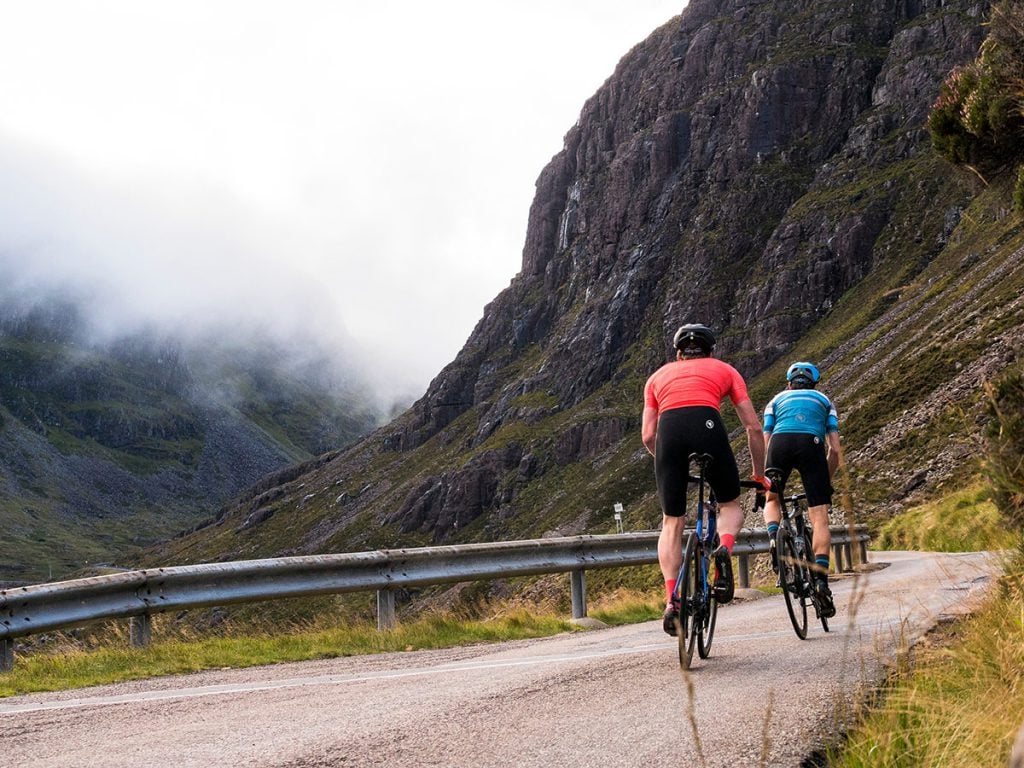 As Endura continue to push the boundaries on sustainability, we're excited to see what their next moves involve and hope they can inspire other apparel companies to follow in their footsteps.