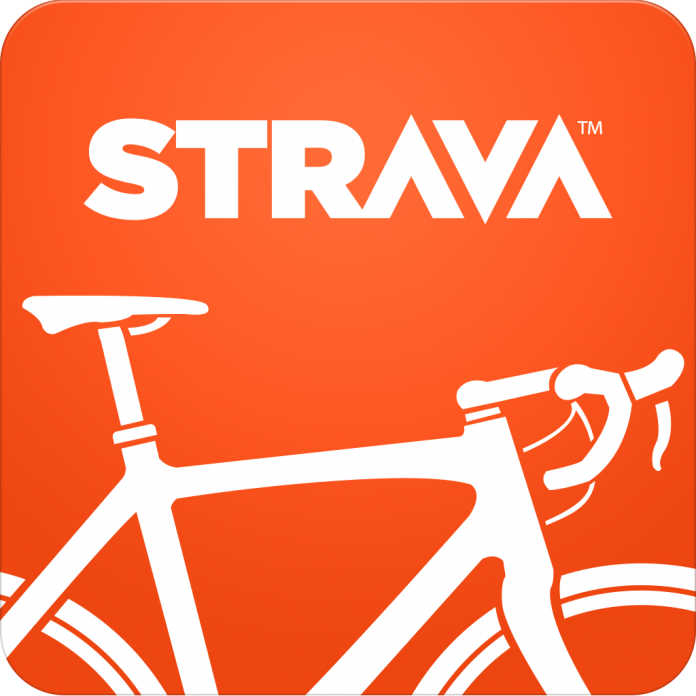 It's no surprise that with the rapid growth of Strava over recent years they've been looking at a whole host of different ways to update the software. With posts, stoires and now an algorithm that echoes that of Facebook and Instagram, Strava has lost the original – chronological feed we were all so used to.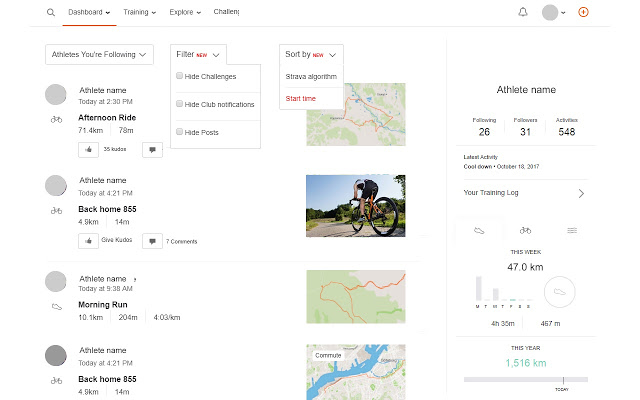 The new algorithm is designed to show you what your favourite riding buddies have been up to, rather than a full chronological list of everyone you follow. While this may benefit the pro's or people that have an expansive list of followers. But for the average person it's far from ideal!
However there's now a fix! The clever IT wizards over at Stravini have created a plugin that you can add to your google chrome browser to improve the Strava interface. Although it's currently only available on this platform.
You can now list your friends activities chronologically once again as well as filter out posts, challenges and club notifications that you don't want to see.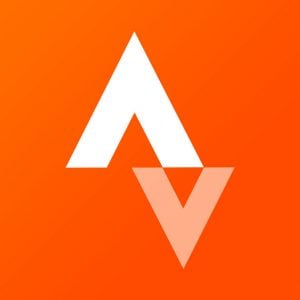 Additional features are claimed to include viewing multiple activities on once screen as well as sharper text & a lighter and faster user interface. Allowing everyone to enjoy the old Strava, even without a powerful device!