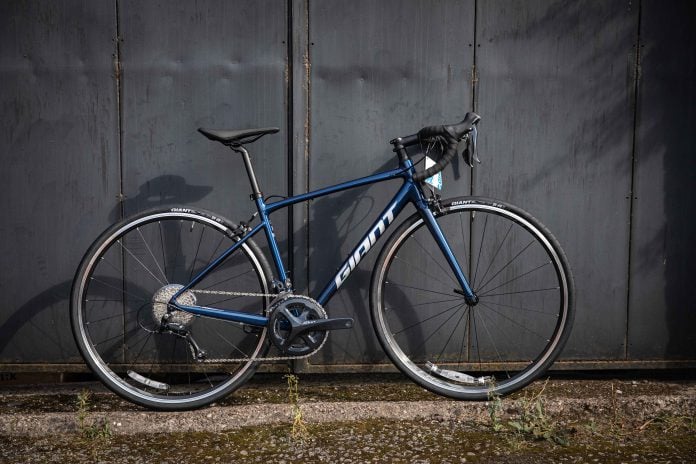 The Giant Contend 1 has been one of our best sellers in the affordable bike market for a number of years. Perfect for your first road bike or to upgrade the old run around, it's great to see features and geometry trickling down from higher up in the Giant range. Benefiting from the years of Giant engineering, the 2021 version of the bike is certainly worth a look.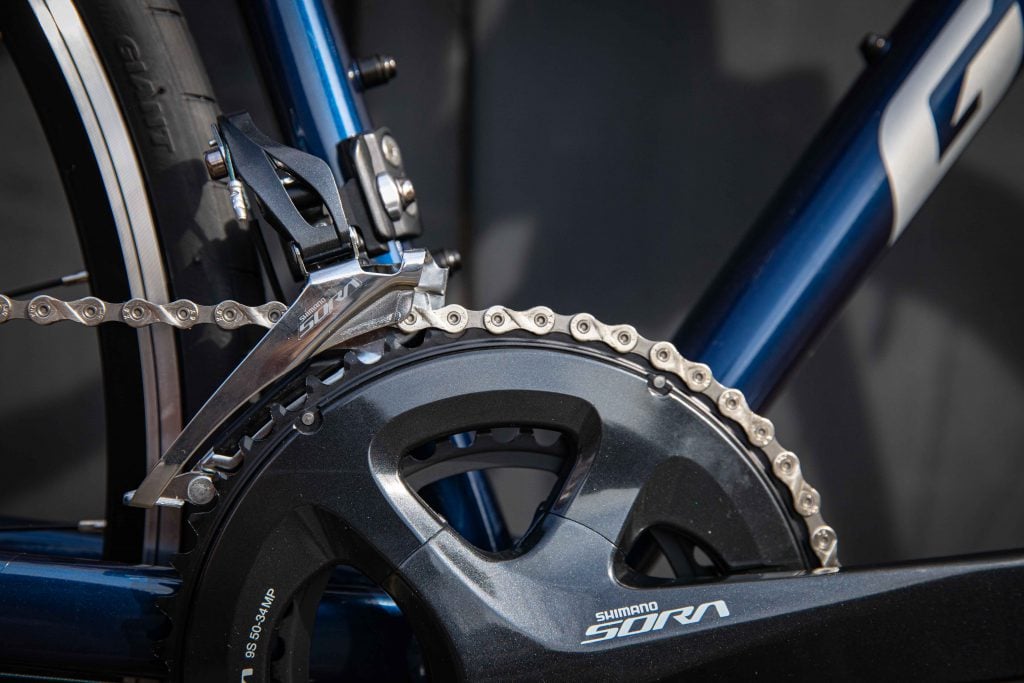 — LAZY WAYS TO BE A BETTER RIDER AND CYCLE FASTER —
Smooth, fast and fun. This versatile aluminium road bike has been revamped to give it a well-rounded performance ride quality. It's the perfect choice to help you push the pace, ride more miles, and expand your road riding experience.
Designed for aspiring riders aiming to ride a little faster and go a little farther. The Giant Contend 1 offers a smooth, efficient ride quality and a quick, agile feel on the road. The innovative D-Fuse seatpost helps reduce road shocks and vibrations, and there's enough frame and fork clearance to run wider tyres (up to 32mm) to further smooth out the ride. Engineered and built in Giant's industry-leading aluminium forging facility, it's a true all-rounder for ambitious road riders.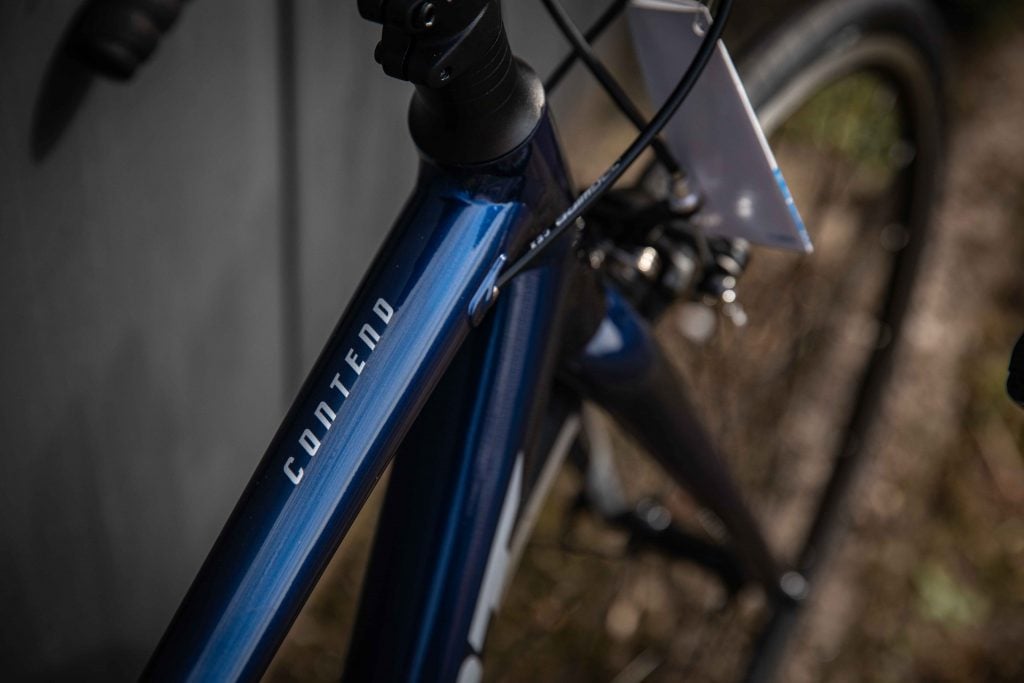 — BEST FITNESS IMPROVEMENTS YOU CAN BUY —
The Giant Contend 1 frame is specifically engineered to produce a balanced, all-rounder feel that blends confident rider positioning with agile cornering and acceleration. This is complimented by a Shimano Sora group set to unlock any road you wish to go at.
Innovative D-Fuse seatpost design reduces road shocks and vibrations letting you feel more comfortable for the duration of the ride on the Giant Contend 1. As well as this a Giant WheelSystem lets you run tubeless tyres up to 32mm for a smoother ride quality and reduced risk of flats. If you're not already running tubeless, you'll be a convert in no time!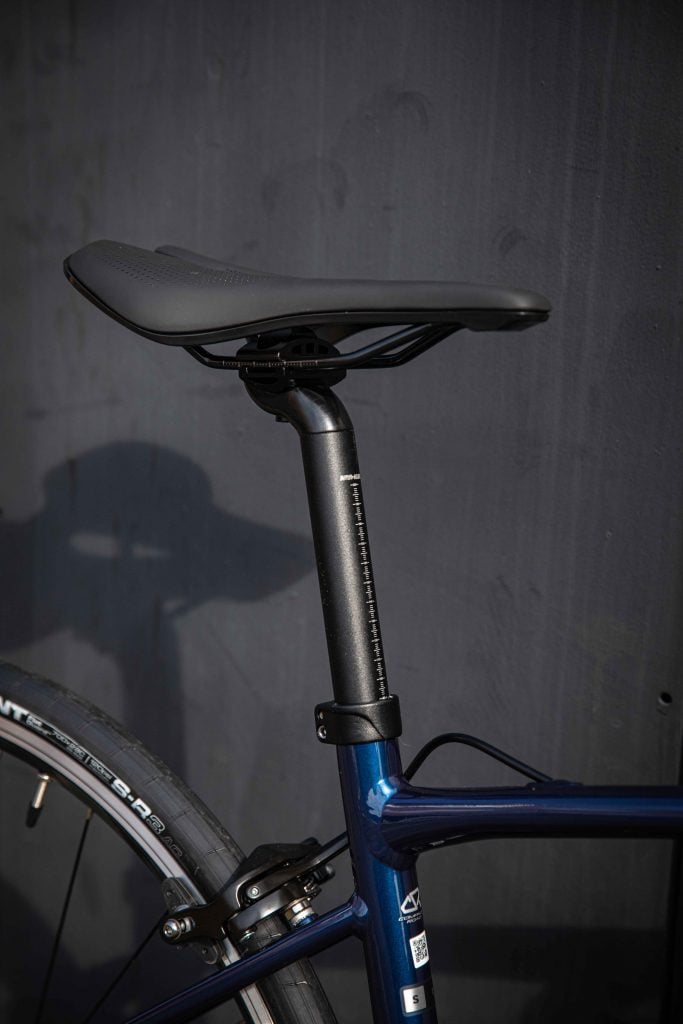 — USING CAFFEINE TO BOOST CYCLING PERFORMANCE —
Mounts for both rack and mudguards ensure that the Contend can deal with any type of riding no matter what the weather. And coming in at just 9.5kg, it's certainly made no sacrifices in the weight department.
The Verdict:
Reasonably priced, well spec'd and easy to get along with. We can't see too many flaws with the Giant Contend 1. Plenty of clearance for comfortable tyres, a flattering geometry and a sharp colour scheme. If you're looking for a bike designed for aspiring riders aiming to ride a little faster and go a little farther then you don't need to look much further!