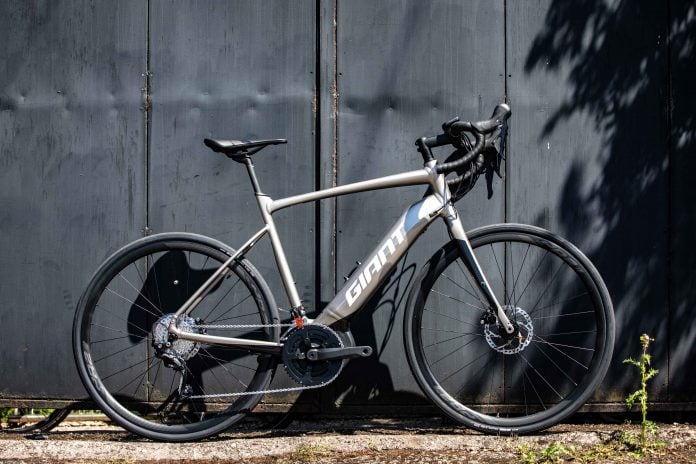 As E-Bike sales in the UK go from strength to strength, the majority are still on the mountain bike scene. We're slowly seeing the technology transfer across to road bikes, offering lightweight alternatives to what used to be almost unrideable machines. As the weight comes down and the battery life comes up, it's no surprise they're becoming more and more popular. The Giant Road E+ 2 Pro begins to try and break that boundary.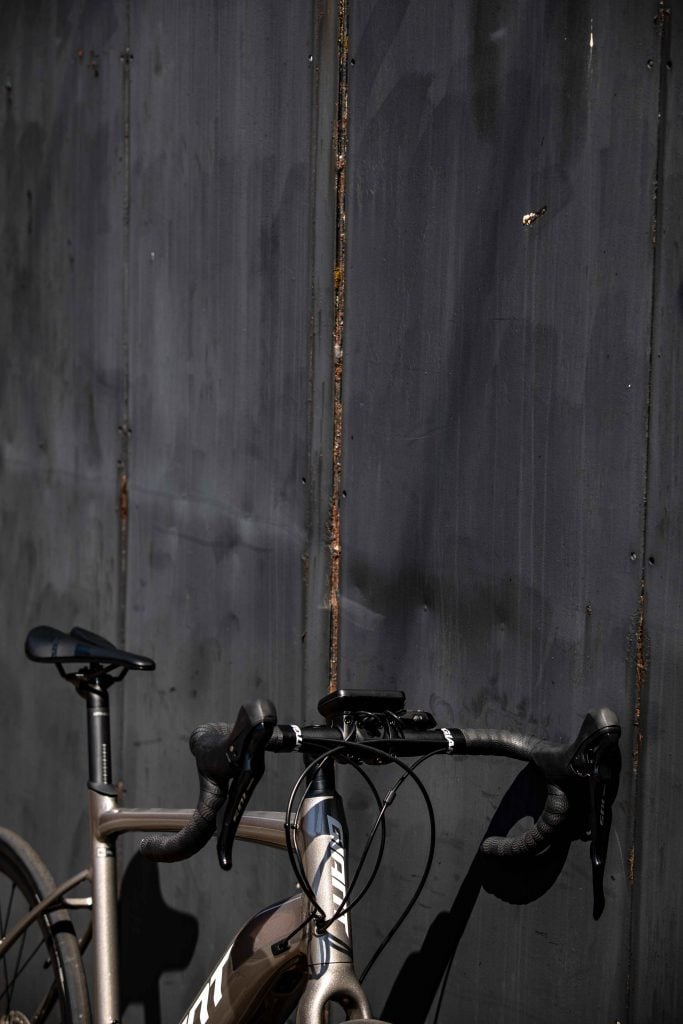 Accelerate on the open road with this lively new E-bike made for performance road riding. With a responsive aluminium frame, carbon fork, and our updated SyncDrive Pro motor, the Road-E+ Pro is the perfect way to extend your road riding adventures.
With its purpose-built geometry, excellent weight distribution and integrated power, Road-E+ Pro keeps you going strong on busy commutes and every road riding adventure you can imagine. The SyncDrive Pro motor can reach 170 rpm cadence and a powerful 80Nm of torque output. New this year is the integrated compact 375Wh EnergyPak.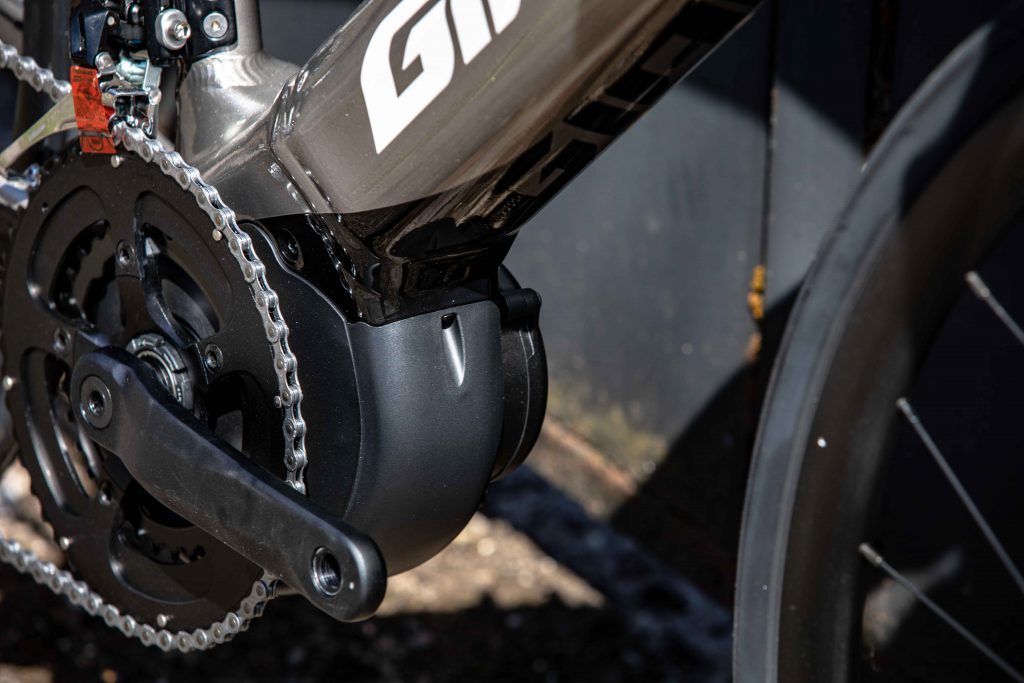 — SPORTIVE RIDING – IS THE FUTURE ELECTRIC —
Tubeless tyres provide a smoother ride, protection from flats, and lower rolling resistance. With its 6-sensor Smart Assist technology and RideControl ONE command centre, all integrated with a sporty ALUXX SL aluminium frameset, the Road-E+ Pro is the choice for performance-minded road riders looking to climb higher mountains and ride longer distances.
Key Features:
Powerful performance – SyncDrive Pro motor is engineered for performance riding. With a max 170 rpm cadence output, 80Nm of torque, and five support modes, it helps you conquer climbs with ease.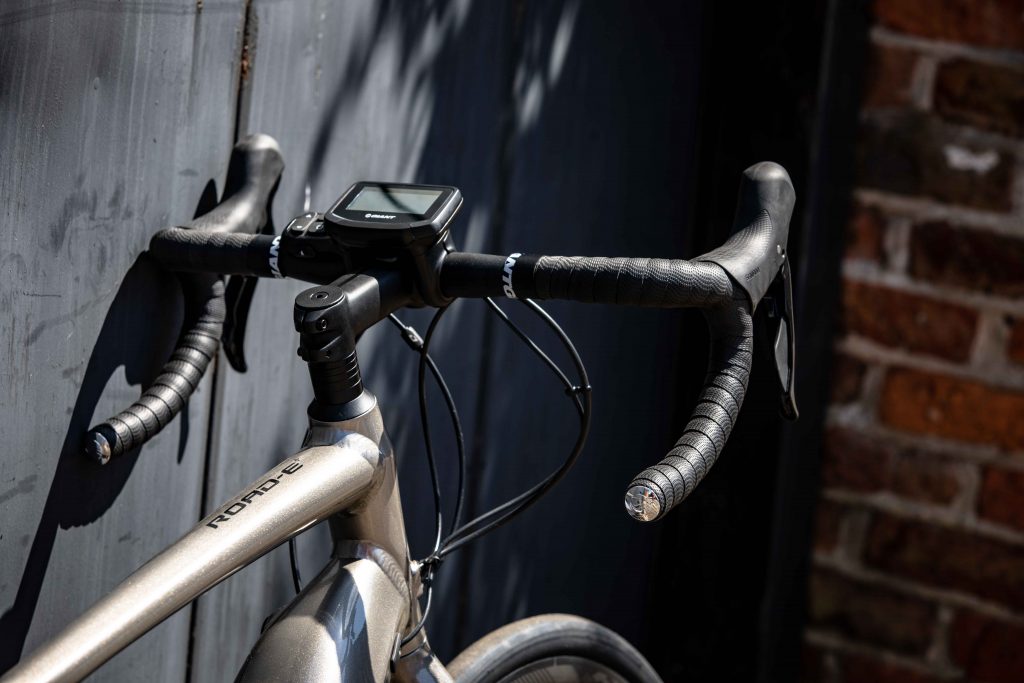 Longer distance – The new integrated EnergyPak Smart 375 compact battery delivers 375Wh of power and is built with the highest energy density possible – so you can ride longer and cover greater distances.
— BEST WAYS FOR CYCLISTS TO BURN FAT —
Smooth control – Giant Tubeless Ready wheels and tyres offer lower rolling resistance, a smoother ride quality, and improved puncture protection.
The bike feels very heavy without the motor kicked in. It certainly doesn't handle quite the same as a more traditional road bike. You'll be happy the disc brakes are there when you're rocketing down descents. Also riding on the flat is occasionally difficult when you're not getting a boost.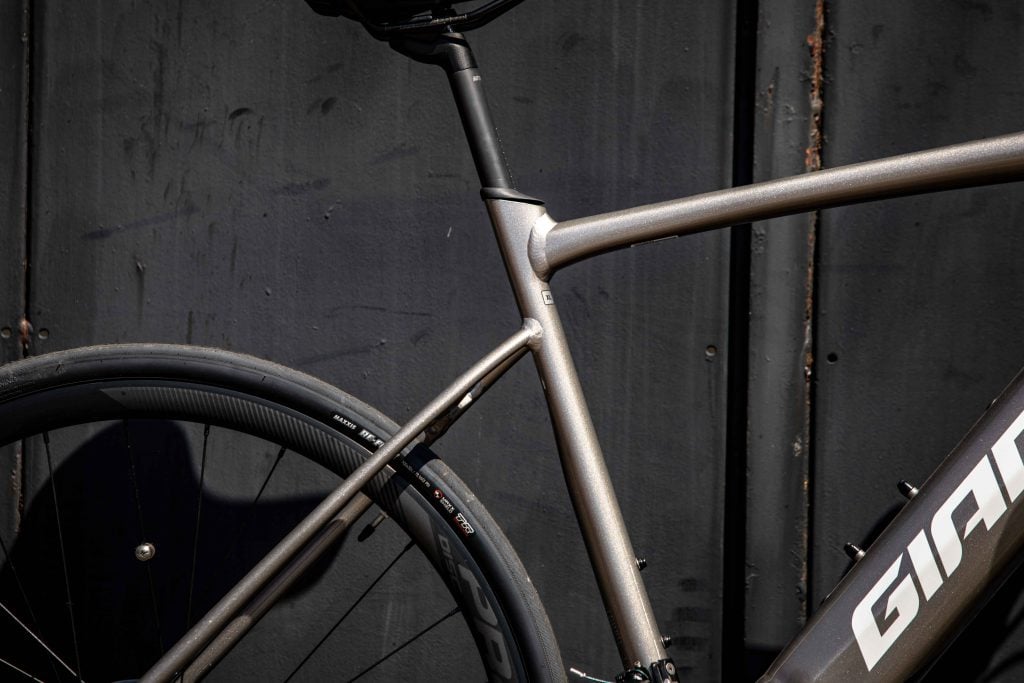 The Verdict:
This is a great electric road bike, though the engineering is still a bit behind the mountain bike seen. The road bike handles quite clunky because of the weight. Fantastic for climbing and long drags, though work to be done to keep the weight down so that the bike can roll nicely on the flatter sections over the bikes speed limit. We're not sure it's quite worth £3,500 yet!
Value -

65%

Performance -

73%

Durability -

73%

Aesthetic -

88%