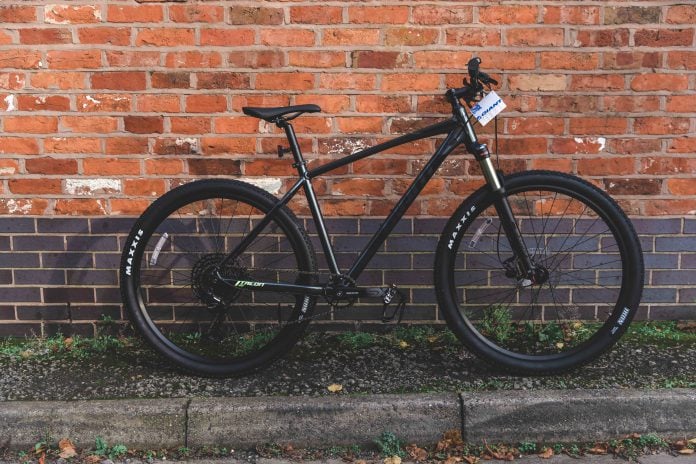 Get a feel for the trail with this aluminium hard tail made for aspiring single track riders. It features stable fast-rolling 29-inch wheels so you can push the pace on climbs and let loose on the descents. One of the more affordable bikes in the Giant range, we took a look at the Giant Talon 1 29er, the best of the 3 Giant talon 29er options.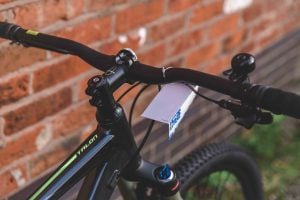 Available in both 27.5in and 29in wheels the Talon perfect fits the gap from the entry level bikes up to the middle of the hard tail range. More stand over and an overall more confident stance makes the overall geometry a bit more compatible – allowing it to push the limits further. Still only tipping the scales at £789 you can get your hands on a talon through the bike to work scheme, along with some gear. Available in six options, 1, 2 and 3 for both size wheels. The frame of the Talon is a lightweight aluminium that offers great stability for any rider.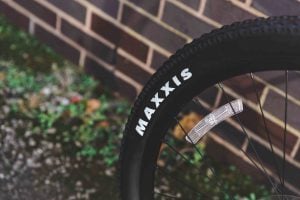 Built on a lightweight ALUXX aluminium frame that features classic hard tail design plus the balanced riding characteristics of larger diameter 29-inch wheels Talon 29er is a great choice for XC terrain. The frame geometry is specifically designed for its wheel size and a 100mm suspension fork. It's a confident ride that's perfect for ambitious riders who want to take their off-road skills to the next level.
— YOUR GUIDE TO CYCLING KNEE PAIN —
The Features: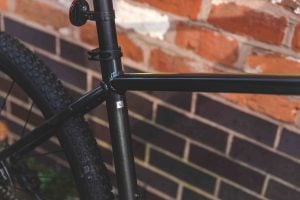 ALUXX SL aluminium frame set is hand-built in-house by the world leader in aluminium engineering. The frame geometry is designed to optimise the balance and roll-over capabilities of 29-inch wheels. The Suntour Raidon suspension fork offers 100mm of smooth travel for added XC control.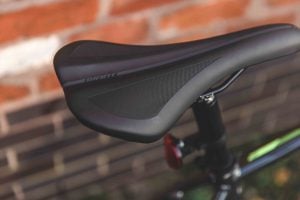 As with a lot of the Giant bikes, Giant have finished the Talon 1 29er with their own components. The handlebar is the Giant connect trial with a 7 degree stem. a 30.9 Giant seat post holds up their own saddle to keep you comfortable rolling along. SRAM's Eagle SX group set makes sure that you won't get caught short for gears and you can unlock most terrains.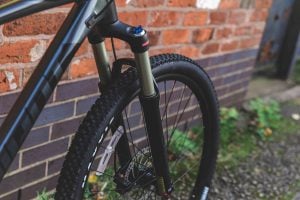 — HOW TO MAKE TIME TO RIDE —
The Giant double wall rims are finished with Maxxis Ikon 2.2 tyres. This will keep you rooted to the trail and comfortable as you clock up the miles in the saddle. The Giant Talon 1 29er comes in charcoal as a colour so you can definitely keep it subtle.
The Verdict:
If you're looking for a stable XC bike to get you started and out the door on XC adventures, the Giant Talon 1 29er is a great option. Comfortable, stable and it won't take a re-mortgage of the house to pay off. It has a great spec at an affordable price, we'd definitely recommend you give it a try!
Value -

90%

Performance -

77%

Durability -

78%

Aesthetic -

71%