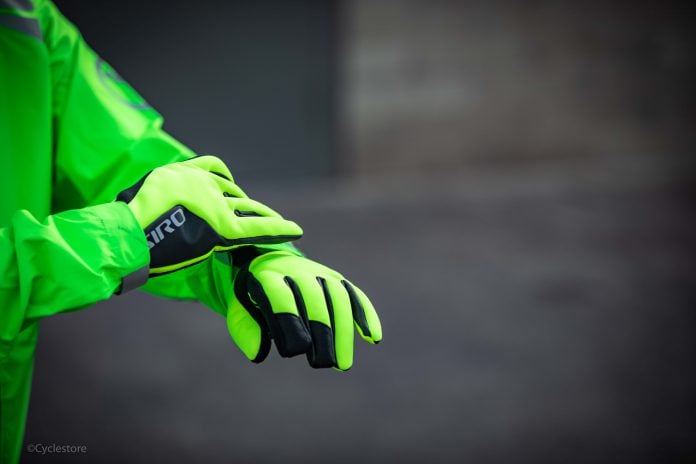 Make no mistakes, winter is most certainly one the way. With the days getting shorter, it might be time for you to start to consider getting a few new additions to the wardrobe. A good set of gloves is certainly a winter essential, and the Giro Ambient 2.0 Winter Gloves could be for you!
— THE VALUE OF CYCLING IN BRITAIN'S ECONOMY —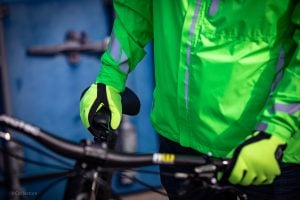 Giro have been making top quality clothing and accessories for a number of years. With a top range of shoes, helmets and clothing across all disciplines, we were hoping a lot of these features made an appearance at this end of the range.
At only £22.99, down from £44.99, these gloves look like a steal. But the burning question was would the performance match the specification? Right from the outset, we were happy with the performance of the Ambient 2.0 gloves.
The Ride: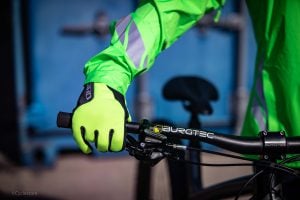 Instantly hugging the hand with a warm soft interior – we knew we were in for a treat. The gloves wrap around the hand well without feeling too bulky. The wind resistant upper does a great job to keep the wind off the fingers. The shell was definitely water resistant, though we were under no illusion that the glove would last the rain. The Ambient 2.0 would definitely be penetrated at the end of a really long ride in the bad weather, leaving your hands worse for wear.
— WINTER CYCLING – 5 TOP TIPS —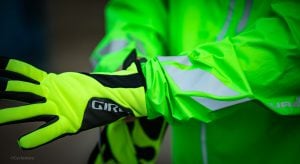 Coming with 3 internal layers, the Ambient 2.0 is ready to fight over temperatures that hover very close to freezing. Alongside this the palm felt grippy and a synthetic leather palm enhanced the durability of the glove. This gave the glove all the dexterity it needed to be in maximum control.
When giro say this glove is suitable for dry rides down to 5°C they really weren't joking! The gloves kept our hands warm for the whole time we had them on. The cut of the finger panels lend themselves easily to flicking through the gears or getting on the brakes. The Ambient 2 never gave our hands the cramps that you sometimes get in bulkier winter gloves.
— OPTIMIZING YOUR NUTRITION THIS WINTER —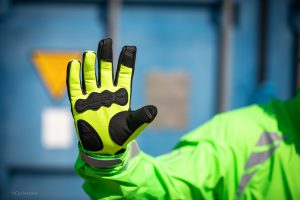 The glove is available in black or high vis yellow. Some reflective strips on the back of the glove add to visibility when you're indicating in dark conditions. Mixed with a good winter jacket – these gloves would be great for the commute or just general riding.
Verdict:
We really like the Giro Ambient 2.0 winter glove. Warm, comfortable and durable, they tick all of the boxes. If you're looking for a glove to keep the rain off and your fingers dry, then you'll have to look elsewhere. But for a cheap glove that will keep your dexterity up for a dry day in the saddle, these should definitely be considered!
Value -

93%

Durability -

84%

Performance -

82%

Aesthetic -

71%