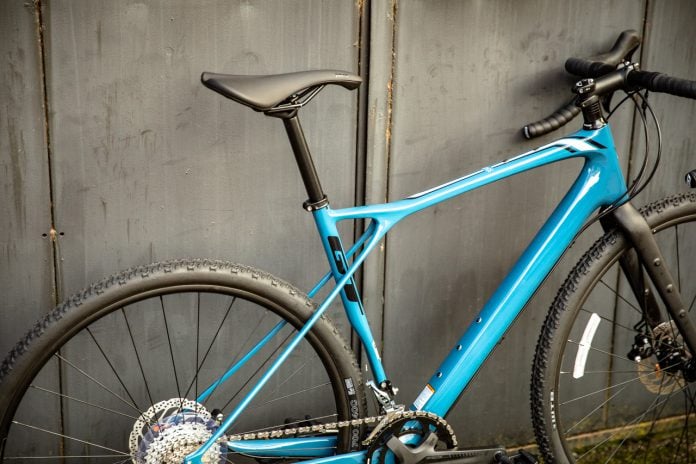 With gravel riding becoming increasingly popular, it won't come as a surprise that bikes like the GT Grade Carbon comes with more engineering and better design year on year. Unfortunately in the current landscape they also come with a massively limited stock.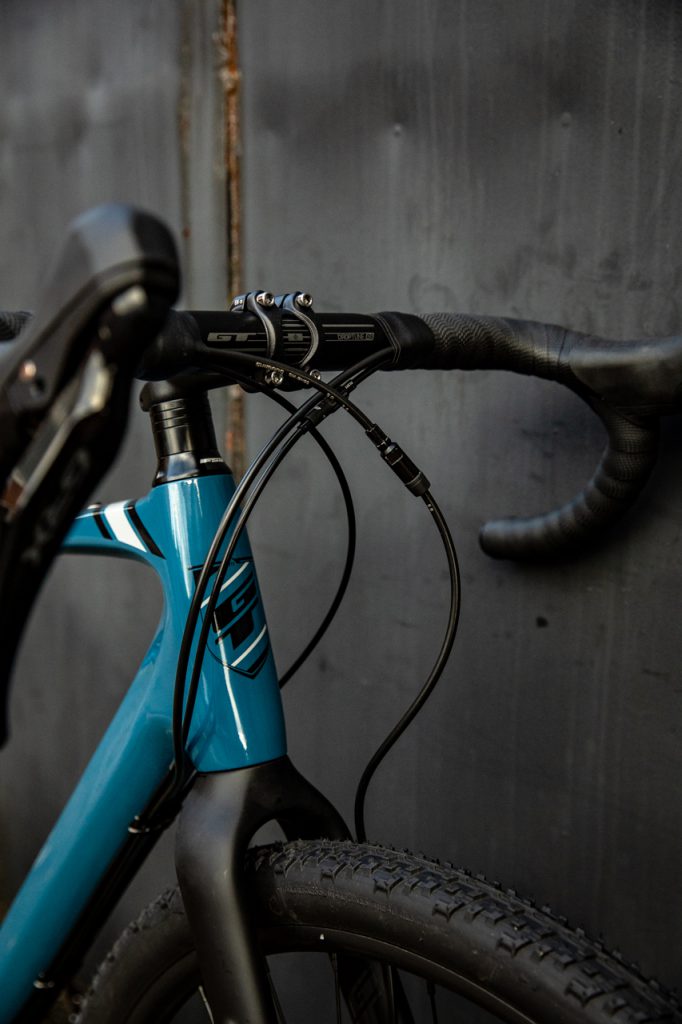 Blending off-road robustness, a lively and fun character and high value, the GT Grade Carbon Gravel Bike serves as a fantastic partner in the world of two-wheeled adventure riding across a sweep of different surfaces and into multiple days on the trail.
— HOW TO GET GOOD SLEEP FOR CYCLING AND A GREAT RIDE —
The frame set uses an advanced grade of carbon to be both lightweight and responsive under power. Robust enough to provide reliability when the terrain gets rough. GT's triple triangle design increases comfort due to floating seat stays that give the bike height over rutted surfaces. A carbon fork on the GT Grade Expert further improves comfort by damping vibrations from the surface. While a multitude of rack mounting points across the frame set enables the longest adventures to be tackled fully equipped with any gear you might need.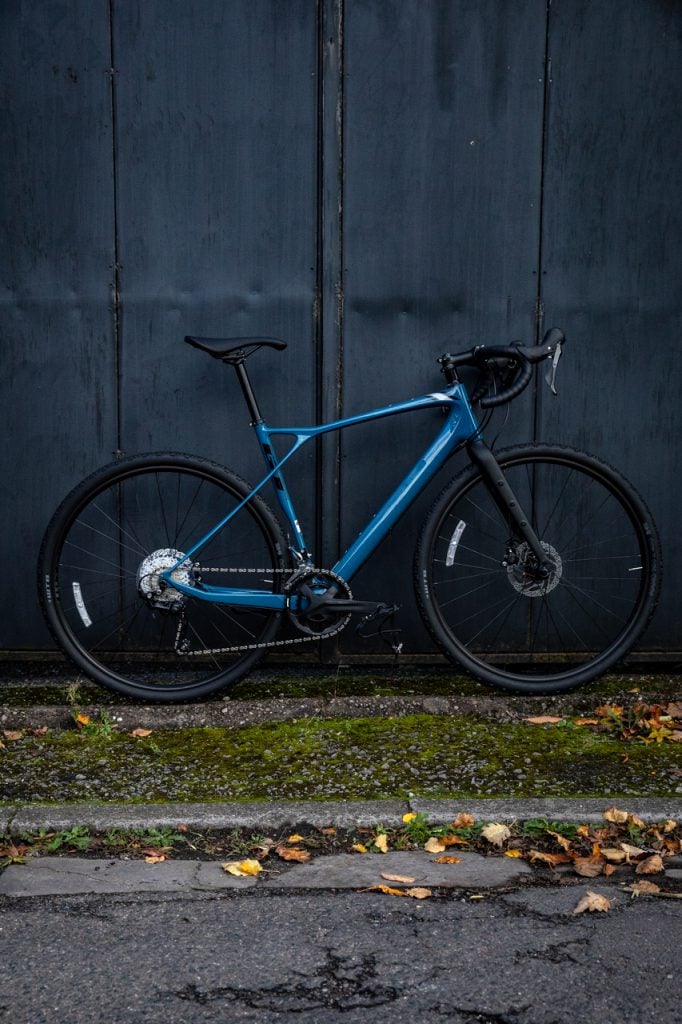 A stable geometry gives balanced handling, but this can be altered by the fork's integrated flip chip that either increases steering agility or provides more composure in line with forthcoming riding conditions. The frameset's generous clearance for up to 700x42mm tyres promises elevated traction and heightened line accuracy, and a selection of mounting options for luggage carrying make sure the longest rides are well equipped.
— THE KONA SUTRA ULTD 2021 GRAVEL BIKE REVIEW —
WTB ST i23 rims build into a solid wheelset that is set to tackle rough terrain, and their wide inner measurements support the sidewalls of tubeless-ready or standard clincher tyres to grant extra control and decrease rolling resistance. You'll be thankful for the increased traction and cornering stability. Gear changes are carried out in a reliable fashion with every click by the Shimano GRX 400 setup while the hydraulic disc brakes stop with composure, even in heavy rain.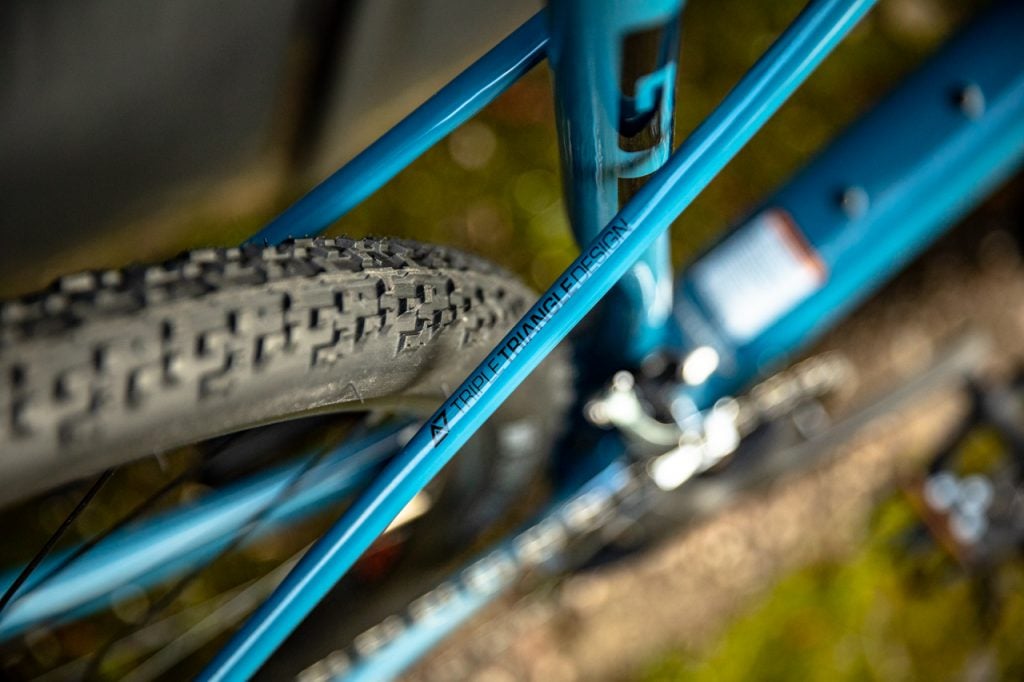 The Features
A high performing gravel bike full of enthusiasm and fun that serves as a perfect partner for multi-terrain two-wheeled adventures. A carbon fork that incorporates a flip chip makes the handling more stable or more agile.
— 6 COMMON BIKE PROBLEMS AND THE FIX —
Triple Triangle frame format allows the seat stays to "float" to grant vast amounts of vertical compliance. Multiple mounts for luggage carrying on the frame and fork let you bring your gear on the long days in the saddle. Up to 42mm tyre clearance with a 700c wheel gives you plenty of comfort in that area.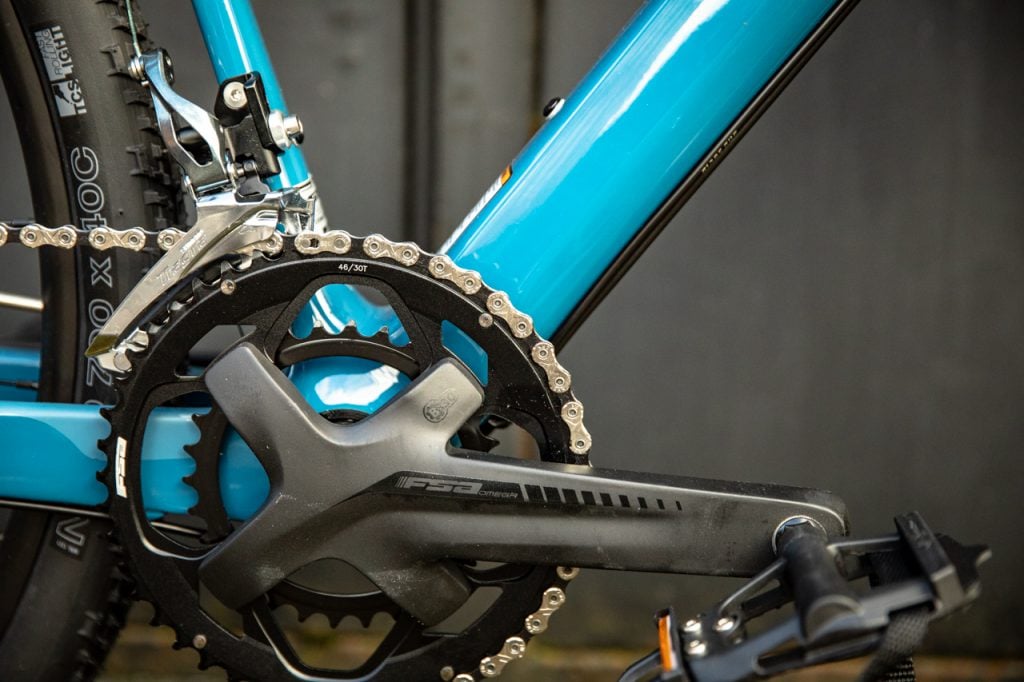 WTB ST i23 wheels are robust, have a wide internal rim width and are tubeless-ready tyre compatible. Shimano GRX 400 gears have a wide range of ratios and are accurate and dependable to get you up to the most difficult terrain. Shimano hydraulic disc brakes stop with accuracy whatever the conditions.
— OVERTRAINING SYNDROME – ARE YOU DOING TOO MUCH —
The Verdict:
Affordable, high quality and carefully designed, this is the perfect gravel bike to start your multi-terrain adventures on the bike. Full of all the features we'd want to see, it'll leave you hungry for more days on the bike!