If you're local to Congleton you may have seen the odd story about local triathlete James Briscoe. Living in close proximity to the shop he's always been a very keen customer of Cyclestore. Following his recent successes has led us to begin to work with James helping him out where we can.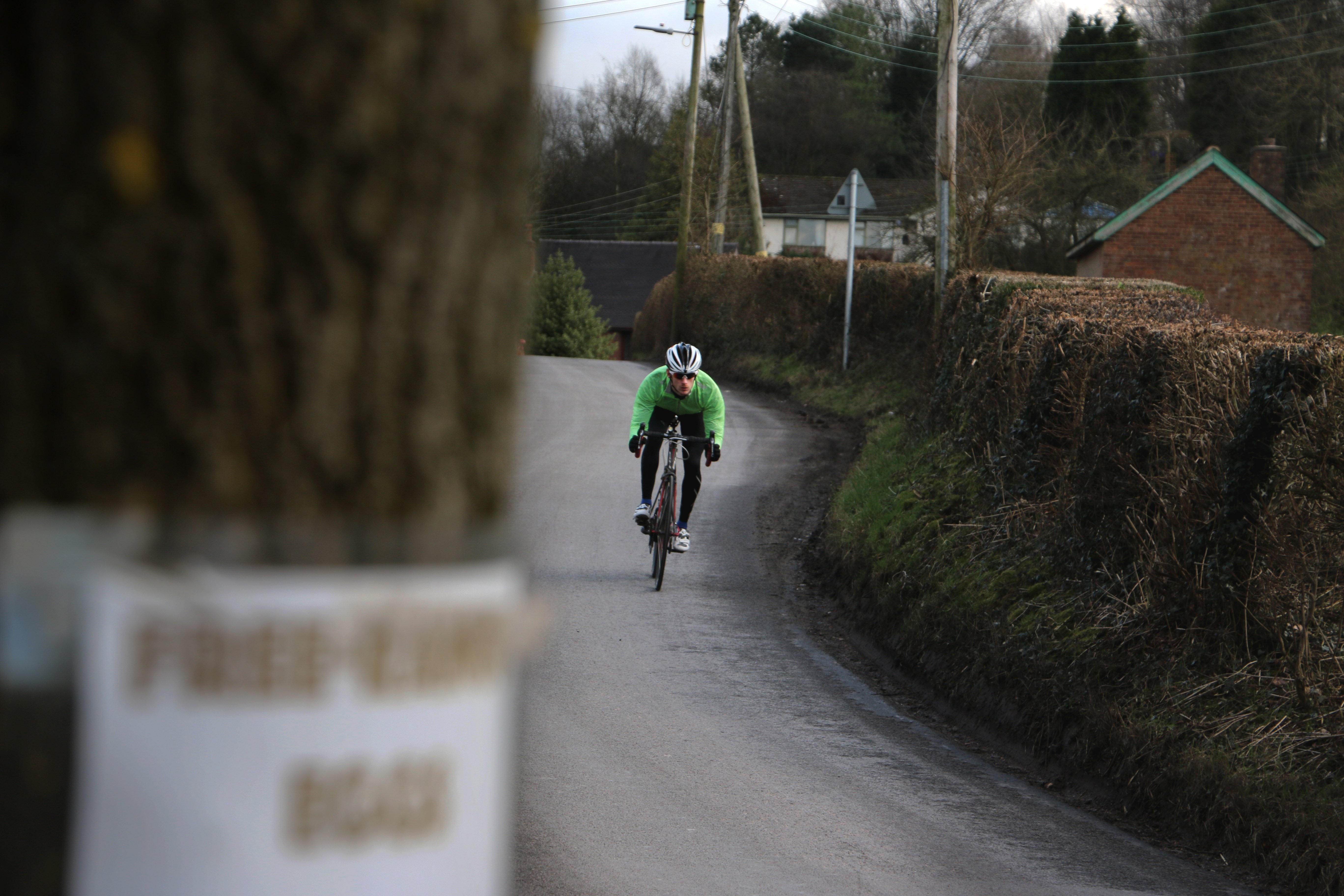 If you haven't seen anything from James before, he's an Olympic/standard distance triathlete based in Congleton. Having raced all over the world he's no stranger to the sport but will be the first to admit his cycling has been his weakness this season. Something we're sure he'll soon be able to correct with our support. Jack caught up with him to chat through his successes of 2017 & get a sneak peak into his 2018 plans.
What got you into triathlon?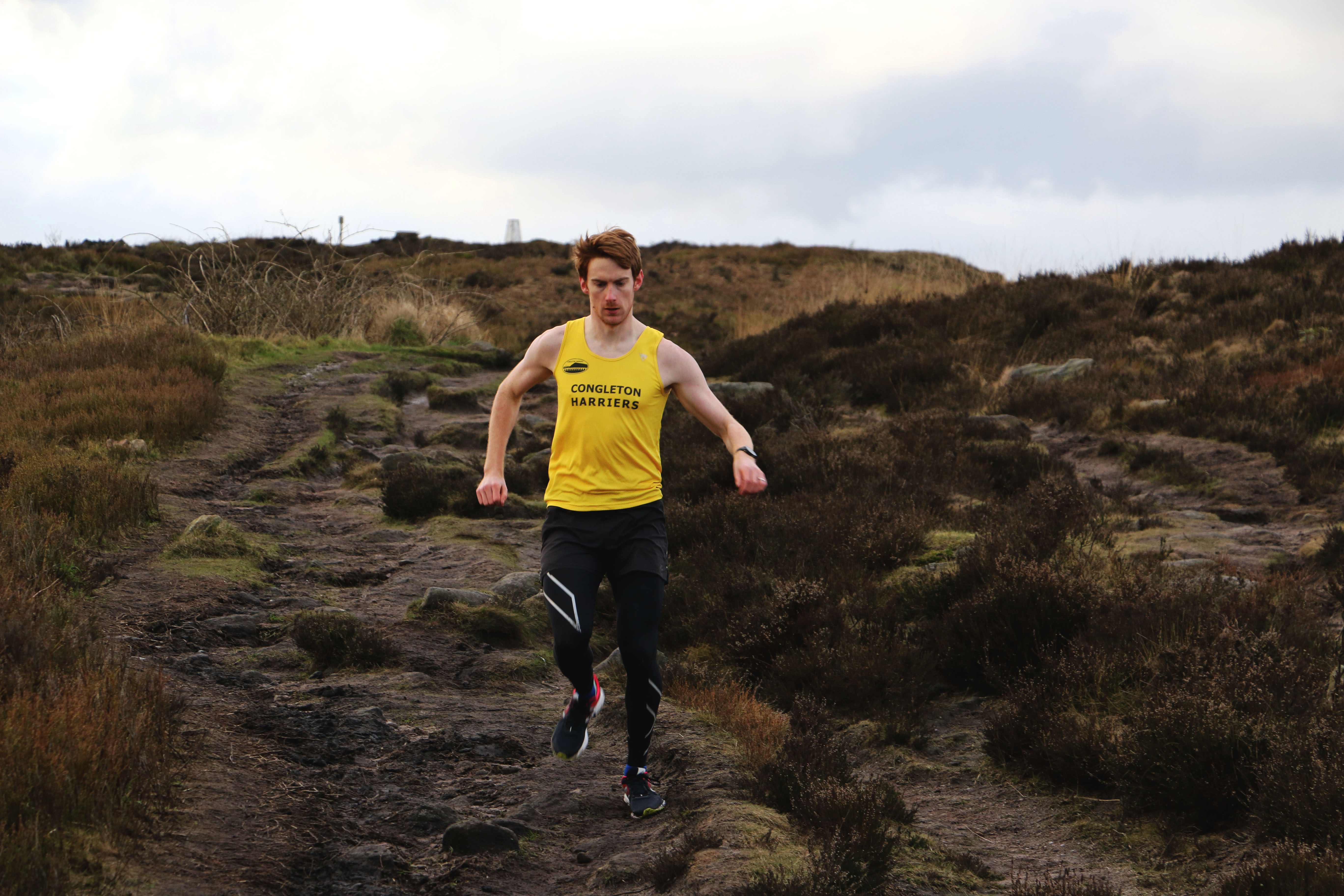 I swam from the age of 6, maybe even 5. Swimming competitively through until college set me up really well. When I was in year 8 my high school form needed a long distance runner for summer athletics. I gave it a shot and ended up winning the race! I absolutely loved it and from that got myself into cross-country and was soon on the county team. As for cycling, I only really cycled to school. When I was 16 I was raising some money for a trip to Sweden for the World Scout Jamboree – as part of this I decided to sign up for a triathlon. It was only a sprint distance but I loved it.
— USING CAFFEINE TO BOOST CYCLING PERFORMANCE —
What made you change up to standard distance?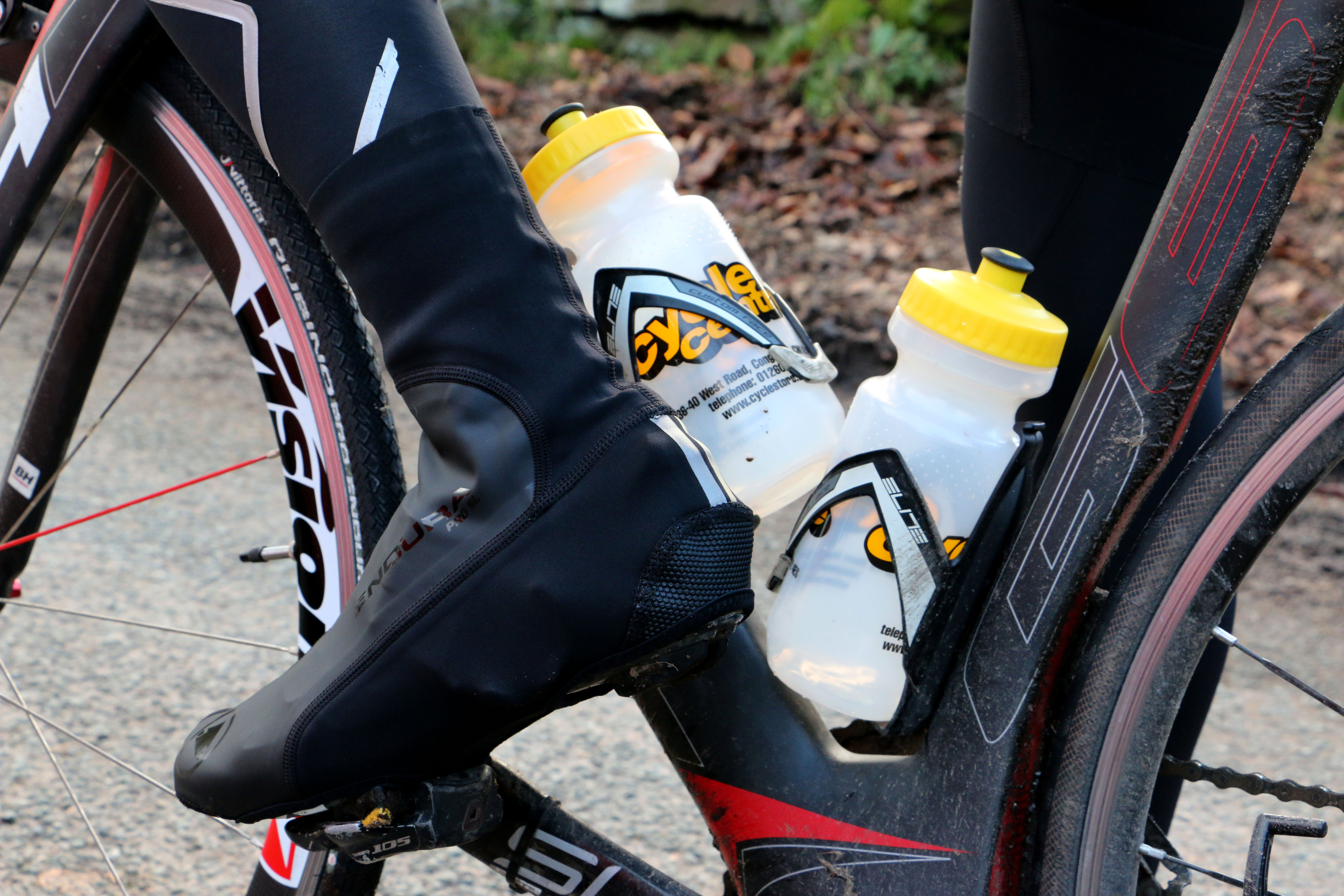 I wanted to challenge myself as much as I could. The sprint distance soon became too short & comfortable. After qualifying to race the European Championship in Eilat, Israel, I began to really focus on the olympic/standard distance. I had a great race and came away with the gold medal in the under 20 category, I was only 18 at the time too. So this was a great confidence boost.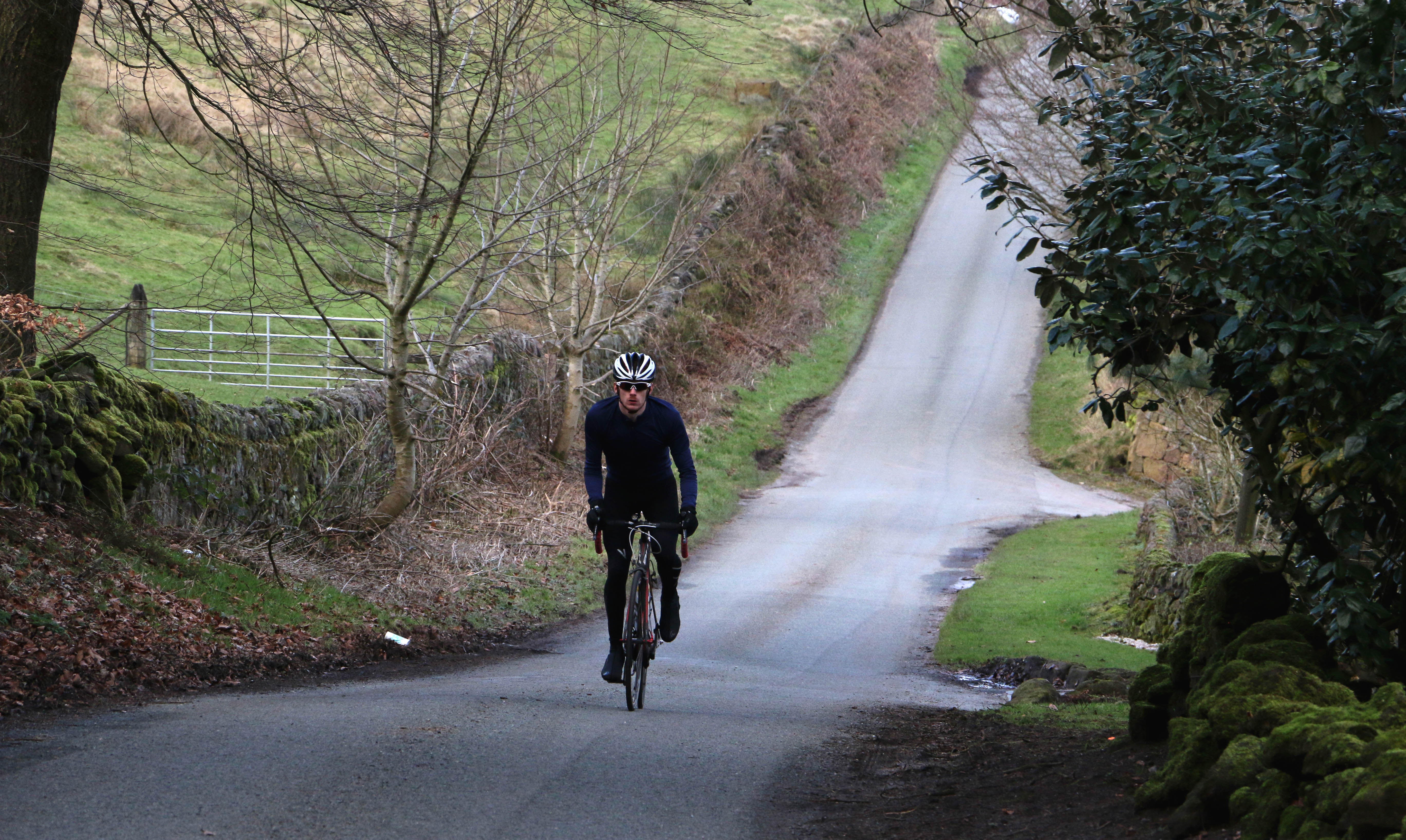 Are there any stand out races for you so far?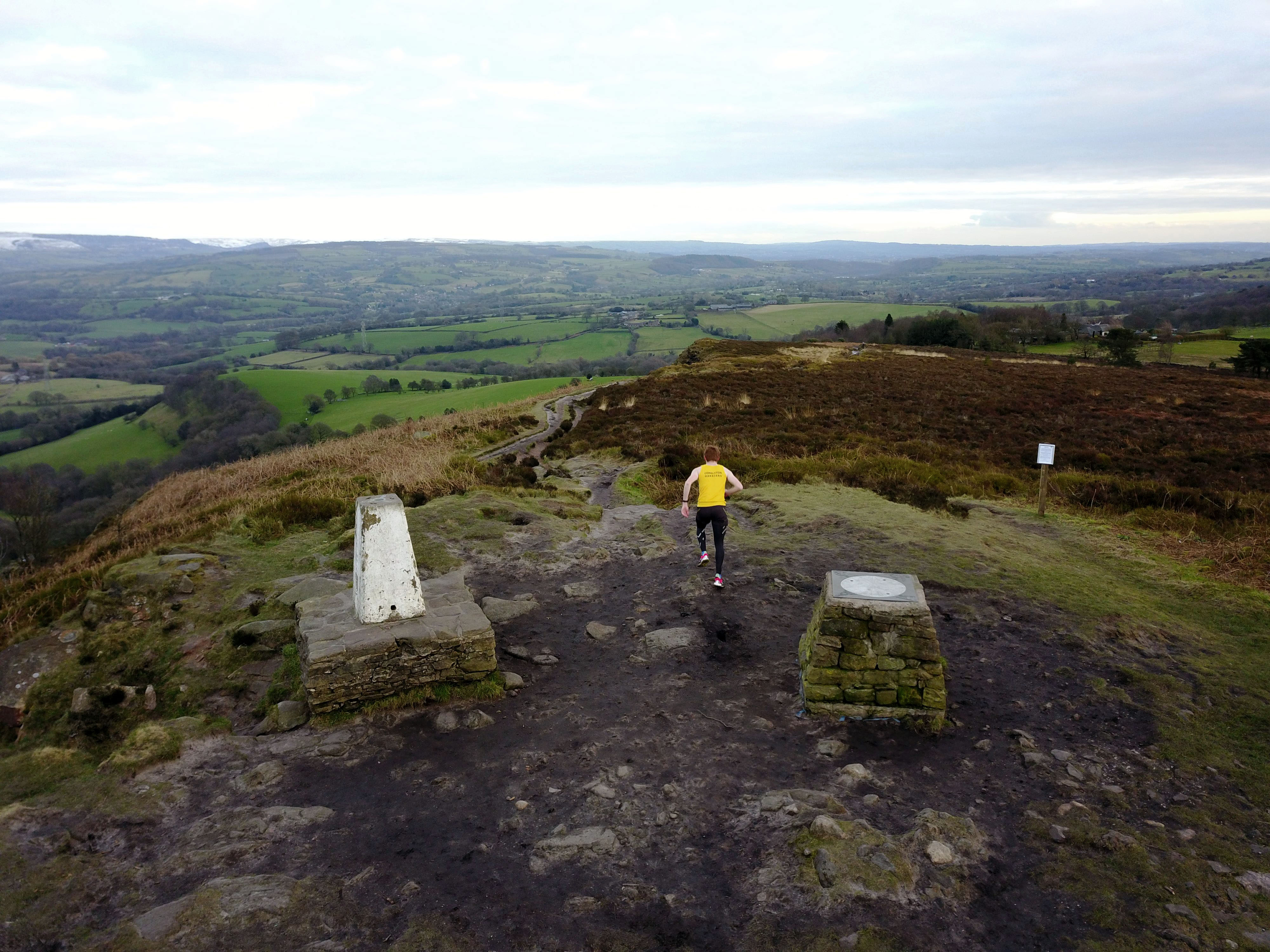 I was lucky enough to race in New Zealand for the World Championships shortly after Eilat. I was 2nd fastest Brit and 11th overall in the age group. That was a fantastic race – the setting is incredible and the people are really friendly. I can certainly see the appeal of living there. As well as this, my 2017 race in Llandudno was one of the best performances I've had. We didn't really have any expectations but I found myself leading the run – although the second place athlete was really closing in hard. He must have been 200 metres behind at one point, and it's a pretty nasty course. I just had to put my head down and bury myself, I managed to hold on for the win.
— 5 TOP TIPS FOR LONG DISTANCE RIDING —
How has 2017 been for you?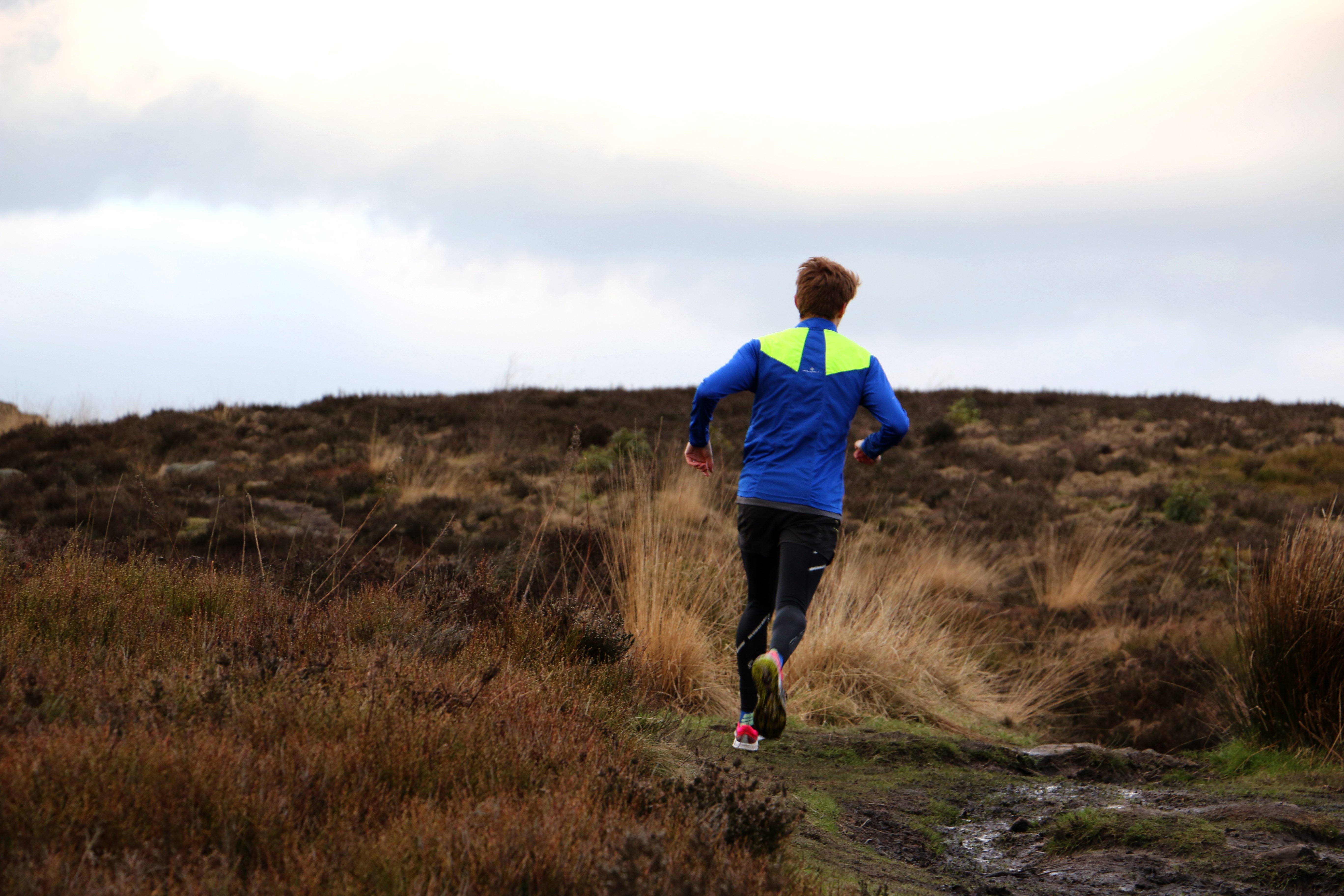 I've had a bumpy couple of years after coming off my bike in 2015 and breaking my collarbone. I had a bit of time away from the sport to graduate & work and that all sort of took over. It's been really nice to get back and get stuck into it – and string together some quality results on top of busy life. We've just worked from race to race so it's been a pleasant surprise to race so well. 
What're your goals for the 2017 season?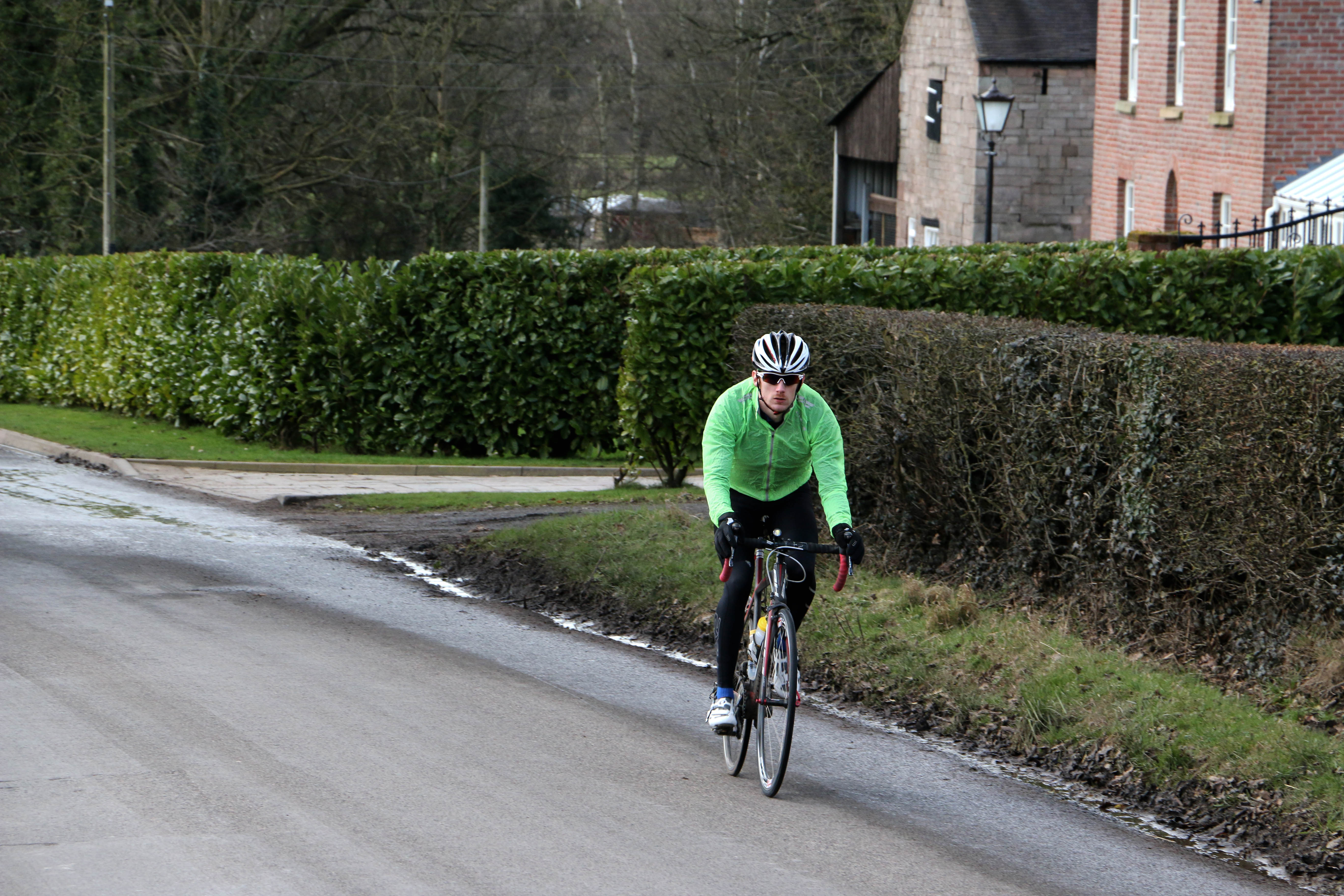 This is my last year in the 20-24 Age Group, so I'd quite like some strong results. The appeal of standard/olympic distance racing is starting to fade. I race because I love the challenge & love to push the limits of my body – so I may venture into the middle distance world and try a 70.3 race. Performance wise, I'd quite like to finish top 5 in the Age Group in Tartu – Olympic Distance European Championships. A medal would obviously be a dream – but these guys are so sharp. I'd have to string together the perfect race & hope for the best. It's not impossible, but I don't want to get carried away. I'd also like to qualify for the world championships in Australia – Gold Coast.
— 7 TOP TIPS FOR FLYING WITH YOUR BIKE —
We're aware you have a busy schedule, do you get up to much outside of training?
I love hiking & walking in the Peak District. As well as online gaming – anything that lets me break away from busy life. I work shifts for a pharmaceutical company in Holmes Chapel – fairly local to the shop. It's great for training but often makes the week quite intense, so escapes are usually more than welcome!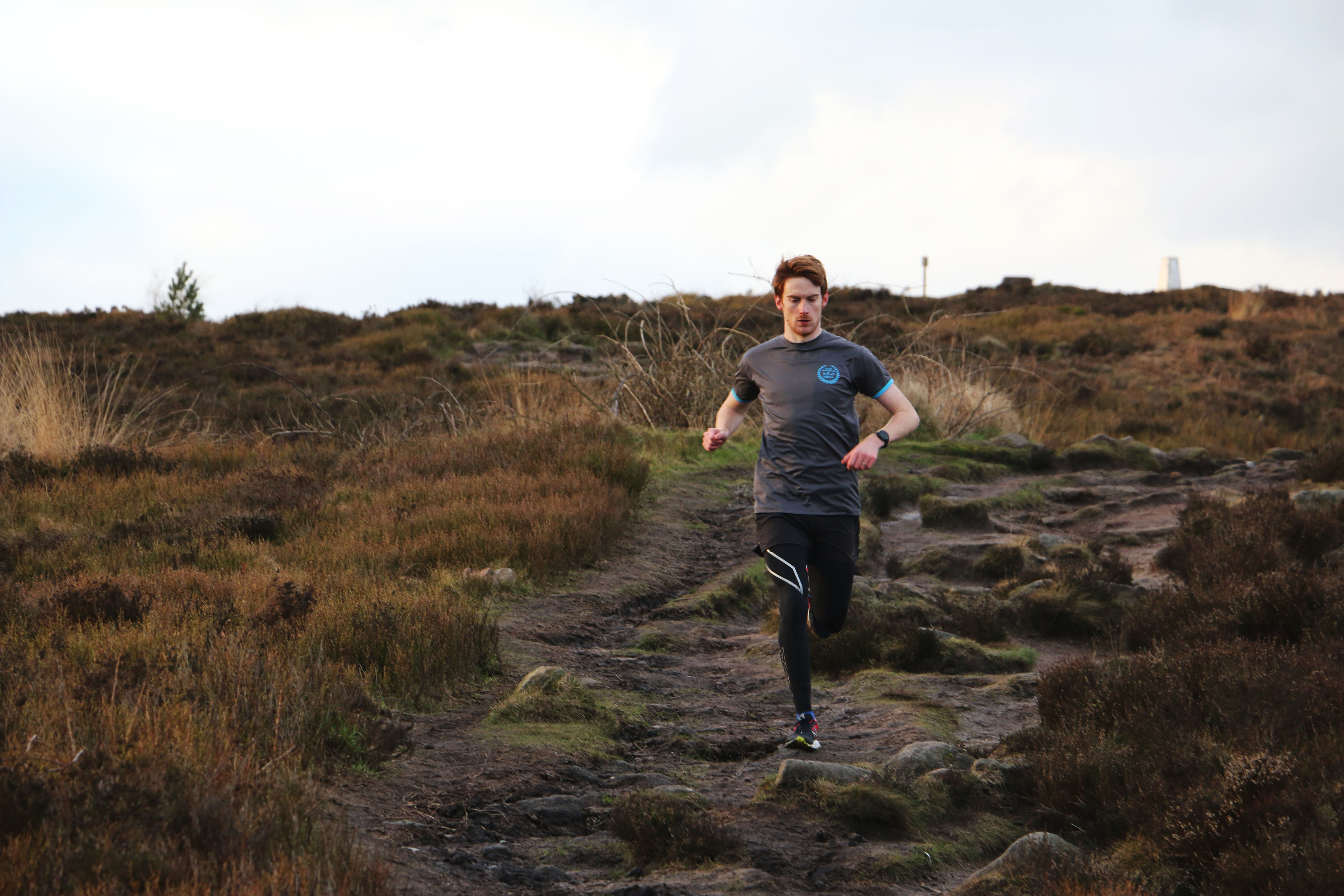 How can people keep up to date with you?
My instagram handle is Tribriscoe. I also have a facebook page that can be found at James Briscoe Triathlon. They're usually pretty up to date with what I'm up to!