Saturday 30th December 2017 was this years date for the annual cyclocross race held in Macclesfield. The Macclesfield Supacross event is held each year in South Park, Macclesfield. Run by Macclesfield wheelers and sponsored by a whole host of fantastic companies including Cyclestore, it really is a great event.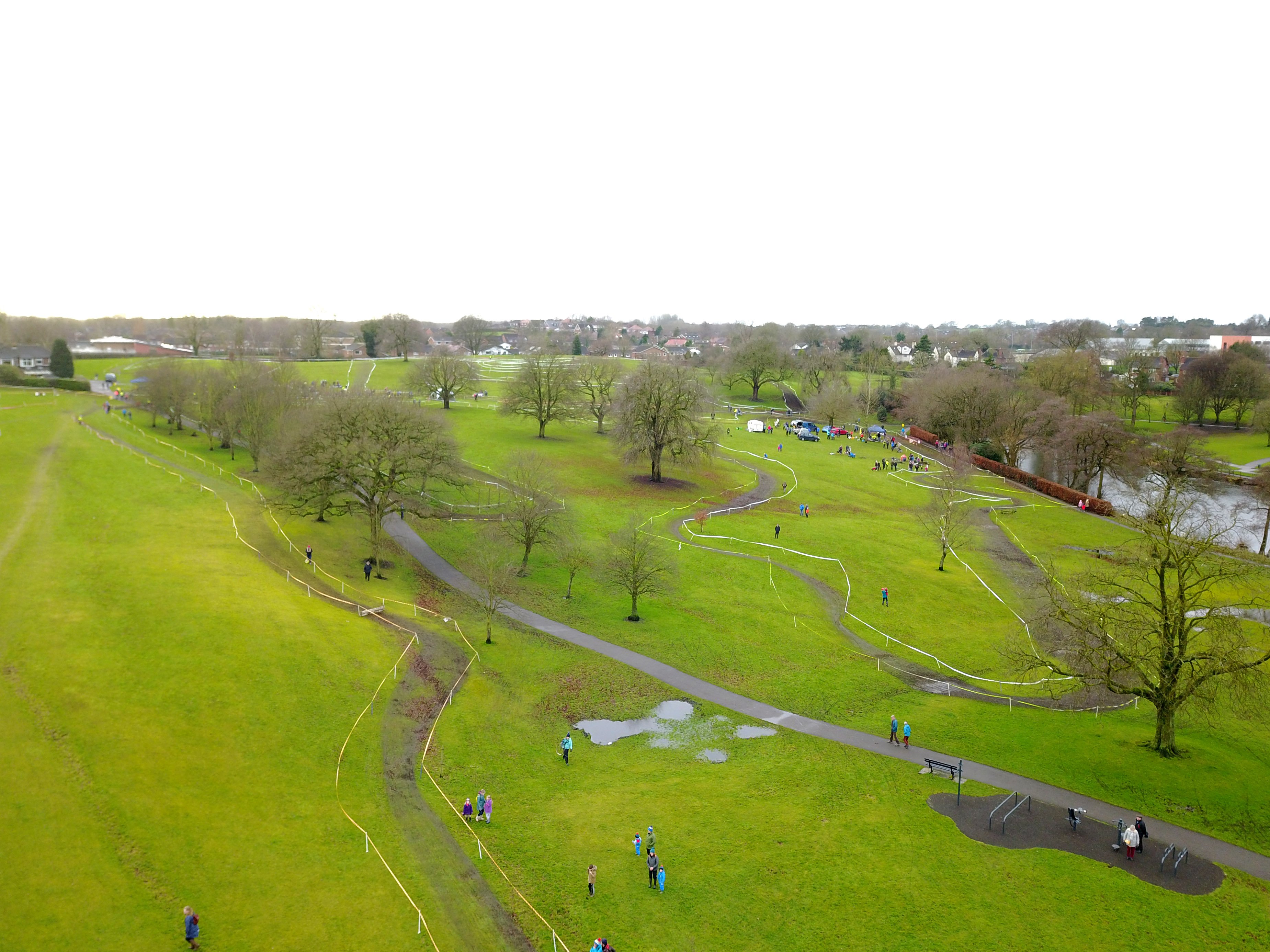 Just shy of 400 riders took to the course through the day, from u8's right up to a vet 50 category. In the seniors race Nick Craig was edged out from his second victory of the day in a sprint finish. The women's race was taken by Annabel Simpson of Hope Factory Racing with a sizeable margin!
CYCLOCROSS – A FEW TIPS FOR YOUR FIRST RACE.
The full list of results can be seen here.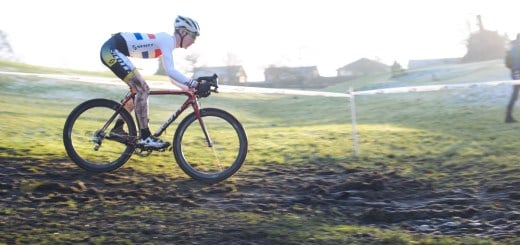 Cyclestore's media team were lucky enough to share some of the great experience and capture some of the highlights on film. From the warm up to following some of the racing with a drone, and watching riders look after their bikes following the race. The video can be found on our youtube channel and is shown below.
The weather was good to all the riders and the course was very well planned out by the organisers. The event website will be full of information for next years event. While the event Facebook page has images of the winners as the day happened.