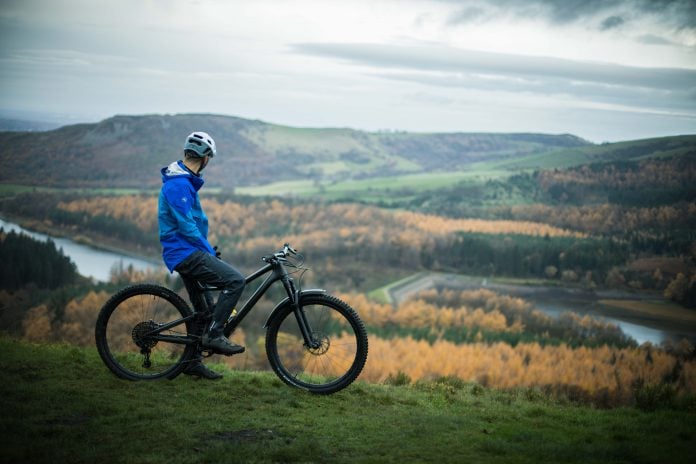 It's that time of year, resolutions are being made and we're all looking for new challenges to set ourselves for the year. A resolution for January can often seem unrealistic. Hard to follow and it can be easy to lose motivation but if you pick the right one – you can stick to it and it can have a great positive impact on your lifestyle.
— THE VALUE OF CYCLING IN BRITAIN'S ECONOMY —
Get a coach.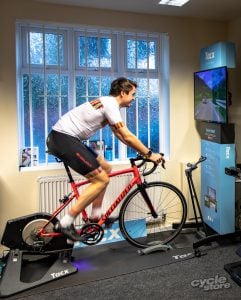 A coach can completely transform your cycling. It can make you enjoy it more, go faster, and spend a lot less time on the bike. Training for a specific goal can be quite hard by yourself, but the direction a coach can offer will make a huge difference. The quality of time you spend on the bike is far more important than trying to go as far as you possibly can.
Maybe you just want to get healthier, maybe you're looking to move up to an elite race license. Whatever the goal, a coach will be your mentor through this time and gently push you up to that next level.
Commute to work by bike.
Commuting to work is getting easier than ever. With the introduction of electric bikes you can cycle into work without even breaking a sweat – completely eliminating the need for an abundance of layers/outfits. Even if you're cycling on roads, car drivers are slowly changing to be more accommodating towards bikes.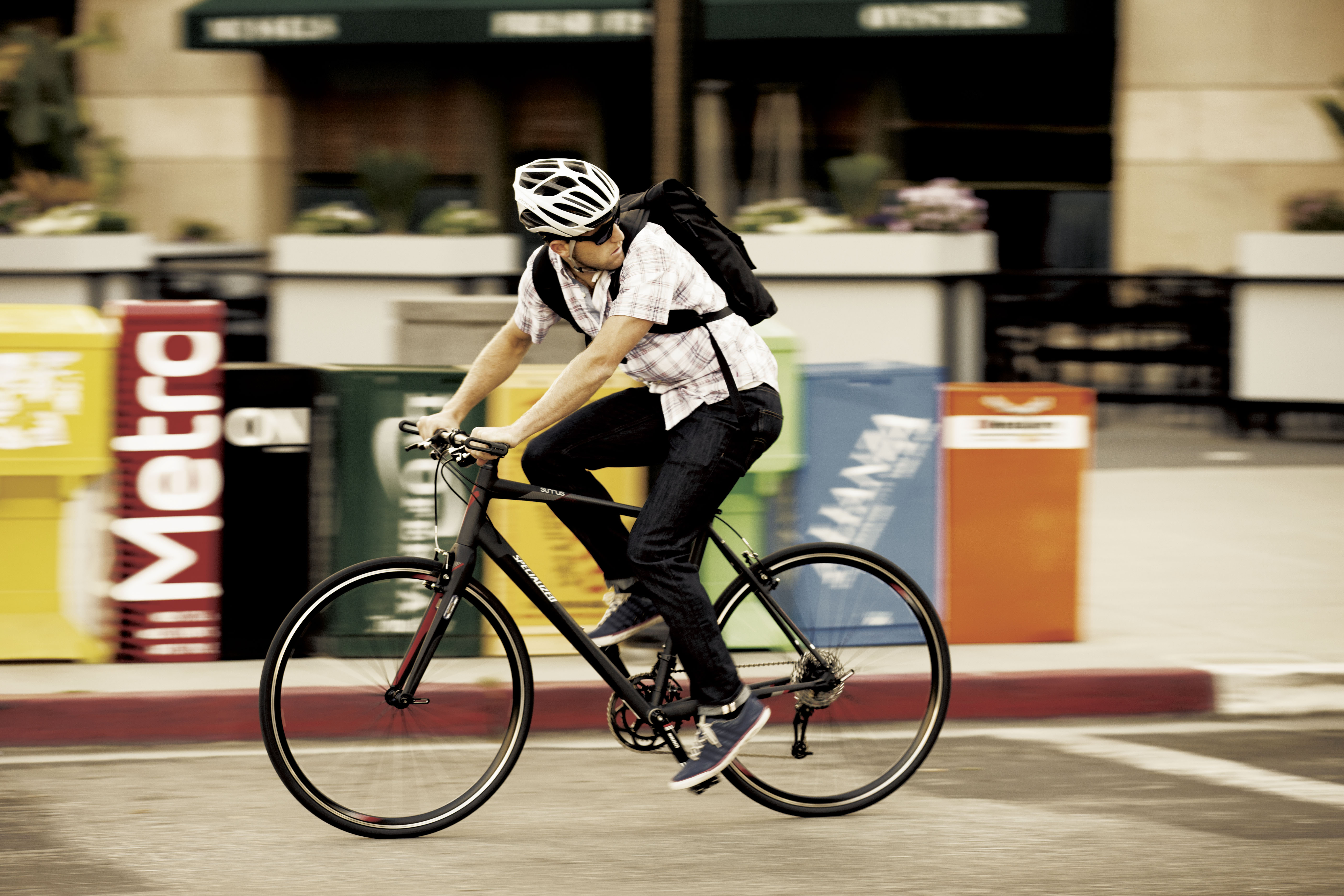 — SAFETY TIPS FOR CYCLING COMMUTERS —
There are a whole variety of routes & paths you can cycle to work so you can often avoid the main roads completely. It doesn't necessarily have to be every day. But maybe once a week, hang up the car keys, avoid the morning rush of public transport and dust off the bike. You absolutely won't regret it!
— 5 REASONS TO BE COMMUTING BY BIKE —
Nail your nutrition.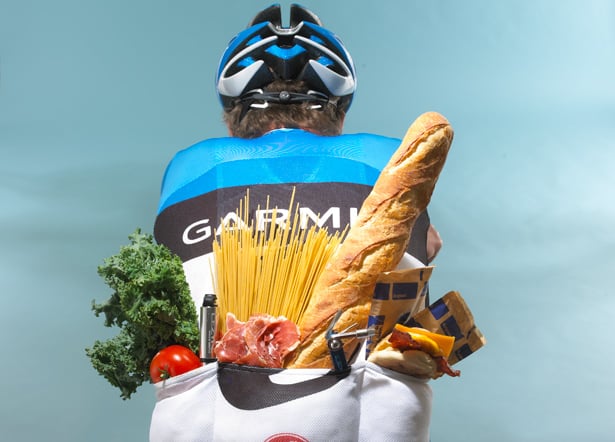 Nutrition can be the downfall of many athletes, from people searching to lose a bit of weight to elite racers. This is the hardest part to get right as it takes a lot of self discipline. It doesn't mean you have to "eat boring", but making sure you eat the right amount at the right times can make a huge difference to your performance.
— OPTIMIZING YOUR NUTRITION THIS WINTER —
Instead of using your riding as an excuse for the cafe stop food, use your diet to help you improve your lifestyle. Swap that morning jam on toast for porridge. Instead of coming back to the tin of celebrations, have yourself a protein bar or a recovery shake. Get the muscles repaired so you can go again for longer.
Clean your bike.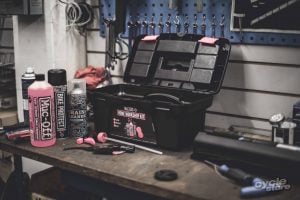 Regular bike maintenance is the downfall of many athletes. Opting to spend an extra 15 minutes riding, throwing your bike in the shed and leaving it there until next time you ride can cost you a lot in maintenance in the long run. Making sure you look after your bike can make a big difference to the way you ride.
— WINTER CYCLING – 5 TOP TIPS —
Make life easier for yourself and ensure you keep it clean, well moving & without ample signs of wear. Look after your bike and it will look after you!
Try some racing.
Racing is a great way to test your limits and improve yourself. There are a whole range of different races for you to choose from, and you don't have to involve yourself in side by side, from the gun racing. Time trialling against the clock can be a great way to race yourself without anyone else being involved. You can enter a load of races right on your doorstep. Local racing is a great way to support local clubs, meet new people and they're normally incredibly cheap!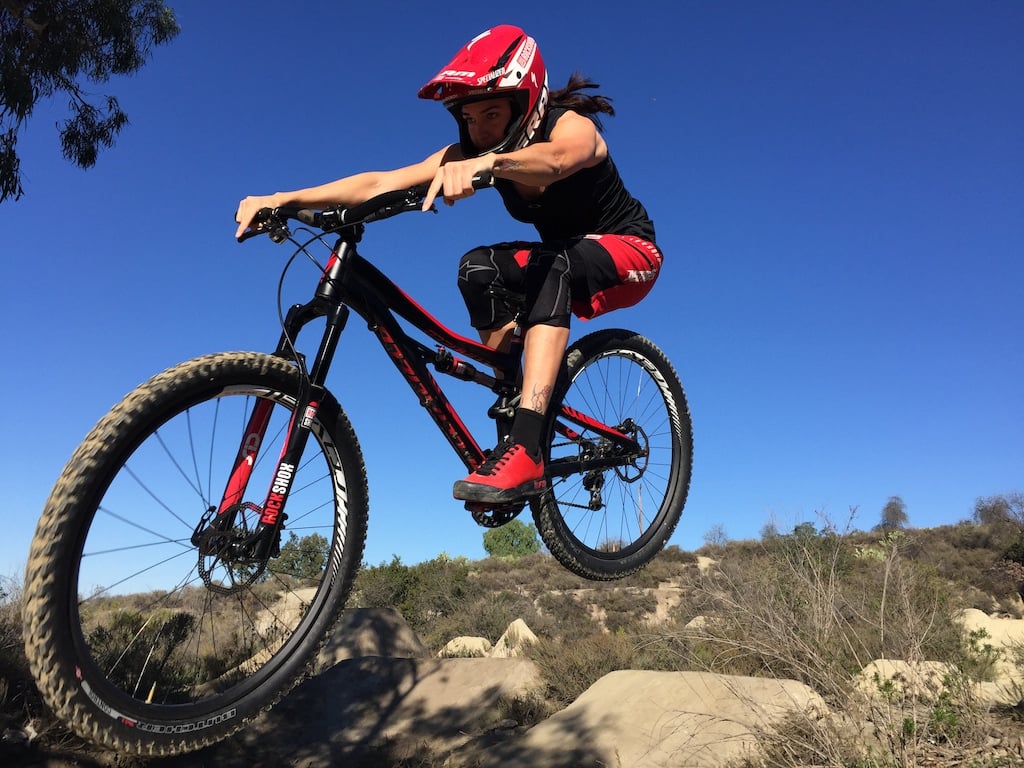 Whether you love MTB or road cycling, a cyclocross race could be the perfect mid point. Running up hills, jumping over obstacles & carrying your bike around. Doesn't quite sound like much fun, although you'll be pleasantly surprised. And just because it's a "race" doesn't mean it's a high pressure environment. You can take it as seriously as you want, if you just want to go out, have fun & ride the course for a time, do it!
— MACCLESFIELD SUPACROSS RACE HIGHLIGHTS —
Spend less time on your bike.
This may sound counter intuitive, but stop counting the miles and start getting the quality in. Swap those junk miles for productive sessions or rides. You'll be able to enjoy more time away from the bike with friends & family, and you may even find you start to enjoy your time on the bike more too. Although don't get too hooked on the numbers, don't forget once in a while to go out with the sole reason of enjoying yourself and remembering just why you started riding a bike.
Stretch & Roll.
Stretching and rolling is a great way to feel good about yourself and keep away those niggles and injuries that begin to set in. Fight the ageing legs by keeping yourself supple in just 10 minutes a day. In front of the TV in an evening, before you get dressed in a morning, whenever you can find time. A few simple stretches and using a foam roller to iron out any small aches & pains can keep you fresh for a lot longer!
Hopefully if you make a New Years resolution this year you manage to stick to it. Even if not some of these ideas could help you throughout the year even if you only manage to complete them in small doses.