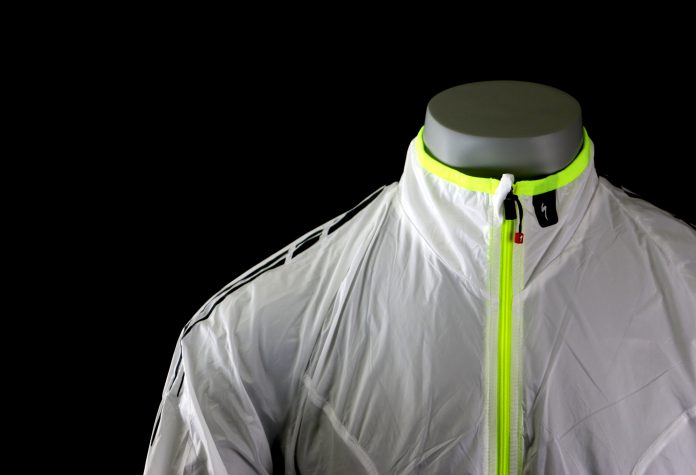 CycleStore.co.uk stock a massive range of Specialized cycling clothing so this Specialized Comp Deflect Wind Jacket was high on our priority list to test out at this time of year. Summer is just around the corner, the weather is beginning to slowly change it's mind. When you head out in shorts and a jersey, occasionally the dark cloud or grey day encourage you to take a light windproof jacket. Grabbing yourself a solid windproof jacket is a fantastic idea to carry you through until the sun really comes out to play.
OPTIMIZING YOUR NUTRITION THIS WINTER.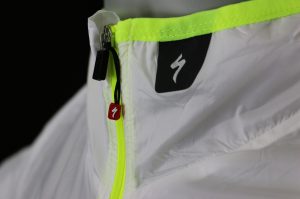 A windproof jacket is a favourite amongst commuters and mountain bikers. Although the morning and evening commutes being on the light side at the moment, they can carry quite a chill! And a jacket that can be used right through to the end of the year would be a benefit to most of us. We have to say, we absolutely love this jacket! Cheap, light, packable. For £24.99 we don't know why more people don't have one of these stuffed in their back pocket!
Specialized describe the Comp Deflect Wind Jacket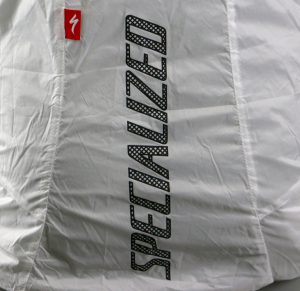 as a lightweight, low volume, jacket. It is constructed using an ultra-light, water repellent material with a polyurethane coating. You'll also find reflective elements increase low light visibility to protect you from other road users, although we wouldn't count on this to save you in a dark situation!
CONTINENTAL GATORSKIN CLINCHER TYRE REVIEW.
Aesthetic: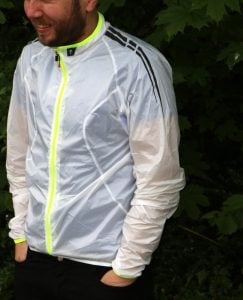 The marketing machine of specialized never fails to let us down aesthetically. A huge part of the brand you know if it comes out of the Californian company it's going to look the park. Available in four different colours at CycleStore.co.uk we love each and every one. The white offers an almost see through layer revealing your perfectly chosen colour scheme underneath.
The delicate, different colour trim looks smart and professional. Rumour has it specialized also have a tasty blue option and a women's fit. They really know how to maximize products for all users over there.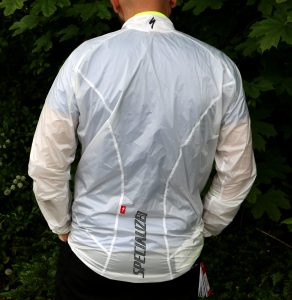 The comfortable fit of this jacket is relaxed and can be associated with any form of riding. Available in 6 sizes, you can pick the one to suit. Less common amongst the commuter due to it's lack of thermal properties, this top can easily suit any roadie, triathlete or mountain biker.
LEZYNE LIGHTS – A GUIDE TO 2017.
Performance: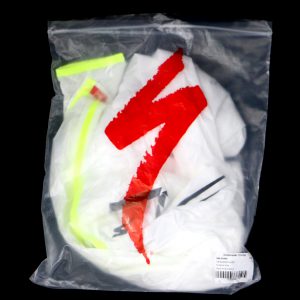 Straight from box this packet looks the part. Professional, slick and part of the brand. Specialized have thought it through from start to finish. The long sleeves and chin protection will look good in conjunction with any other garments you choose to wear. The jacket can be stowed into it's own inner pocket and slide into your jersey as if you were never wearing an over layer.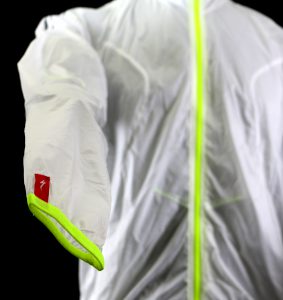 As far as wind proofing goes, the Comp Deflect Wind Jacket does as much as keeping the wind off your skin. It doesn't offer much thermal protection, and we'd call it shower proof rather than rain proof. But if the weather is on the edge, and you're not sure which way it will tip. You can be safe in the knowledge that you won't have to drag this top around with you.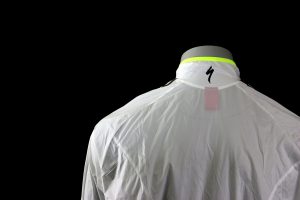 Ideal for spring, autumn or summer. This jacket is perfect for the warmer climates when the showers are kept brief and warm. It's light, breathable and waterproof. You know you're not going to overheat wearing it. But for the first two hours it'll definitely keep water out. And it's easy to lift up to access your jersey pockets underneath.
Verdict:
As we expect from Specialized, the Comp Deflect Wind Jacket does exactly what it says on the tin. It's lightweight, transportable and water repellent. If the weather is on the chilly side you'll have to layer up. But dress for the temperature, and this shower proof external layer will take care of the rest. And make you look the part while you do.
Value -

95%

Aesthetic -

96%

Performance -

83%