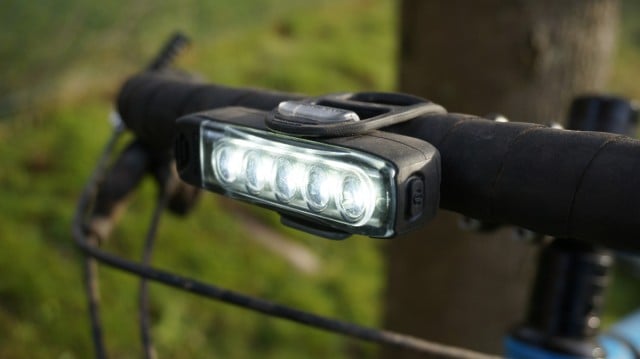 We've stocked Lezyne for a couple of winters now and this years range is once again better than last years. As the clocks are about to change here are a few "highlights" of the range.
BEST TOOLS TO TAKE ON A BIKE RIDE.
Today is particularly dark, so a pair of Femtos are what is needed to be spotted
 on the road, 7 lumens rear and 15 upfront and upto 60 hours run time on flashing before you have to pop a couple cr2032 batteries in, lots of fancy colours to choose from too.
If you're all about the Lumens, a Deca is the light for you, upto 1500 Lumens with a run time of 1 hour 45 on max! You dont have to run at 1500 all the time though, knock it down to 1000, 600 or 250 to improve the battery life. All contained in a single unit that charges via USB.
If you just want a sensible pair of lights to get you through winter there are plenty of pairs, our favourite is the Micro Drive 450XL with strip drive rear, which is all you need!
TOP TIPS FOR RIDING IN THE RAIN.
Always forget to turn your light of and find it flat? Then the Zecto auto is for you.