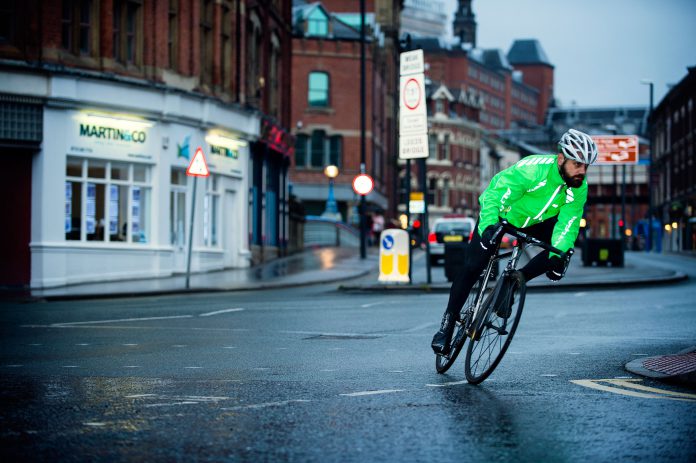 With autumn just around the corner, the days are getting shorter again and the showers are beginning to set in. Before we know it we'll be in the depths of the bleak British winter & wet weather riding will once again become the norm. So here's a few of our top tips for you to stay warm & dry for as long as possible whilst you're knocking out the miles in the rain.
1 A High Quality Outer Layer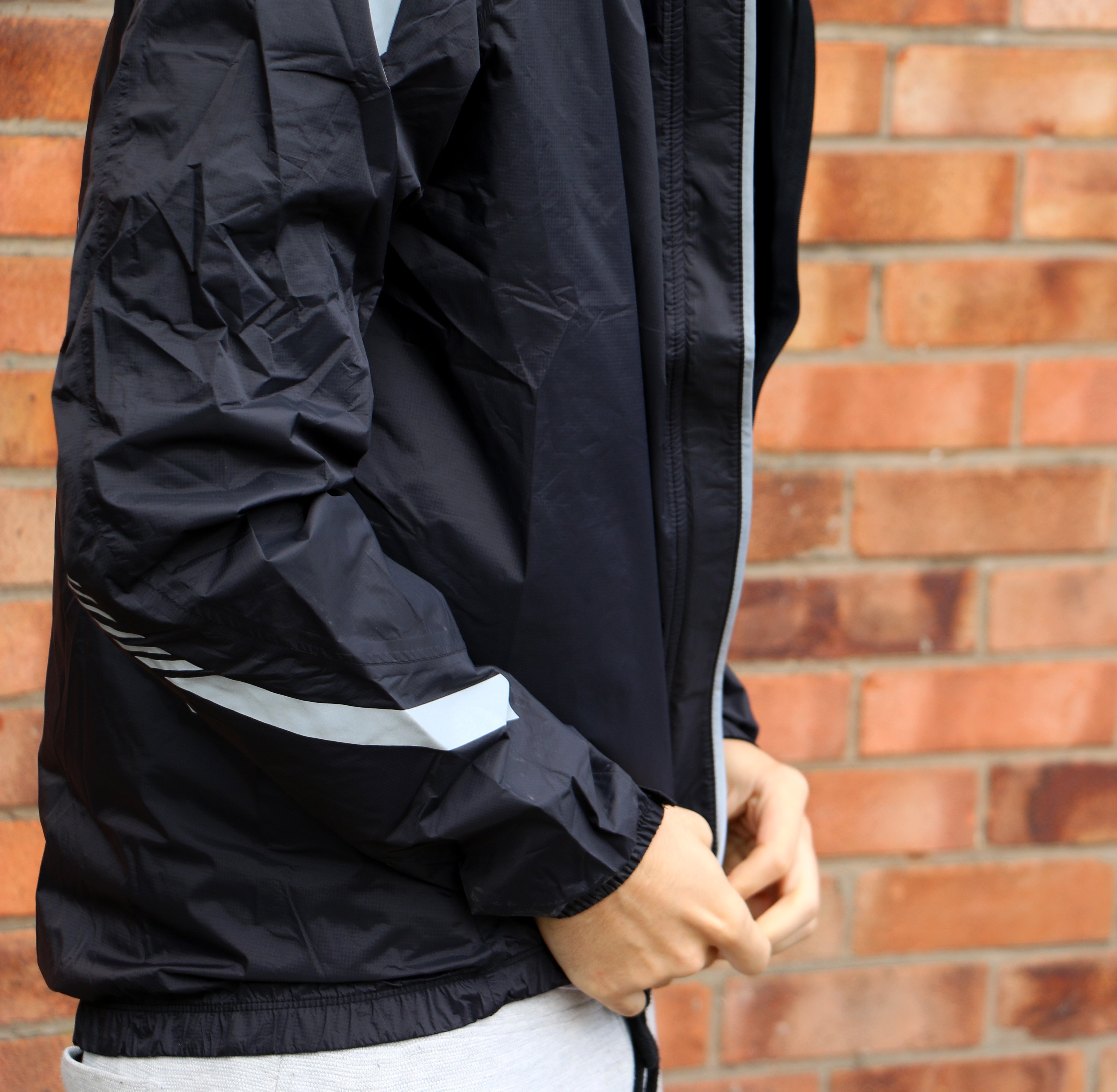 This is by far one of the best investments you can make for winter. A solid coat that isn't going to soak you through in the first 5 minutes. Leaving you damp & cold for the remainder of the journey. The jacket may double up to offer thermal properties & visibility if you're commuting in any weather – year round. Our favourite jacket on review is the Endura Luminite 4 in 1, although there's a lot to be said for the Specialized Deflect SL Pro as an alternative. There are plenty of cheaper options also available and you can review our full water proof jacket range here.
2 Gloves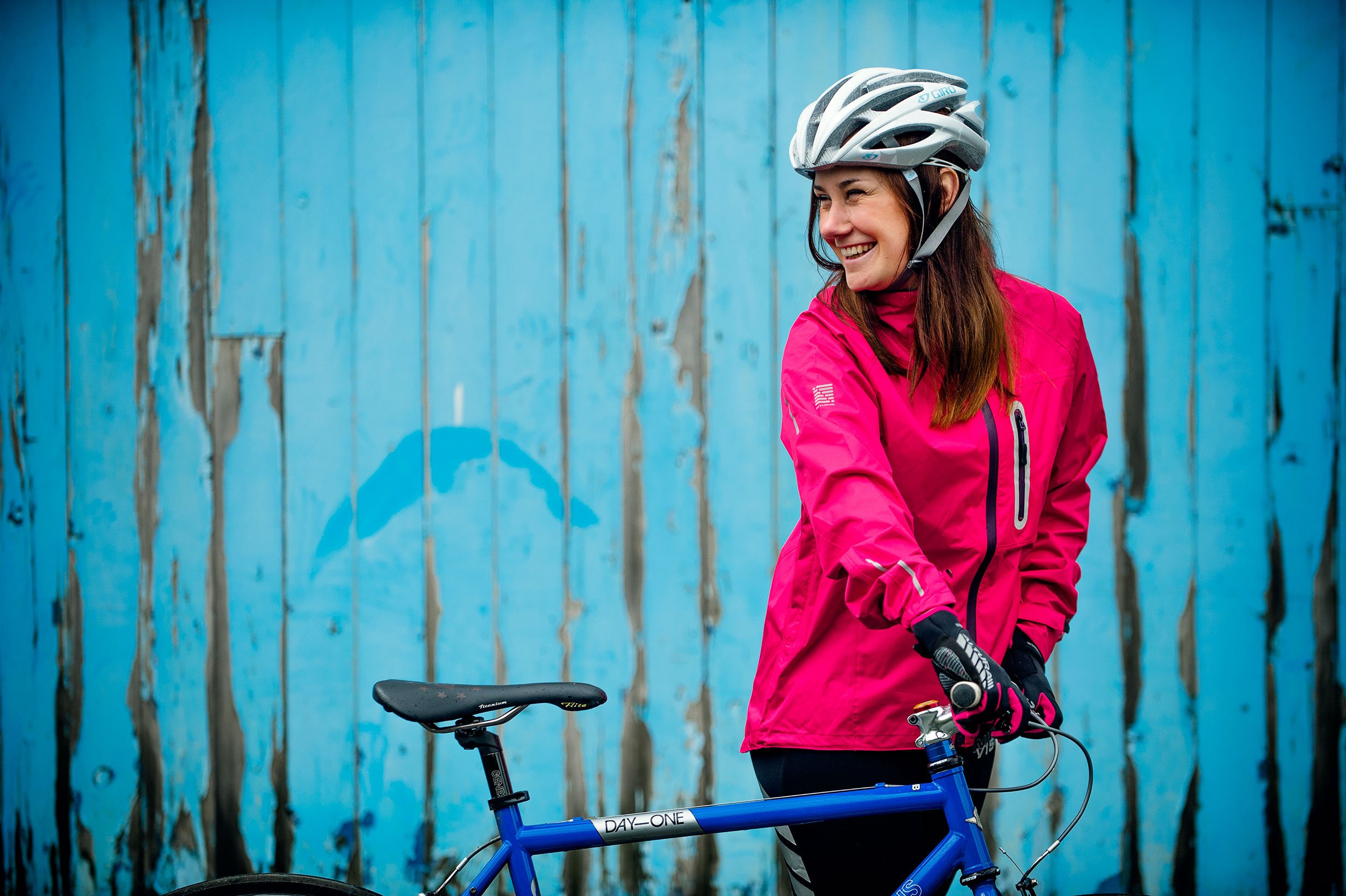 A good set of gloves is often overlooked. Well worth this investment these can really save you on a ride out in the rain. You're only as strong as your weakest point, & often cold hands can become dangerous. Limited use of the brakes, gears or handling isn't something any of us want out on the road. So a solid set of waterproof gloves can improve safety as well as keep you comfortable. To view our gloves range you can head over to CycleStore by clicking this link!
3 A Buff-er
A great little touch can be a buff or a neck warmer. This won't be waterproof but can stop any excess rain rolling down your neck and into the inside of your jacket. Keeping out drafts as well is an added bonus for a chilly day.
4 Glasses
Not necessarily sun glasses, clear lenses will also help to keep the rain out of your eyes allowing you visibility throughout the whole ride. Having to tilt your head descending in the rain to avoid the stinging can be both unsafe and annoying. A good set of glasses that won't mist will sort this. Our glasses range can be seen here.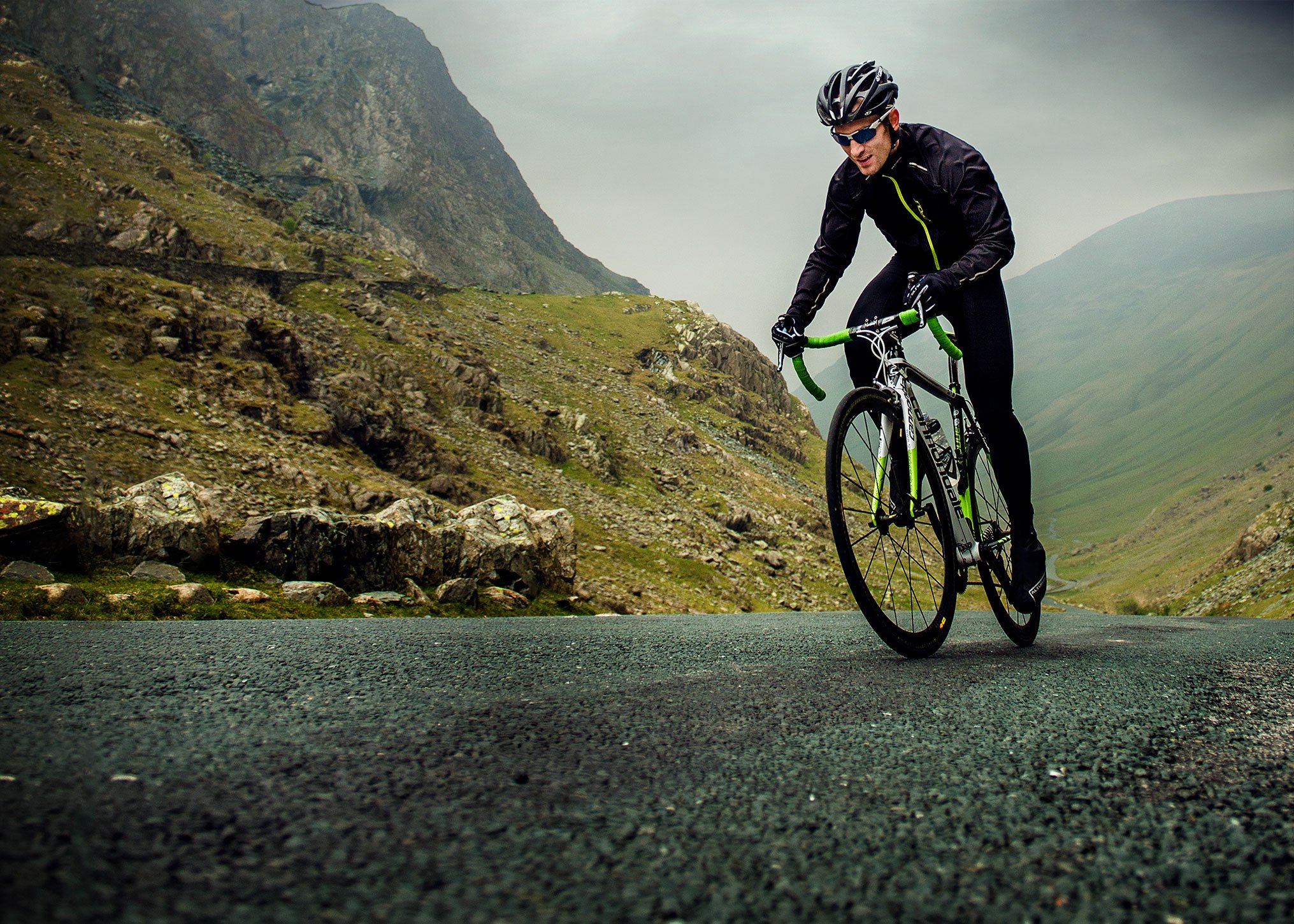 5 Dry Kit
Most of your kit will start dry, although if you're making a return journey a fresh set of kit can go a long way. Even if it's just a dry under layer, starting dry can make a huge improvement to the ride. A good waterproof rucksack or pannier will help you transport the kit to & from your destination.
View our Bike Bags & Pannier Range.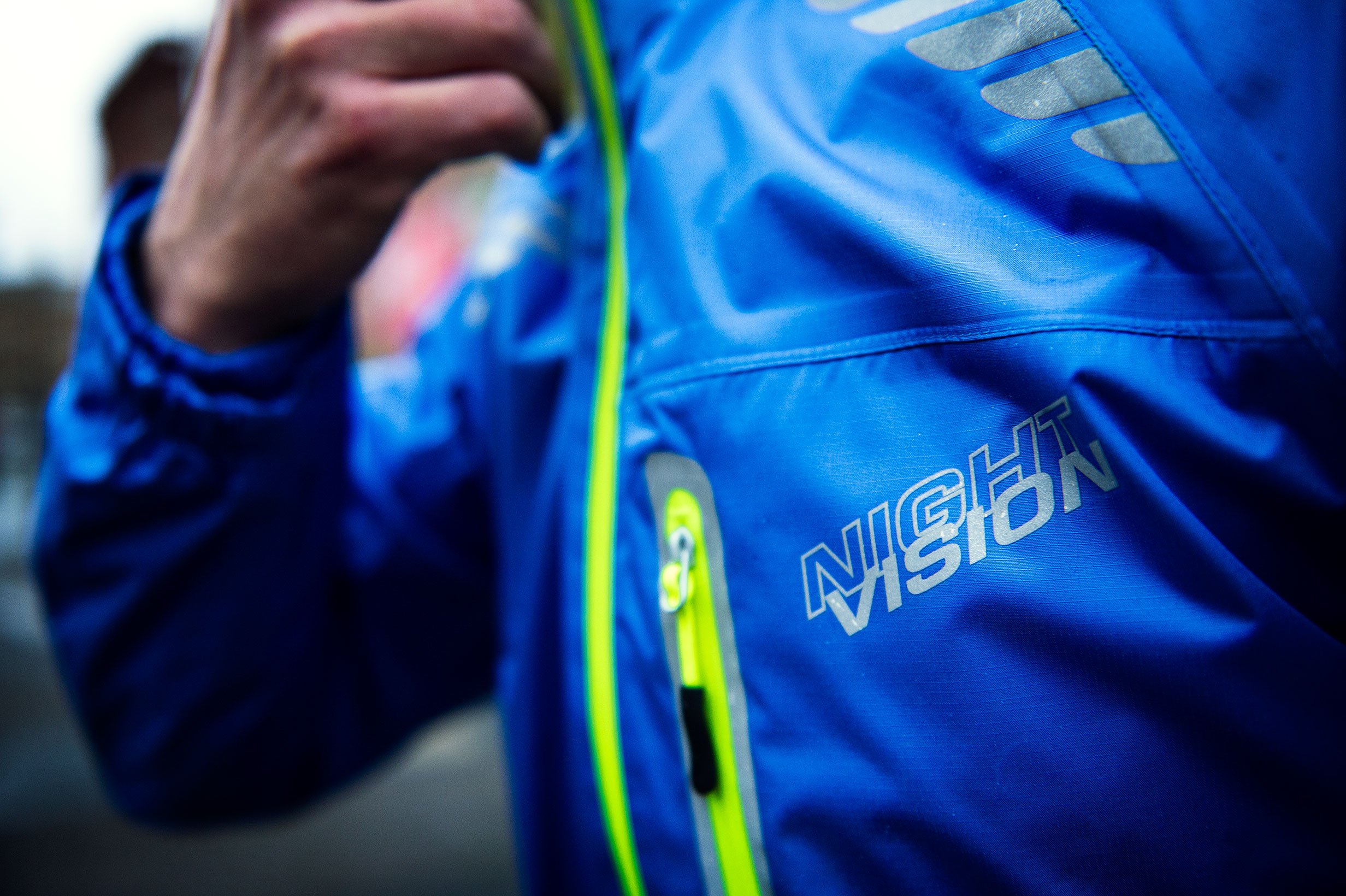 6 Overshoes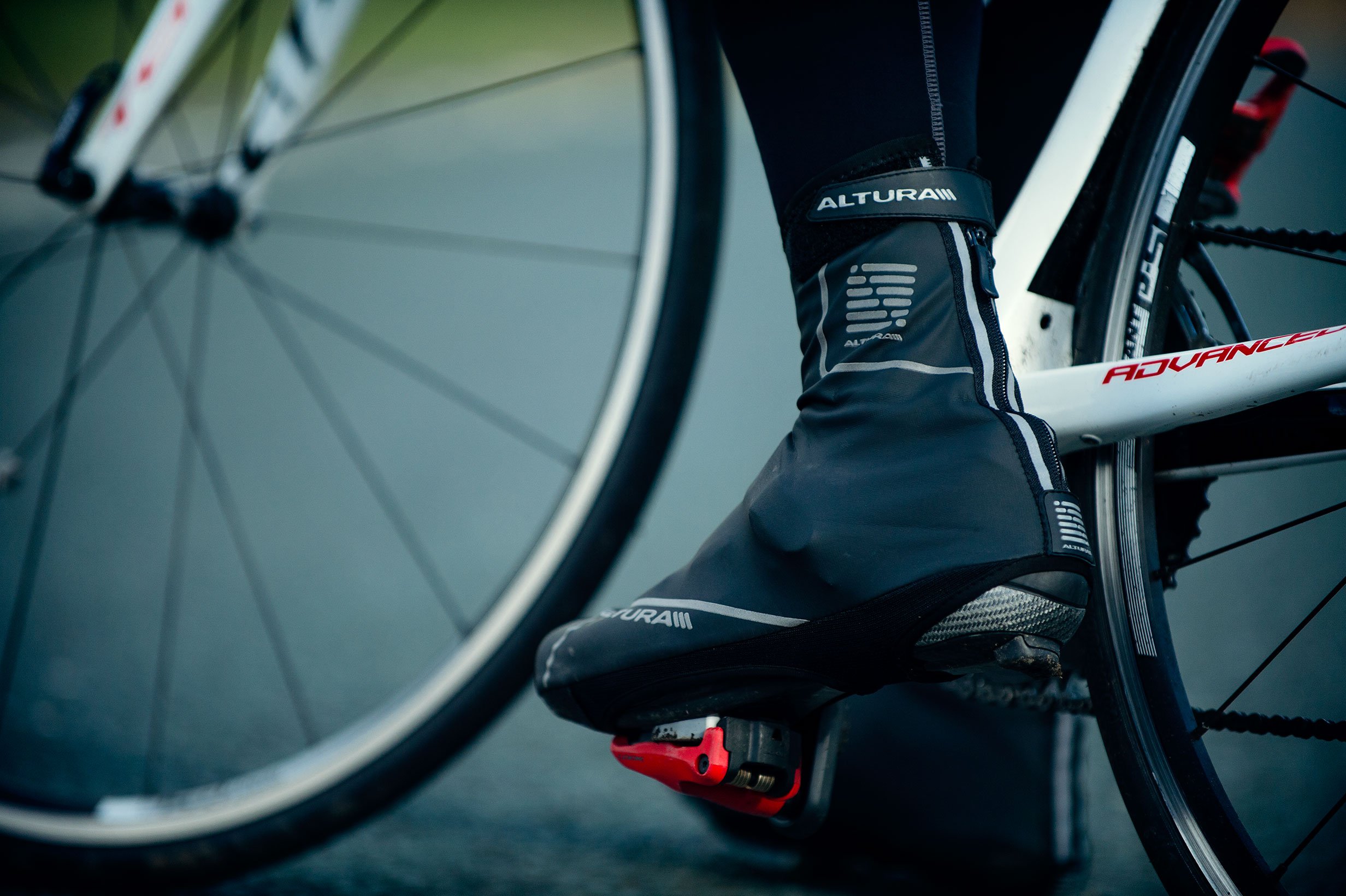 One of the most common go to's for winter riding. Keeping your feet both dry & warm, and not to mention keeping your shoes nice and clean. Often now used through summer for time triallists and aero gains, a good winter overshoe can make all the difference.
7 Mudguards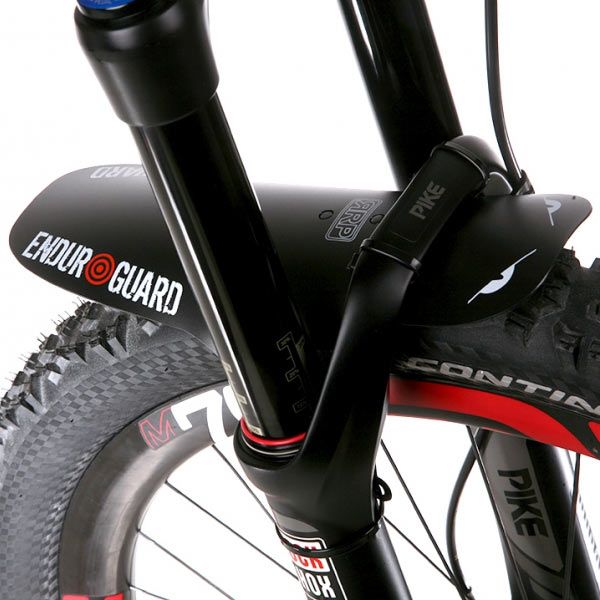 Mudguards can help both you and your bike from getting wet & dirty. Both can obviously be cleaned at the end of the ride, but in terms of staying comfortable and lasting longer, mudguards are certainly a strong investment.
8 Head Cover
Often cyclists use an old swim cap but a head cover can offer slightly more warmth & protection than the normal helmet. Allowing rain straight to your head can be quite cold & instantly set you back. A cover for your helmet is a great way to sort this.
Hopefully these tips & tricks will be able to keep you that little bit dryer for longer. Stopping the rain instantly soaking you through to the core will allow for a much more comfortable ride.