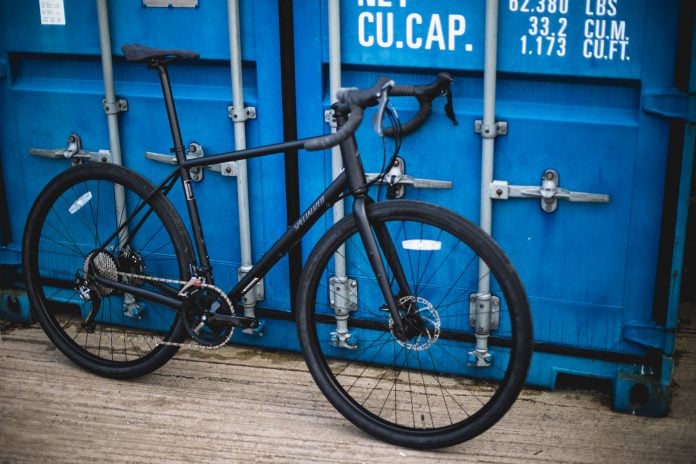 With the boom of all road bikes in the last couple of years, the terrain doesn't have to limit your route choices. Opening up a whole new world of possibilities, it's no surprise that Specialized are right at the front of the curve. With a great collection of all road bikes such as the Diverge, the Crux the Sequoia is set to be another top seller.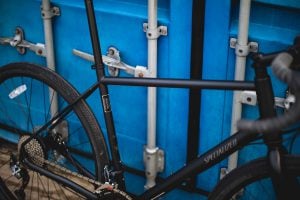 Fitting very similar to a normal road bike, the Sequoia comes with a load of features that unlock a whole new level of terrain. This bike is a real work horse disguised as an elegant pony.
—  THE 10 DIFFERENT TYPES OF STRAVA RIDE WE ALL UPLOAD —
The History: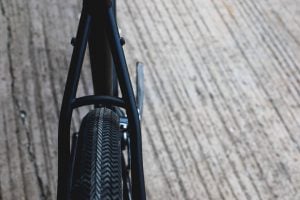 With a throw back to when bikes first started, Specialised are trying to nod their head to bikes that will do anything. 100 years ago we didn't have road bikes and touring bikes—there were just bikes and that didn't stop anyone from heading out into the wilderness. Roads weren't as easily available, there was no racing, people just rode because they wanted to get from A to B, and enjoy it. With this spirit Specialized built the groundbreaking Sequoia. Its reshaping long held ideas and forever changing what well come to expect from a bike.
The Sequoia's path to adventure starts at the frame. Constructed from Premium Cr-Mo and stainless steel tubing. These materials are coveted for their strength respect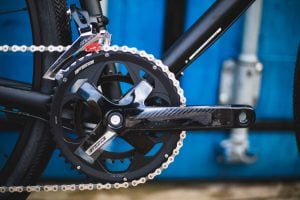 able weight and tuned ride quality. With the rider first technology Specialised have created each size of Sequoia slightly different to ensure the best possible ride. Selecting tubes that are specific to each frame size further ensuring that every frame rides exactly as intended.
— 5 TOP TIPS FOR LONG DISTANCE RIDING —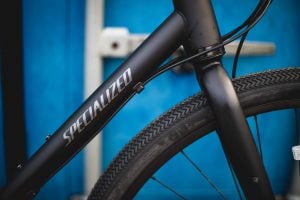 Of course this is only a piece of the equation with the next being its dedicated Adventure Geometry. This geometry is unique in that it skews the line between a traditional road bike and a dedicated touring rig. Comfy enough for a long, bumpy day in the saddle, but punchy enough that it won't take you all week to get from A to B…. not a short distance anyway.
The Make-up: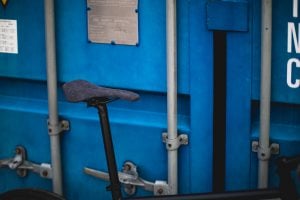 You'll find an ample wheelbase and low bottom bracket for control but the chainstays and tube angles ensure that youll be able to travel efficiently and quickly regardless of whether or not your rig is loaded. Digging into the details the frame is outfitted with an ample number of mounts for water racks and fenders. And for the build Specialised have included reliable parts like a mix of sturdy Shimano components fuss-free mechanical disc brakes.
Hand-built Adventure Gear Hayfield wheels are cased in 700x42mm 2Bliss Ready tyres to be burly and tough as a mule. These might sound on the wide side, but you'll thank yourself for the comfort they offer when you're rolling along. It's the ideal wheelset for anyone looking to skip town and not look back. The Body Geometry Phenom Comp saddle is slightly on the sharp side, but the textured finish looks cool at least. This may be one of the components of the bike we'd change.
— SPORTIVE RIDING – IS THE FUTURE ELECTRIC? —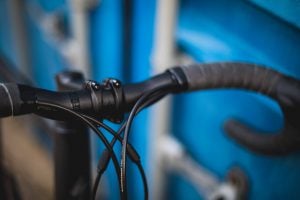 The philosophy is furthered with an Adventure Geometry that provides ample confidence over rough and smooth terrain alike. And lastly Specialised have equipped this Sequoia frame with fender & rack mounts to make sure you'll be well equipped whenever adventure strikes. Mixed with a sleek black colour scheme, the bike certainly looks the part. The textured saddle and Specialized adventure gear S-Wrap canvas tape give the bike an added comfort and fit the aesthetic very well. Though they may wear fast.
A strong Cr-Mo fork will standup to the weight of heavy loads without the bat of an eyelash. Its lightweight and features internal cable routing for your lights to stop them getting excessively caked. And when you're miles from nowhere you're especially going to appreciate its extra water bottle mount.
Verdict:
On paper this bike ticks all the boxes. Comfy, robust and ready for your next adventure. Definitely not on the racey side, but that's what we like about it. You'll be able to pack your things, lock in and get out exploring. Who knows where the ride will take you.
Performance -

81%

Value -

83%

Aesthetic -

92%

Durability -

77%