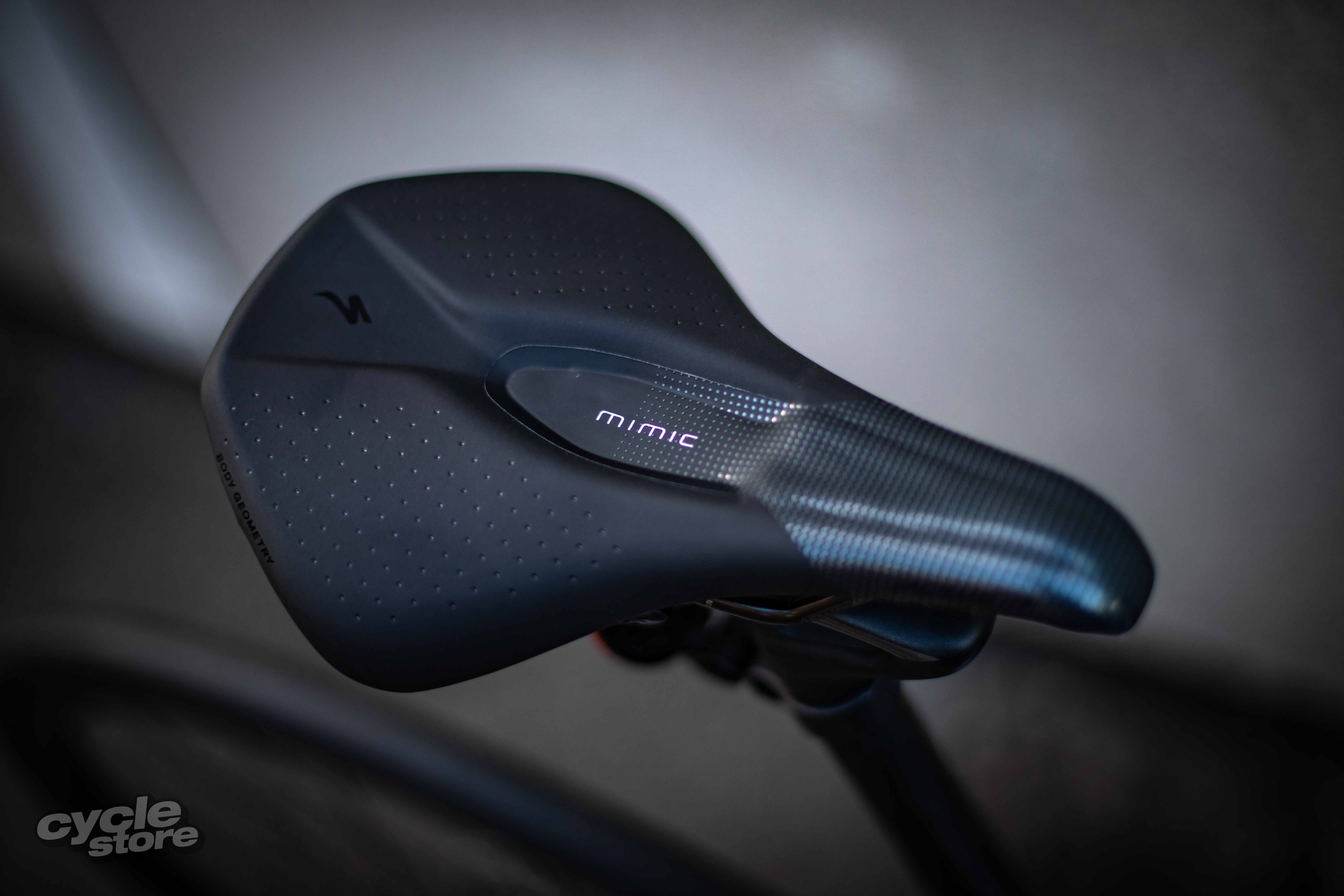 For as long as there've been saddles, women have been having issues with them. There has never been a quick, simple solution with a one size fits all approach. But now with the arrival of the new Specialized Mimic saddle, that could be about to change.
— SPECIALIZED POWER SADDLE REVIEW —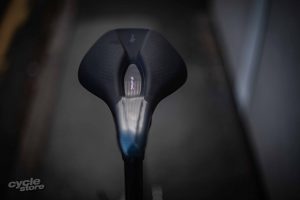 Specialized have never been one to turn down a challenge, and using the data from the Retul system mixed with hundreds of athlete's feedback, they've created a very practical solution. They spent months performing research and prototyping to ensure you're provided with the comfort you need. The Mimic technology comes with a patented design and helps create a saddle that perfectly adapts to your body.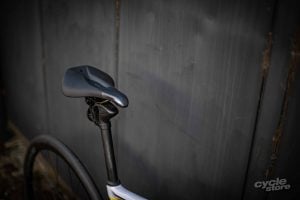 Available with four different price tags and a variety of widths from 143mm to 168mm, there's sure to be something to suit you. Currently only available in black, we're sure Specialized will release a red at a later date to match the original power saddle.
— USING CAFFEINE TO BOOST CYCLING PERFORMANCE —
And when you combine this technology with the Power Comp saddle, with its hollow Cr-Mo rails and level II padding for extra comfort, you get a high-performance saddle thats designed to help you perform at your best. It still features all of the Body Geometry design characteristics you know and love, so you can be assured of superior, all-day comfort in any ride position.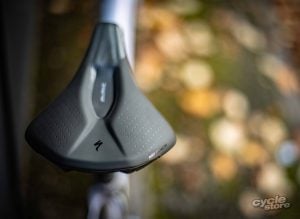 If you're used to sitting on the nose of the saddle, the power saddle is a great choice. The majority of saddles can be quite uncomfortable for aggressive riding out on the roads. This is due to the long, thin design of the saddle. Forever chasing ergonomic products that fit the whole market Specialized have come up with a unique saddle shape.
Patented Body Geometry design is lab-tested to ensure blood flow to sensitive arteries. This will reduce any pain & numbness when you're out on the bike. The innovative Mimic technology uses multi-layered materials to maintain equilibrium and minimize swelling in soft tissue. The saddle also comes completely with SWAT™-compatible mounts moulded into the base meaning you can use Specialized's own sleek and integrated storage solutions.