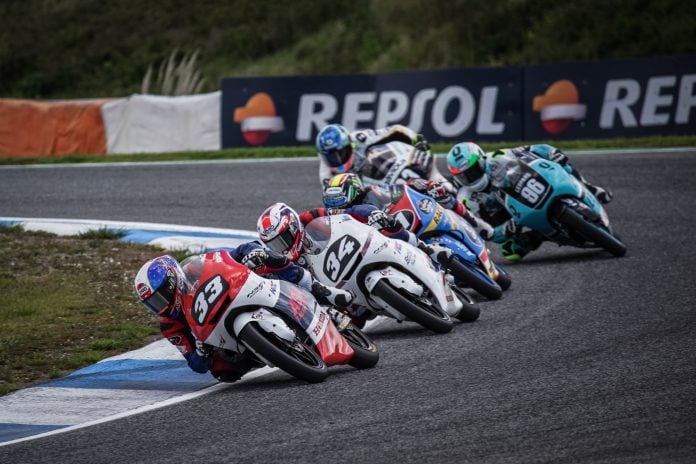 We're delighted to announce we'll be supporting one of the brightest young British talents in motorcycle racing, Tom Booth Amos. Tom made a big impact in 2017 winning the Motostar Moto3 GP Championship. If you haven't already heard of him, then keep your eyes and ears open as you certainly will as his career develops.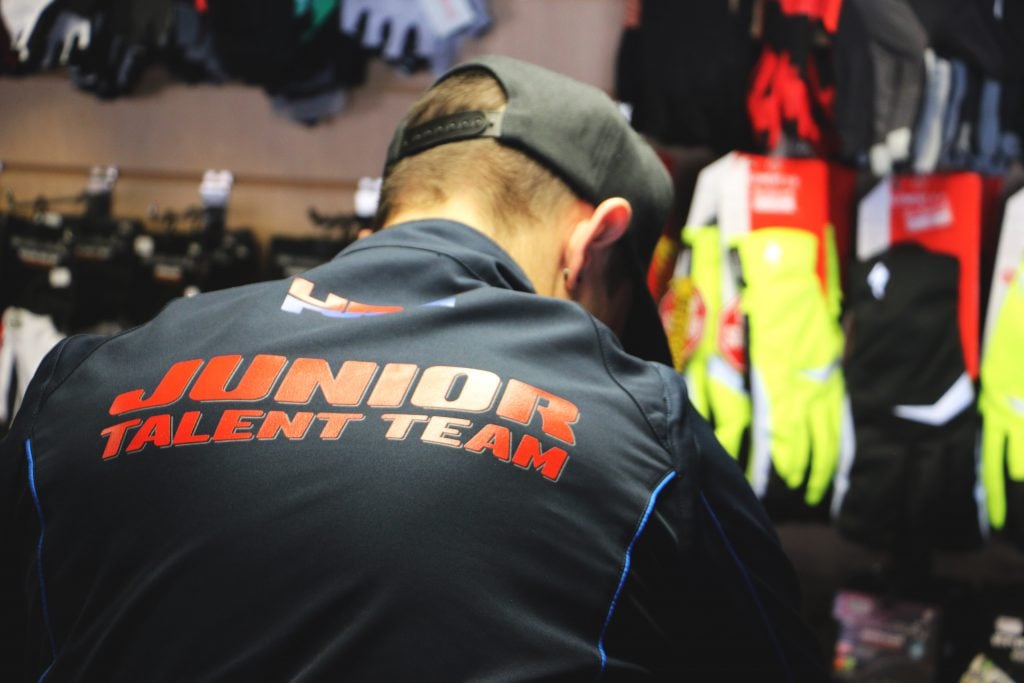 Tom has joined the DORNA Junior Talent Team competing at the FIM Repsol Moto3™ Junior World Championship for 2018. He raised a few eyebrows in the opening event at Estoril last month, qualifying in second position.
Rewind to February 2018, Tom was invited to attend the preseason training camp hosted by the legendry Alberto Puig, HRC Moto GP™ Team Manager and Sporting Director for DORNA. He has worked with many riders at an "Elite Level" and didn't hesitate to put the team through their paces right from the start. To warm up, a 100KM cycle with a 2,500M climb which set the scene for the week. Alberto advised everyone that "Cycling is the best preparation you can work at. This combined with a great diet will provide you the correct balance for your training".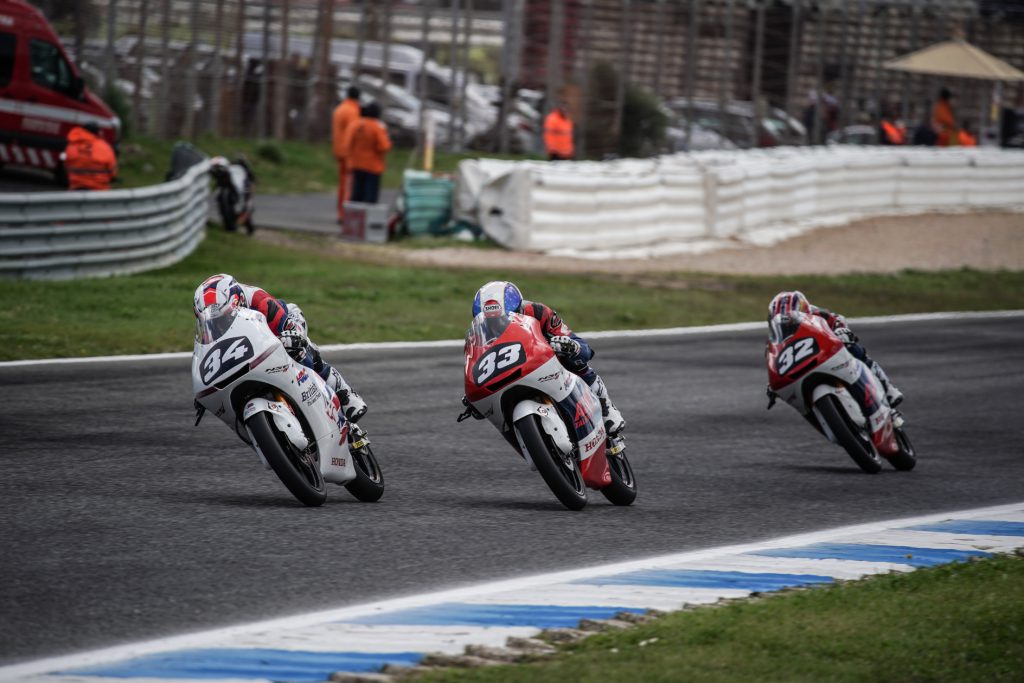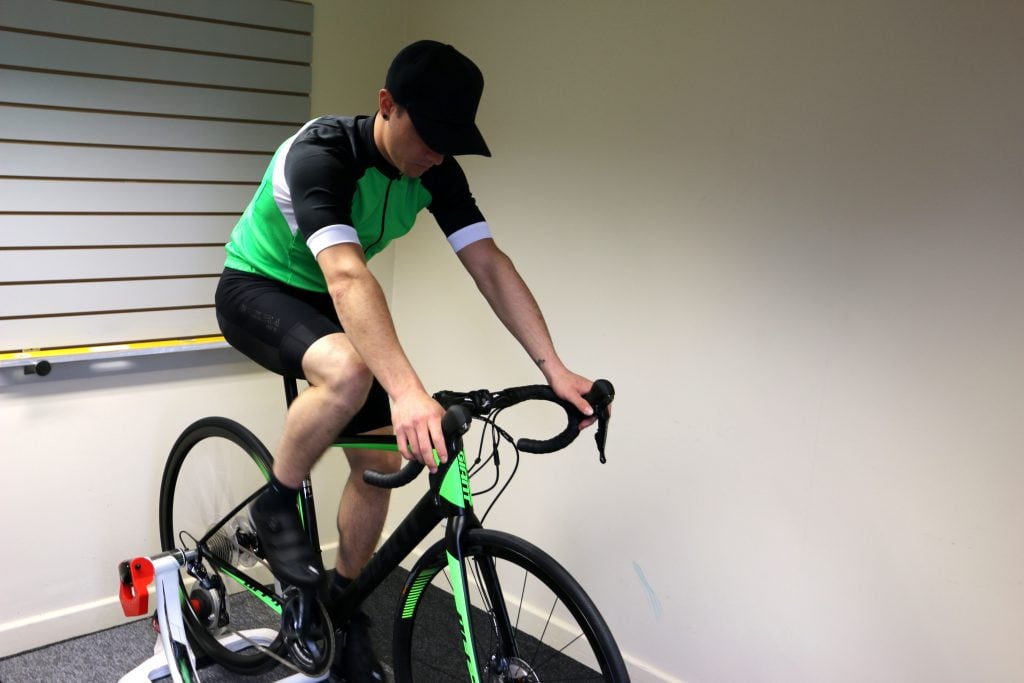 In order to continue with his new program Booth-Amos has taken delivery of a new Giant Defy supplied by Cyclestore. "I am over the moon to have received this support, it's not just the hardware everyone in store has been brilliant. From fitting me correctly to the bike to offering advice on diet and improving my performance when training, added Tom". Our long distance triathlete Jack Schofield stated that "we're sure that we can look to improve his results in future seasons by keeping him in great shape through cycling". Tom is as excited as we are to see what development can come out of improving the quality of his training with the road bike – keeping his mind sharp and his body fresh.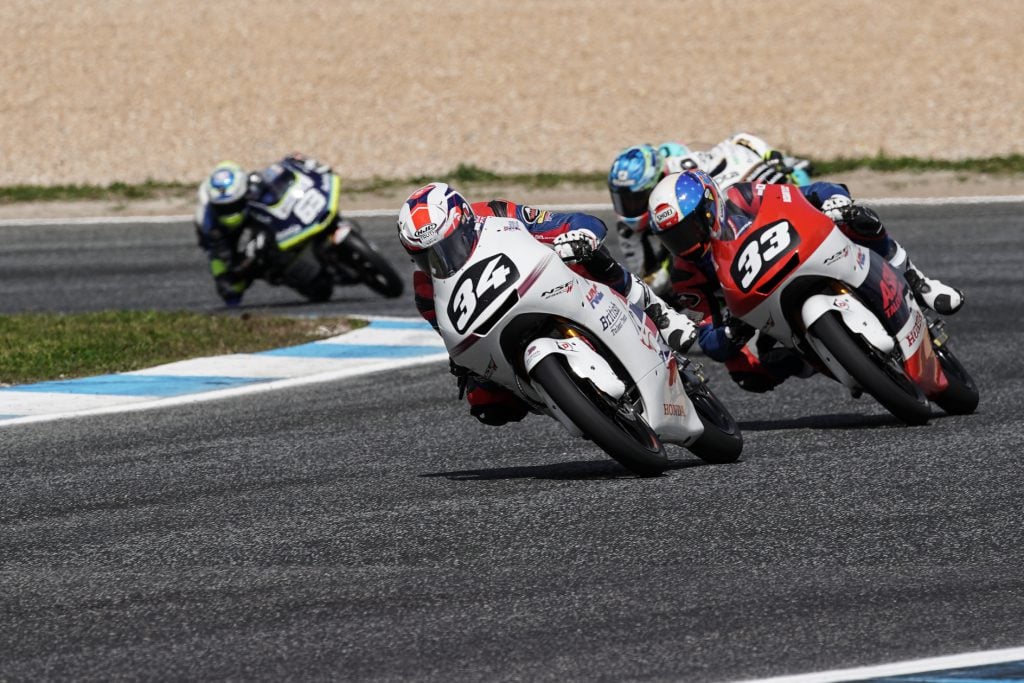 With cycling beginning to spread through the world of motorsports, Tom will be able to really improve his ability to perform on all of his race bikes by getting out on the Giant. Living in Valencia he's not short of routes to head out and get miles in the bag on the road bike, spinning the legs and enjoying some Spanish sun.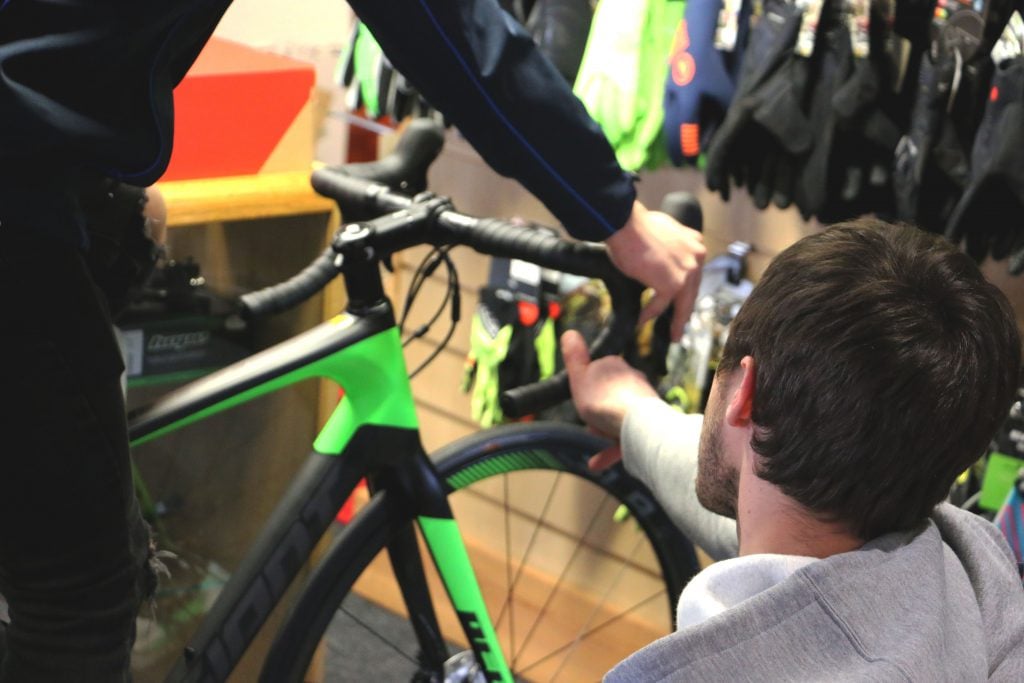 Tom has already accrued some impressive results including that British Moto3™ championship in England, where he won 19 of the 22 races. This also includes a total of nine new lap records. This all culminated in him being offered a "Wildcard Entry" for the Silverstone MotoGP™ event in August 2017, where he finished 20th.
Tom has enjoyed a background of "Elite Performance" in sport starting with gymnastics, where he was selected to train with the national squad at Lillishall. He soon discovered his love of motorcycles at an early age as well, starting to ride aged 5. Tom had a few seasons riding Moto Cross where he excelled before moving onto Supermoto where he won Four national titles. Since first sitting on two wheels and competing on Minibikes, Tom hasn't looked back.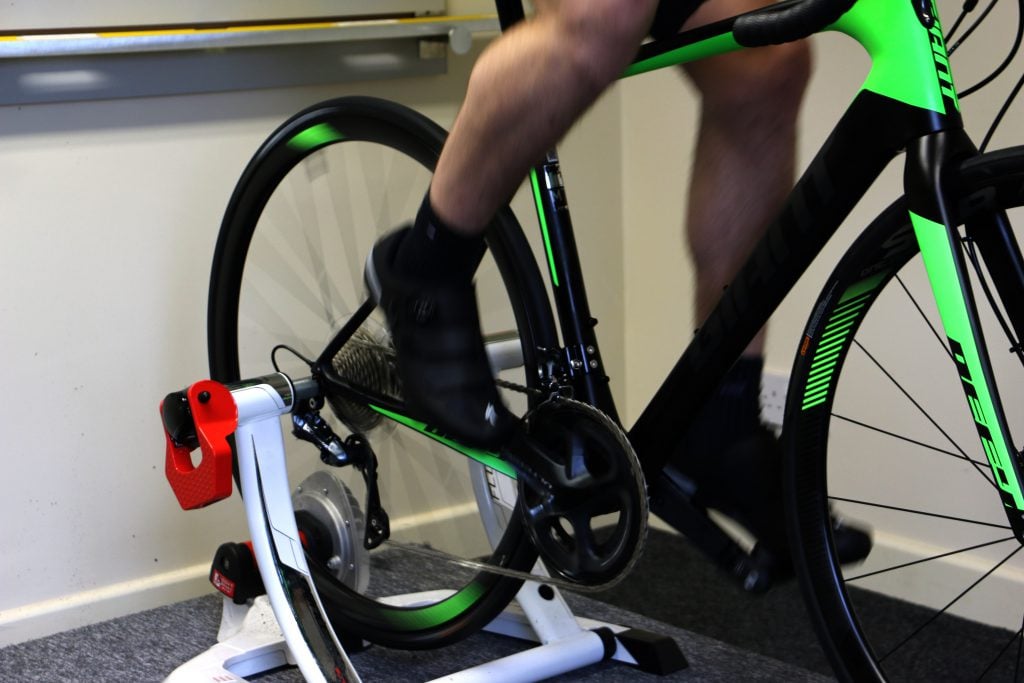 You'll be able to keep up with Tom this year through our social media channels, and you can follow him directly at:
Twitter: @Tboothamos69
Instagram: @Tomboothamos69
Facebook: TomBoothAmos