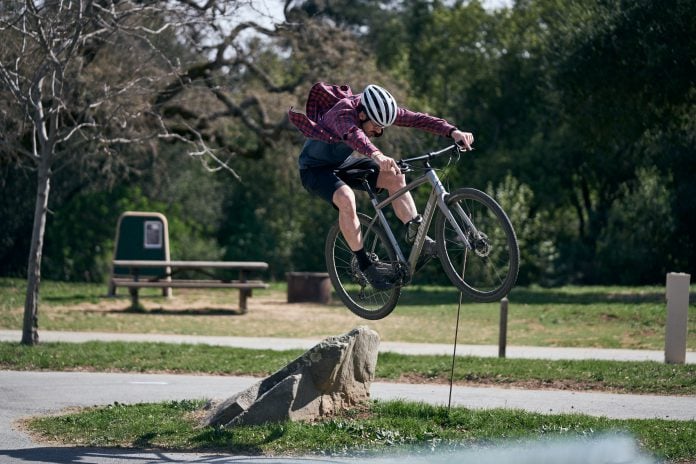 Specialized are renowned for stretching the mould, and with the new Diverge Evo that's exactly what they've done. The Specialized Diverge has been one of the brands best selling bikes for the last couple of years. All roads, gravel, cross, you name it, this bike is equipped for anything. It's almost always been aimed at the road rider looking for something a bit more aggressive, until now.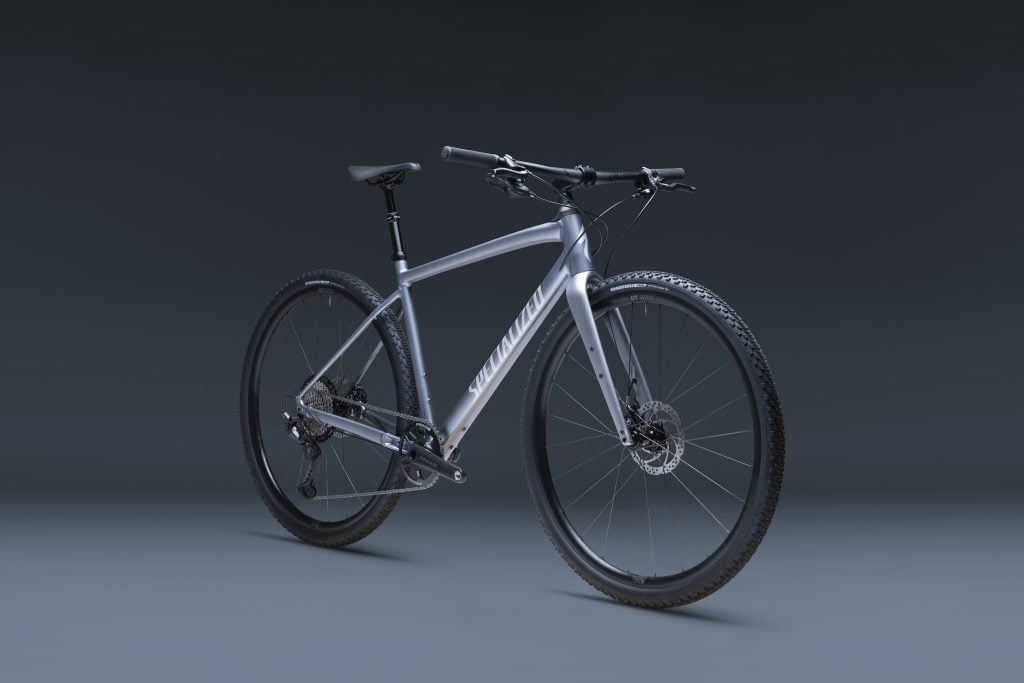 — THE ALL NEW SPECIALIZED DIVERGE —
The last few years the lines between mountain biking and road cycling have all become merged in the discipline people call "gravel". This thing called 'gravel riding' is still evolving, still being defined. A hard tail MTB or an all road adventure bike, the limits are becoming blurred with people tackling the same routes on both. So we're wondering: What's next?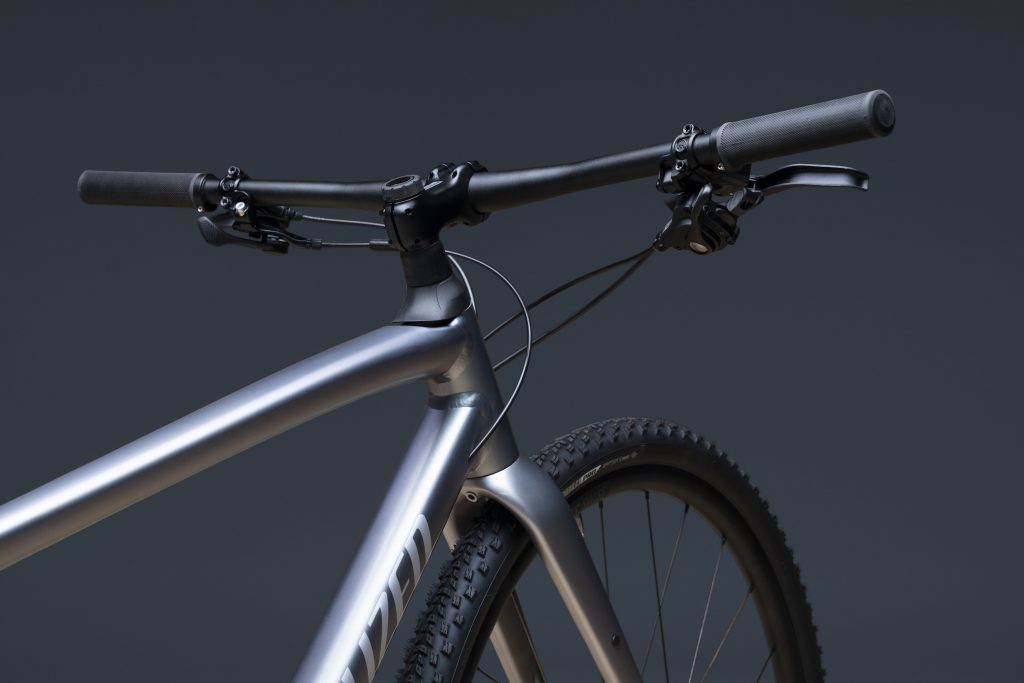 The Diverge Evo:
Available in both Expert and Comp, the two bikes come with a variety of features that will certainly keep you on your toes.
Hop on the new Diverge EVO and you tell us what's next. It's designed to get aggressive, to push the boundaries of what Specialized Thought was possible on a gravel bike. With flat bars and geometry even more progressive then the new drop bar Diverge you better hang onto your flannel.
Specialized have significantly increased the reach, slackened the head tube and lowered the bottom bracket, to put you 'in' the bike for a super planted feeling. From sending technical single track to ripping flowing fire road descents, if you're looking for a partner to take your gravel riding to new levels, nothing's faster, more fun, or rowdier than the Diverge EVO.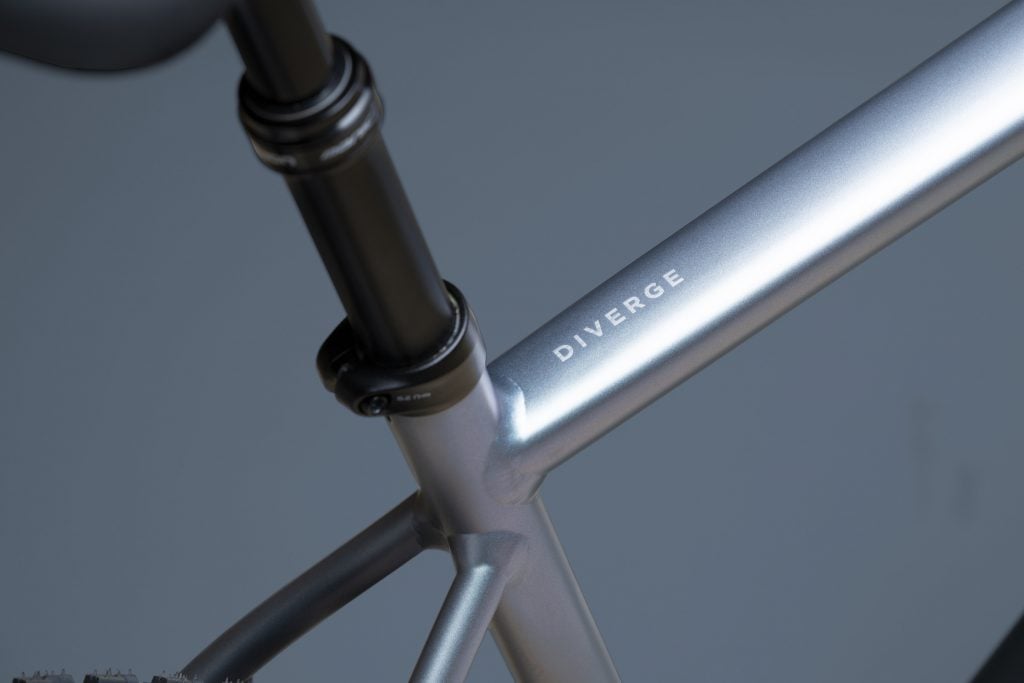 With a Premium E5 Aluminum frame and the latest Future Shock 2.0 with an adjustable hydraulic damper offering 20mm of travel, the Diverge Expert E5 is uniquely qualified to tackle aggressive trails at high speed. The bike's build is MTB inspired, with Shimano XT 1×12 and extra stopping power thanks to Magura MT4 brakes. An X-Fusion Manic dropper post is standard, as well as the latest gravel tyre designed for incredible traction, the new Rhombus 42mm, on DT Swiss G540 alloy wheels.
The Features:
The Diverge Evo Expert comes with a premium E5 Aluminum frame that provides a stiff, light, and durable platform. When mated to a full carbon FACT fork, the Diverge EVO becomes a light, lively and versatile bike ready to tackle the most technical gravel and dirt as aggressively as you could wish.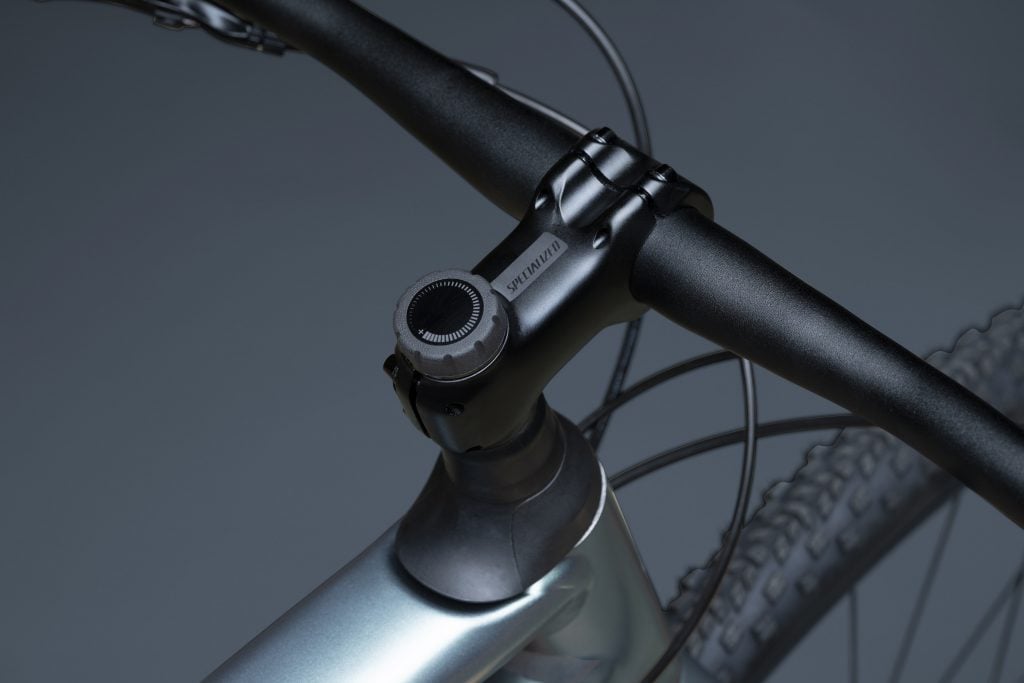 — 8 THINGS TO KNOW ABOUT AN ADVENTURE BIKE —
Speed, control and confidence – Future Shock 2.0 is the ultimate technology for the gravel rider. With 20mm of axial compliance and a hydraulic damper, Future Shock 2.0 suspends the rider not the bike. This keeps you confident and in control, able to keep the power down and stay off the brakes over rough dirt roads and in thick loose gravel, all while keeping your hands, arms and neck fresh. Since Future Shock 2.0's damper is adjustable, you'll be ready for the rough stuff and efficient on smooth pavement.
With the Diverge EVO, Specialized took the new progressive gravel geometry to new levels. They've lengthened the frame 30mm over a drop bar Diverge (Size Medium), lowered the bottom bracket and slackened the head tube. This gives the Diverge EVO more confidence over technical terrain while keeping the cockpit comfortable with flat bars. It also allows for a short stem to make all that stability feel nimble and quick at the bars.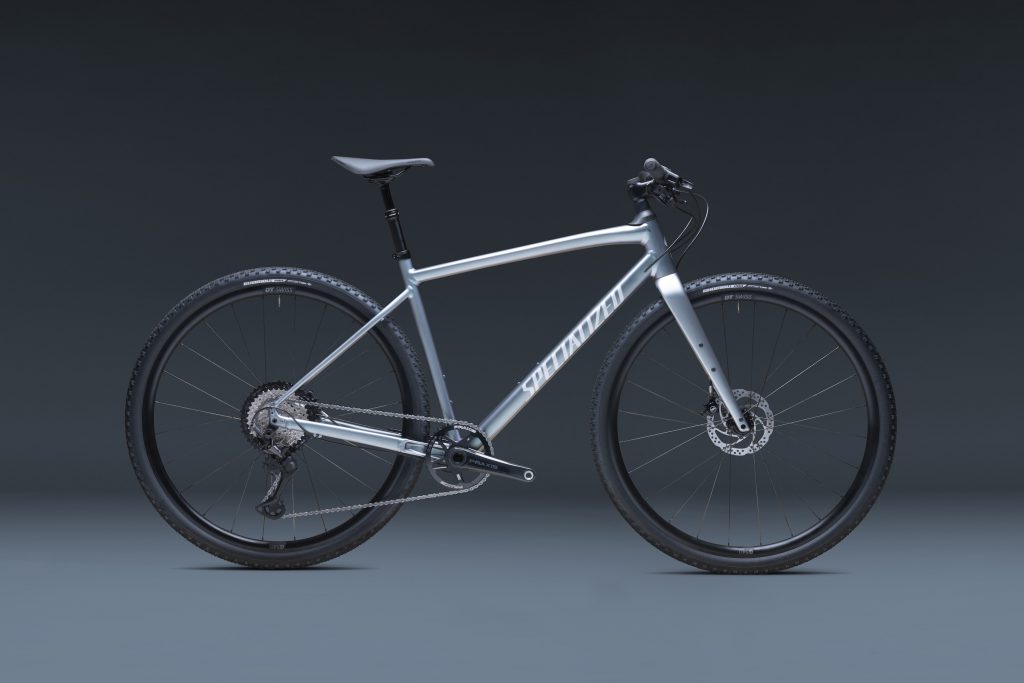 — 12 BAD MTB HABITS – THE ANNOYING ONES —
Nothing unlocks a bike's capability like tyre clearance, so Specialized gave the Diverge EVO a whopping 47mm of tyre clearance with a 700c wheel and 2.1" with a 650b wheel. Thanks to a drive side chain stay utilizing a machined alloy beam behind the chain rings they've created clearance without using a fragile dropped chain stay design or increasing chain stay length.
Verdict:
The new Specialized Diverge Evo really does push the boundaries of what currently falls into the gravel bracket. A great mix of hardtail and all adventure road bike, the bike handles fantastic in all scenarios, we'd definitely recommend trying one!
Value -

88%

Performance -

91%

Durability -

90%

Aesthetic -

90%