It's that time of year again, Christmas is coming around fast and none of us have even begun to think about what we want from Santa. Let alone what we're going to be getting the other half, friends or children! And when we finally get round to deciding what sort of gift we'd like, we still have no idea where to start. Well to help settle your nerves we've compiled a list of ideas for you to buy your other half, with gifts from £10 to £500. Depending on how good he's been this year!
New Socks.
These can be a great little item to make up numbers under the tree or at the bottom of a stocking. Socks go a long way in cycling, they make or break an outfit. A great pair of socks in summer catch the eye of fellow riders & keep you on top of your game. In winter they can be the difference between heading home early & feeling comfortable for the duration.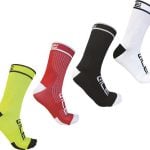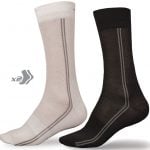 Ale Power are a great pair of road cycling socks for £13.49, and Endura do a less exciting twin pack for £9.49.
For winter Sealskinz have your back with the Road Waterproof Sock, a slightly heavier price tag at £33.29 but certainly worth the investment.
New Shoes.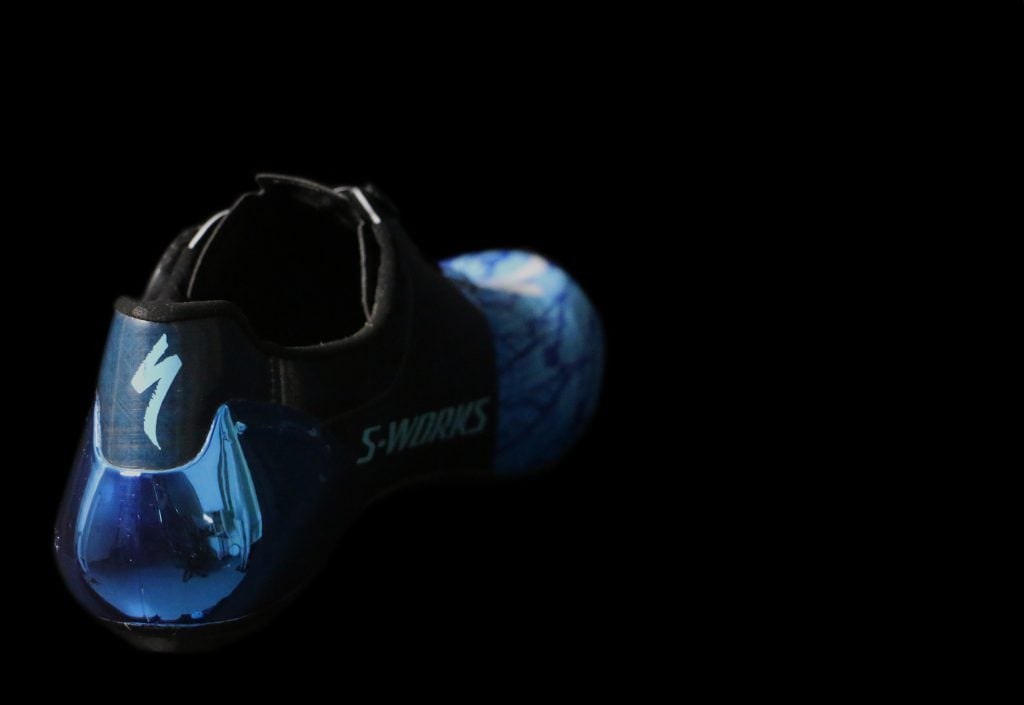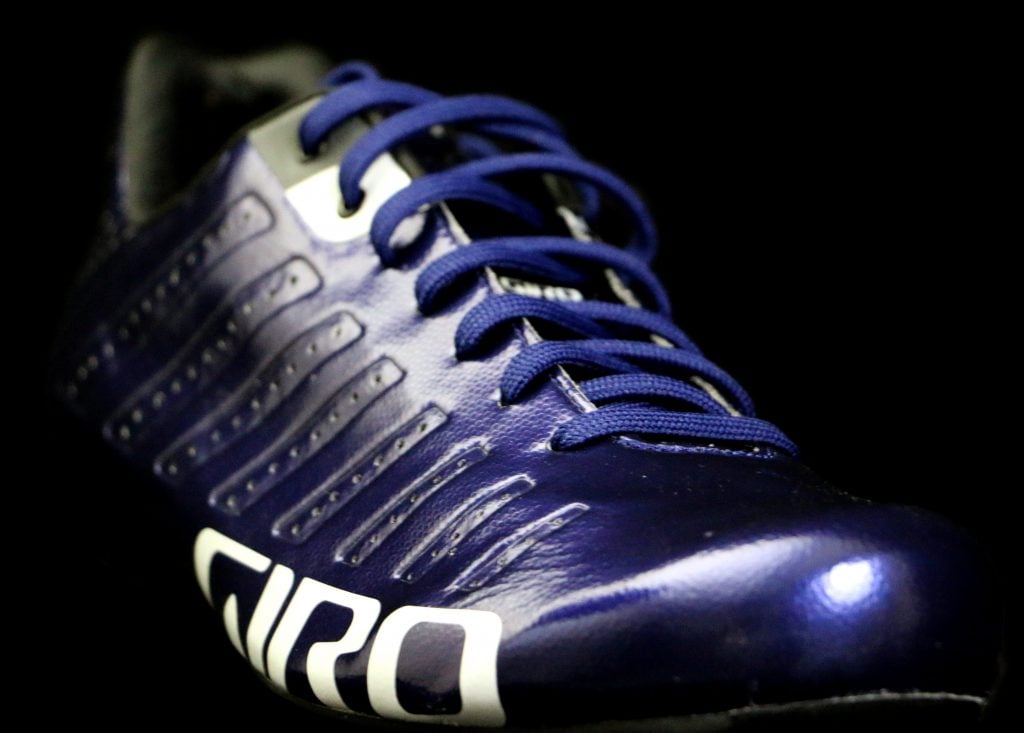 Flashy in the summer months and covered through winter. Shoes can vary in price from £50 right up to £350.
If you want top end shoes you can't go wrong with either the S-works 6 Road shoe, that we reviewed here.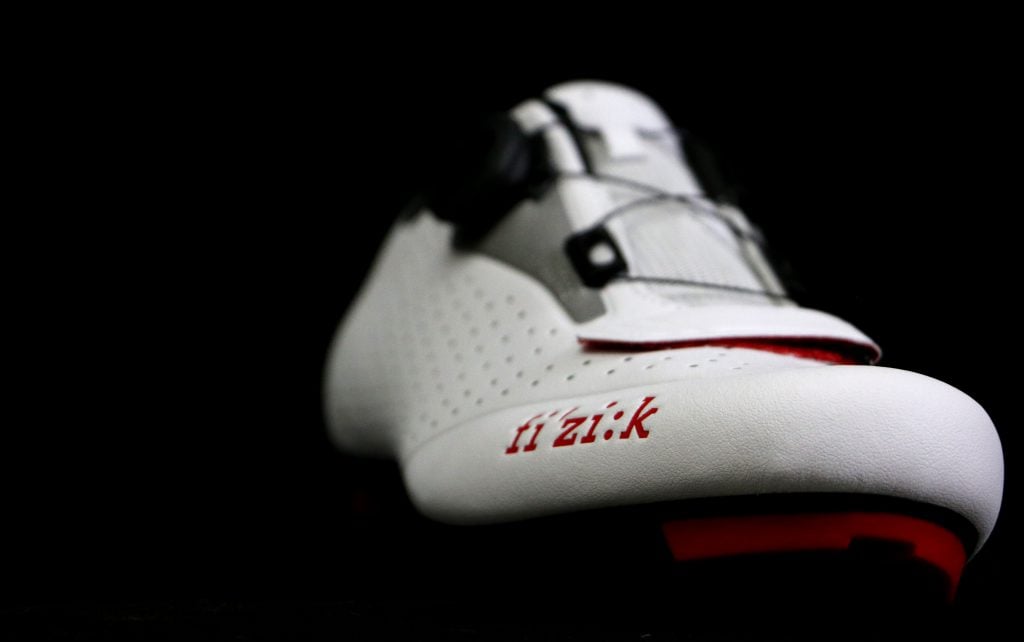 Or the stylish Giro Empire SLX Road shoes coming in at £250, that we also got a chance to go for a play in. Read review here.
For the middle of the range the Fi'zi:k R5B are a really great choice, you can read about them here.
New Jersey.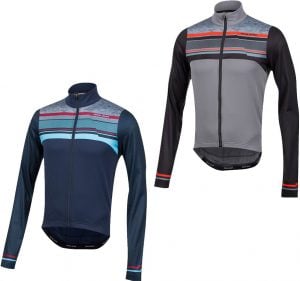 There are a whole host of jerseys for you to choose from for the Christmas list. Generally for road riding you'll pick a close fitting jersey. They range from £8 to £180 and can be great for everything from stocking fillers to main presents!
View Short Sleeve Jerseys.
View Long Sleeve Jerseys.
New Helmet.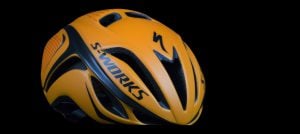 Helmets come in a variety of shapes & sizes, but road helmets are often tailored more towards looking good & moving fast.
Our two best selling road helmets are the Specialized Evade.
You can read a review here of the evade helmet.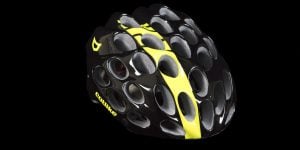 And the Catlike Whisper Helmet as seen in the Tour de France at only £89.99.
New Lights.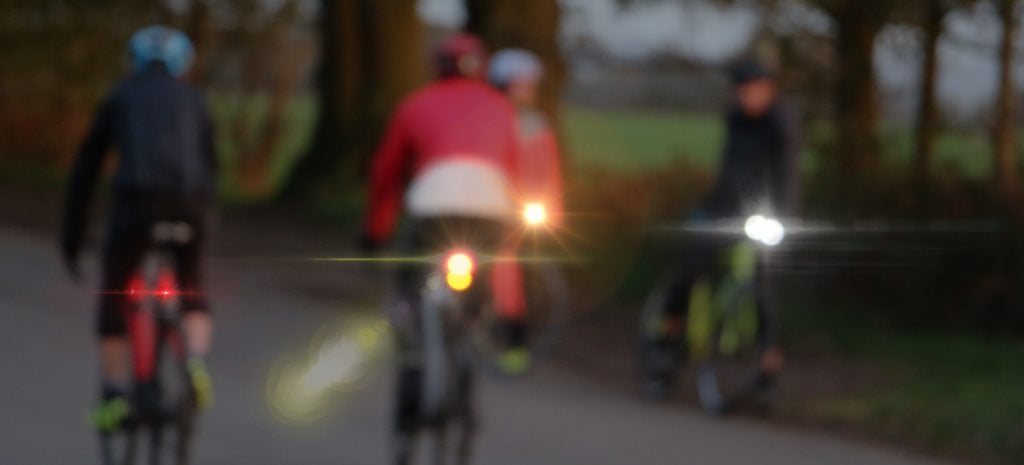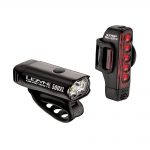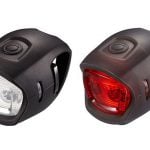 Lights can be a real game changer when it comes to Christmas presents. Available to pick up from £6 up to lights that are almost more powerful than car headlights.
You can view our full range of lighting here.
Our top picks are the Lezyne 500xl set & the Giant Numen Mini Combo LED set only £10!
Garmin.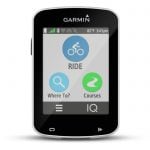 A cycle computer can completely transform a ride – giving you routes, data and all kinds of gadgets that you can't find anywhere else. Most will easily connect with heart rate monitors, power meters or phones. Our favourite is the new Garmin Edge 820 – available now for 20% off!
Power Meter.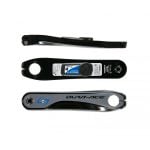 A new must have in the performance cycling world – both coaches & athletes alike are making power a must have for training. Quantifying power will change the way you train and measure if training is working. Available in a variety of different options – you can see our range here.
Strava Premium.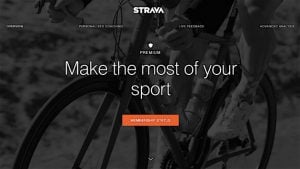 The social media app for cycling is now available for free on your smartphone or on any web browser. You can create an account & get started for nothing.
The premium subscription offers a service full of features that we use daily. From heart rate analysis to the route builder – it's a fantastic way to keep at the forefront of your cycling game.
Available from £3 a month or £20 a year, it's certainly at the cheap end of the scale.
Strava Adds 1 Billion Activities to Global Heatmap.
Rollers/A Turbo Trainer.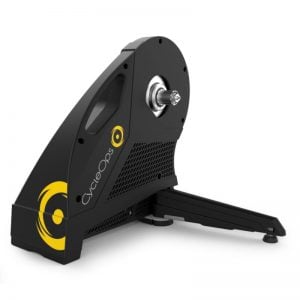 Keeping inside for the winter will reduce the risk of crashing & keep the frozen fingers to a minimum. Something you'll be sick of hearing about come March! Rollers encourage a much smoother, road like feel to the ride – although can be quite tricky to use. Whereas the turbo trainer allows you to remain completely static and farm all the watts you need.
We have a full range of Turbos from £100 right up to the new, all singing, all dancing, Cycleops hammer direct drive smart turbo trainer at £999.99 – now with 11% off.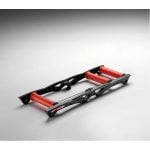 Whilst also stocking a full range of rollers, our favourite at the at only £179.99.
Toolset.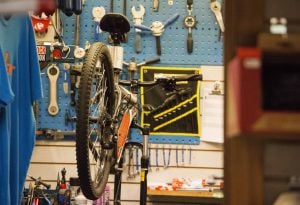 Invaluable for fixing up little problems with the bike here & there. A tool set is one of the best companions all year round. Whilst you don't have to buy the Park Tool Master Mechanic set at £5,999.99, a toolbox or set will often grow through the years so a basic one will do to start. Maybe even try something tiny like the ParkTool Essential Tool Kit at only £17.99.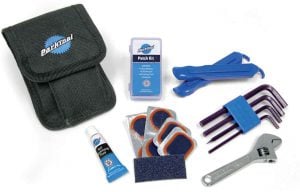 No matter what cycling related presents you're after for Christmas end up with this Christmas, the friendly staff at Cyclestore are here to help. You can call or email the sales team with any queries & we wish you all the best for your festive period.