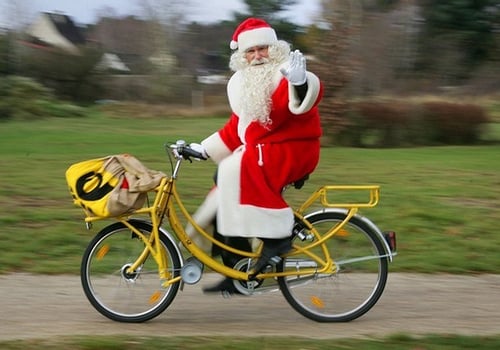 It's that time of year again, Christmas is coming around fast and none of us have even begun to think about what we want from Santa. Let alone what we're going to be getting the other half, friends or children! And when we finally get round to deciding what sort of gift we'd like, we still have no idea where to start. Well to help settle your nerves we've compiled a list of ideas for you to buy your other half, with gifts from £10 to £500. Depending on how good everyone's been this year!
If you need a kick to convince you to commute by bike, these gifts could be the ones for you!
5 REASONS TO BE COMMUTING BY BIKE.
New Lock.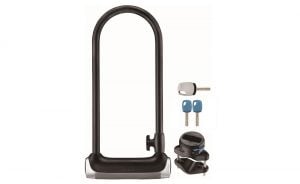 A good solid lock could make the difference between coming back to a bike in the evening & walking home. Available from as little as £10, they're almost always worth the investment. If you're locking up in a consistent place each day you could even keep the lock in one place to avoid carrying it around. We'd suggest definitely a D lock or a Chain lock.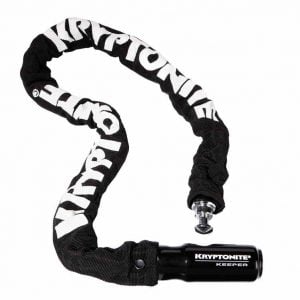 Our top picks have to be either the Kryptonite Keeper 785 Integrated Chain or the Giant Surelock Protector 1 Long Shackle D Lock.
A Reflective Jacket.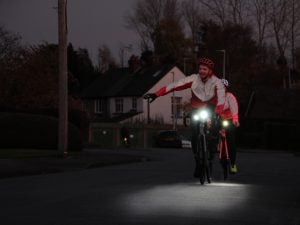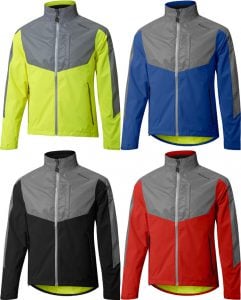 You may have seen us out riding recently in the new Altura Night Vision gear on our YouTube channel, and as far as reflective gear goes – we'd say this is the best. Brighten up someones commute this Christmas with a brand new Nightvision Jacket – we'd reccomend the Pro Evo 3 – also available in women's schemes & sizes. Although if you're on a budget, something like this Windproof jacket could be great.
Good Gloves.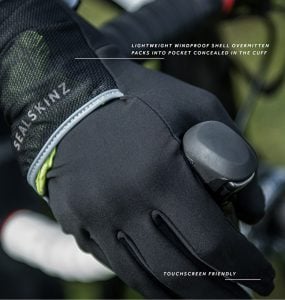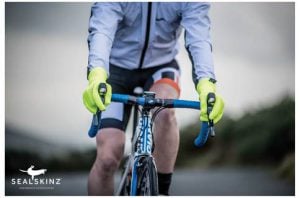 We've recently stocked the Sealskinz range – and we don't think you need to look much further than that. With everything from deep winter ski gloves to all weather cycling gloves – you'll absolutely love what they have to offer.
A New Bag.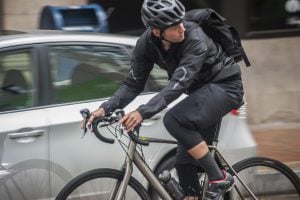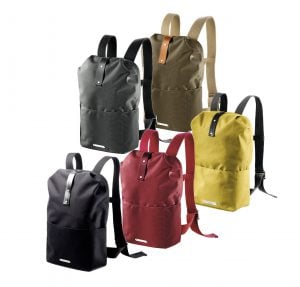 With everything for commuting from Ortlieb to Brooks – you can find a new commute bag right now to fill the space for gifts under the Christmas tree.
New Lights.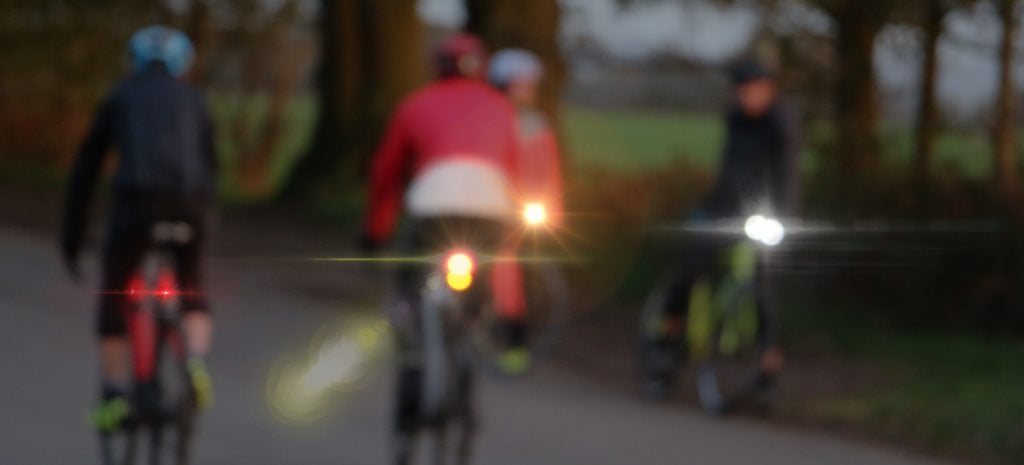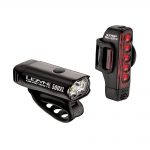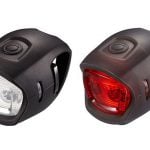 Lights can be a real game changer when it comes to Christmas gifts. Available to pick up from £6 up to lights that are almost more powerful than car headlights.
You can view our full range of lighting here.
Our top picks are the Lezyne 500xl set & the Giant Numen Mini Combo LED set only £10!
A Cycle Computer.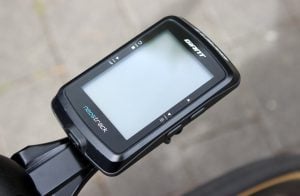 A cycle computer can completely transform a ride – giving you routes, data and all kinds of gadgets that you can't find anywhere else. Most will easily connect with heart rate monitors, power meters or phones. Our favourites for a commuter would be the new Giant Neostrack available now for £134.99 – or a simple cateye wireless sensor for £29.99.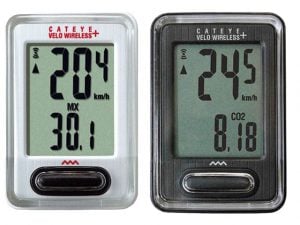 Mud Guards.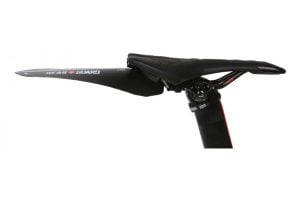 Whether it's a simple RRP Rear Guard for £9.49 to keep the excess mud from springing up from your wheel, or a set of SKS Raceblade pro mudguards for £34.99, they'll both do a job of keeping your back clean and your bike in top shape.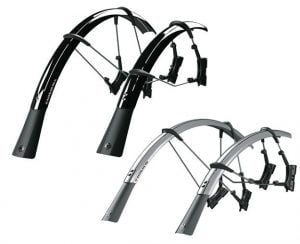 Toolset.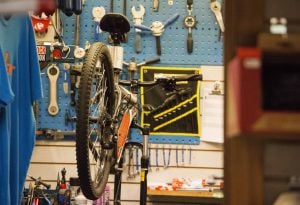 Invaluable for fixing up little problems with the bike here & there. A tool set is one of the best companions all year round. Whilst you don't have to buy the Park Tool Master Mechanic set at £5,999.99, a toolbox or set will often grow through the years so a basic one will do to start. Maybe even try something tiny like the ParkTool Essential Tool Kit at only £17.99.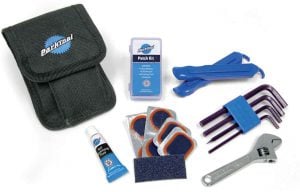 New Bike.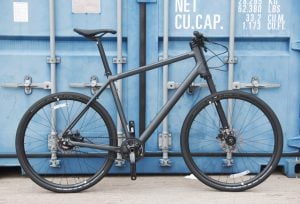 If it's been a good year maybe you're expecting a new bike as one of your gifts. There are a whole range of urban commute bikes you can now get your hands on – our personal favourite is the Cannondale Bad Boy 1 that we were lucky enough to review earlier in the year. Read Bad Boy 1 Review.
Also gravel bikes may take your fancy – we'd strongly recommend a bike from the CAADX range. 
No matter what cycling related presents you're after for Christmas end up with this Christmas, the friendly staff at Cyclestore are here to help. You can call or email the sales team with any queries & we wish you all the best for your festive period.