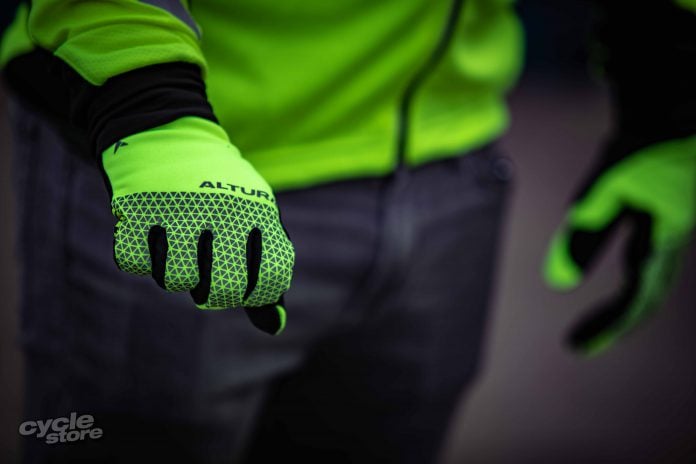 The Altura Nightvision brand. It's been around for a number of years and continues to go from strength to strength. Whether you're an all out racer on the road, a morning commuter, or you just enjoy the odd weekend mountain bike, we're sure you'll have seen some of this gear. Catering for anyone that calls themselves a rider, the Altura Nightvision brand is designed with one sole purpose – to keep you visible on the bike.
— OPTIMIZING YOUR NUTRITION THIS WINTER —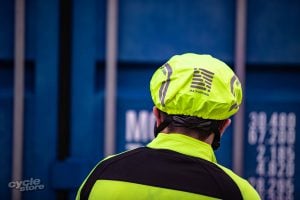 Having been through a number of iterations, Altura are really honing in on the finer details. Keeping the aesthetics simple and sleek, the reflective strips are always carefully placed in the key areas. Known in the trade as silver reflective – it really does pick up all forms of light.
With the range including a whole host of items from jackets and jerseys, to gloves and overshoes. You can be clad head to toe in the most visible gear on the market. Whether you're heading out into the thunderstorm at 4am, or riding into a clear sunset, there's an outfit to accommodate. With a set of colours for both men and women, with some youth items included. There really are no excuses to try out the Altura Nightvision range.
— WINTER CYCLING – 5 TOP TIPS —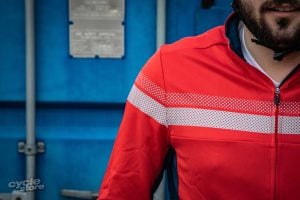 With all the kit still being designed with function in mind, Altura work closely with rider feedback to ensure all the gear performs. Whether it's pockets in the right places, a good all round fit or storm flaps to keep the water out. It's all been carefully engineered to make sure the gear remains at the top of the market.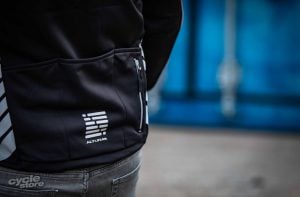 Unlike a lot of high quality kit, most of the Altura gear comes with reasonable price tags. So it's easy to see why it's such a favourite even among the most hard core riders.
— TOP TIPS ON DRESSING FOR RAIN —
Market leading safety, top of the range functionality and a crisp aesthetic, make sure you get your hands on some today!