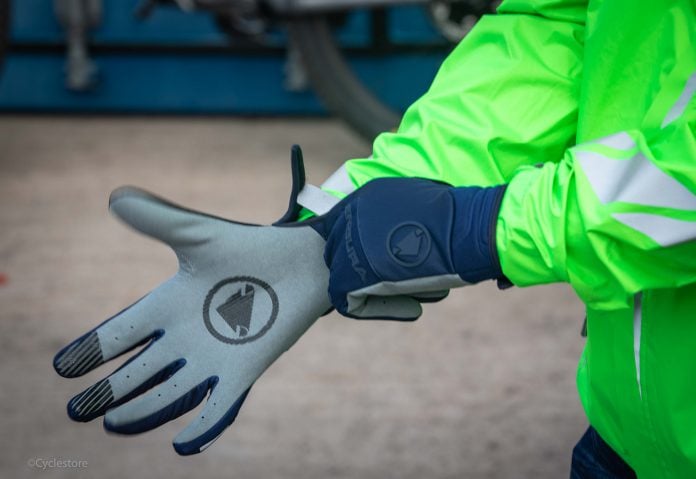 With the weather slowly starting to turn, and the days getting shorter, it might be time for you to start to consider changing from the summer wardrobe. It's not quite time to delve straight into the winter gear, so a few great autumn additions can go a long way. The Singletrack Windproof Glove from Endura is certainly one of those items.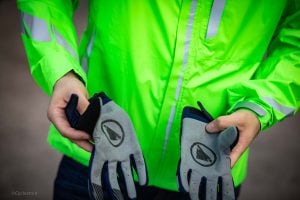 Keeping your hands warm out of the way of the elements, this glove will keep you out on the trails for longer. We really enjoy riding in a lot of the Endura range, so we were eager to get out onto the trails with this glove as we were sure it wouldn't let us down!
— IS MTB RACING MAKING AN ELECTRIC SHIFT? —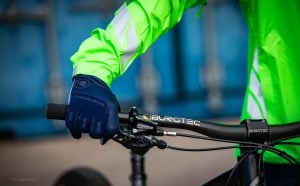 The Singletrack windproof glove was comfy from the outset, it hugged the hand without restricting any movement. It felt warm, and although we could tell it wasn't completely waterproof, we felt confident that it would keep the hands warm up on the tops despite the chilling wind. Endura spend a lot of time and effort in engineering all of their products to ensure they're up with the best on the market, and this shows.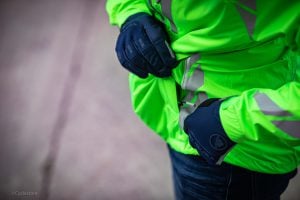 The closure system on the wrist ensures that the Singletrack windproof glove doesn't slide or let in any wind. It closes it tight so you can spend more time worrying about where the handlebars are pointing, and less time worrying about whether your gloves may slip off!
— 15 TYPES OF MOUNTAIN BIKER WE ALL KNOW —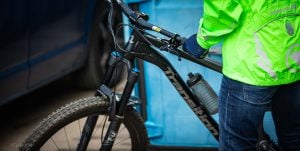 There's no padding on the palm which helps the glove to feel natural, like you're barely wearing it. Though the silicone print allows you to get all the grip you need on the bars, even in damp conditions. The knuckles come with the extra padding you'd need for any bumps & bruises you may pick up on the trail. Endure have used the material in all the right places to keep functionality at the top of the agenda.
The Singletrack windproof glove is available in both a navy and a black option, meaning you can pick one to suit the rest of your wardrobe without having to put on some overbearing yellow or pink atrocities.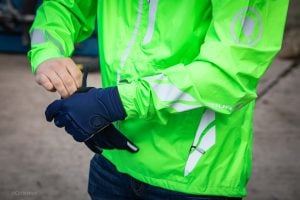 After spending an afternoon riding in the gloves we were completely sold. They come in at the affordable end of the market just shy of £30 and hold their own against almost all other windproof gloves. We really don't know what you're waiting for!
Value -

92%

Performance -

88%

Aesthetic -

81%

Durability -

82%