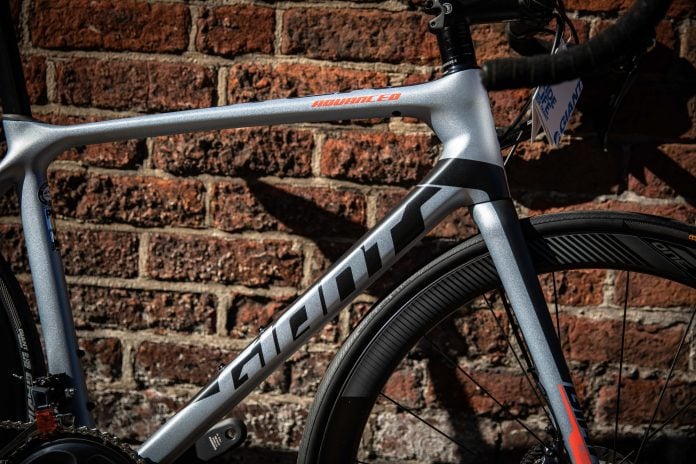 The Giant TCR has been one of the best selling bikes from Giant for a number of years. Twice winner of the BikeRadar bike of the year, we got hold of a Giant TCR Advanced Pro 1 Disc. Luckily it's much easier to ride than it is to reel off the title.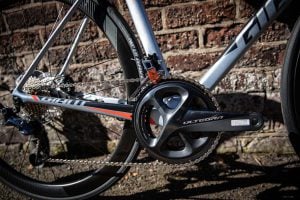 The Giant TCR Advanced 2 took the 2018 bike of the year beating 47 other tried and tested road bikes. The Giant TCR Advanced 1 disc 2019 is a step ahead. With the value and performance offered from Giant, one of the largest bike brands out there, it's easy to see why.
The TCR range starts at £1,298.99 for the TCR Advanced 3 road bike with an Advanced grade carbon frame on a Tiagra 10sp groupset right up to the TCR Advanced Sl 0 that has the Advanced SL-grade carbon frame and Di2 groupset with a power and carbon wheels. There is a wide range of price points with disc models included.
— ROAD BIKE OF THE YEAR 2018 —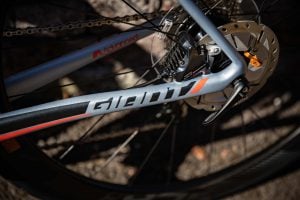 The design of the frame with the Overdrive steerer and MegaDrive down tube give the bike superb handling, the Advanced Grade carbon ensures a lightweight bike and the variant seat post is engineered for an ideal blend of efficiency and compliance. Since Giant have focused on making their own parts and components, the full range of Giant bikes have really benefited from the thorough design process.
Mix all these parts and you get race-tuned road performance that can't be beaten.
— GIANT RIDESENSE 2.0 SPEED/CADENCE SENSOR REVIEW —
The Ride: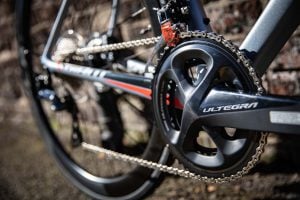 Pitched at the all rounder rider, giant claim the TCR Advanced Pro 1 has th best pedaling stiffness-to-weight of any bike in it's class. Whether you're attacking the climb, or trying to pick up points in the sprint, the TCR has been designed to accommodate.
The TCR certainly feels agile, smooth through the corners with plenty of control over the bike. The discs make a huge difference over the rim equivalent. When you're out of the saddle the bike feels light but firm, responsive for the kick. To make the bike seriously quick up hills we'd suggest swapping out the wheel set, as this seemed to let the bike down somewhat.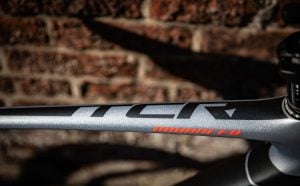 The tubeless tyres are very handy, it's great to see giant are pushing this system. They come pre-fitted so you can just add sealant, and ride to your hearts content.
The Verdict:
This Giant TCR Advanced Pro 1 Disc has everything you'd want from an endurance bike. Smooth riding, great handling and no compromise of speed. Suitable for being off the front for a day, or sat in the pack, and anything between. We'd recommend this bike to any rider.
Value -

81%

Performance -

74%

Durability -

72%