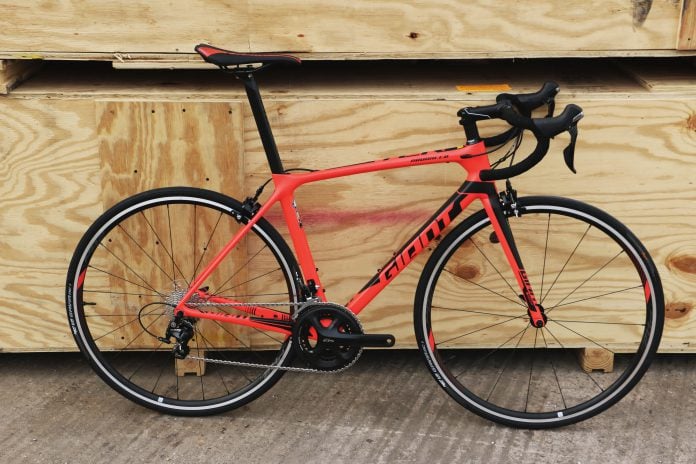 It's one of the most coveted awards of the year, something that buyers and sellers alike in the bike industry look out for to ensure they have stock. The road bike of the year award from BikeRadar. Prestigious and well deserved, the winner is always a decision supported by the cycling world.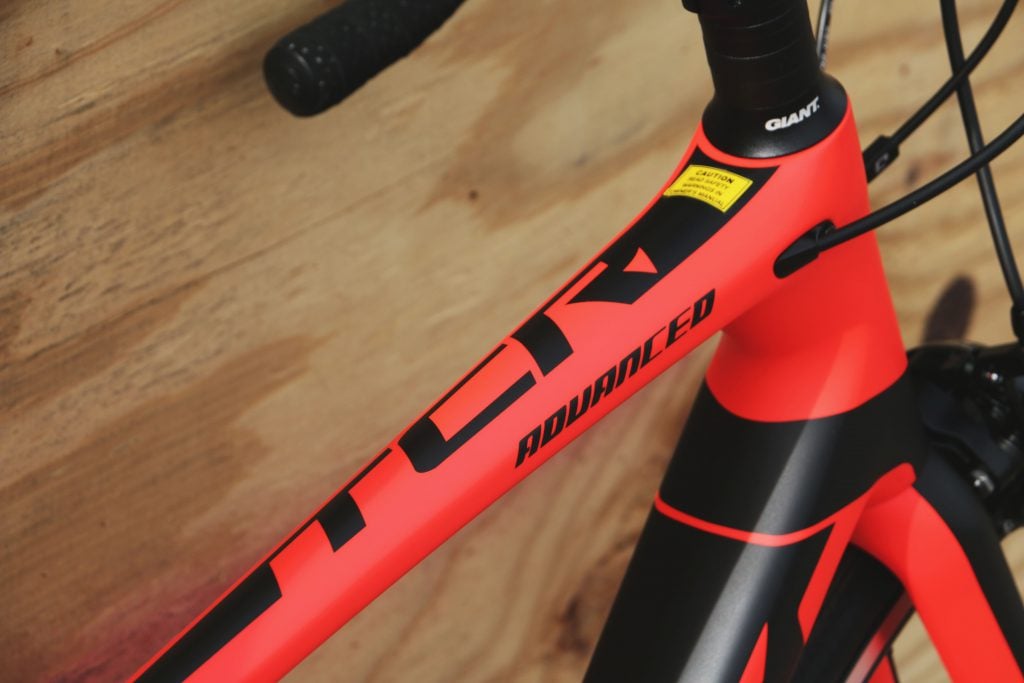 The first ever bike of the year winner was a TCR advanced 3 and this year the award has gone to a close relative, the bike that won the same award 5 years ago. With its pro race history, it's used to winning. The Giant TCR Advanced 2 took the award beating 47 other tried and tested road bikes and with the value and performance offered from Giant, one of the largest bike brands out there, it's easy to see why.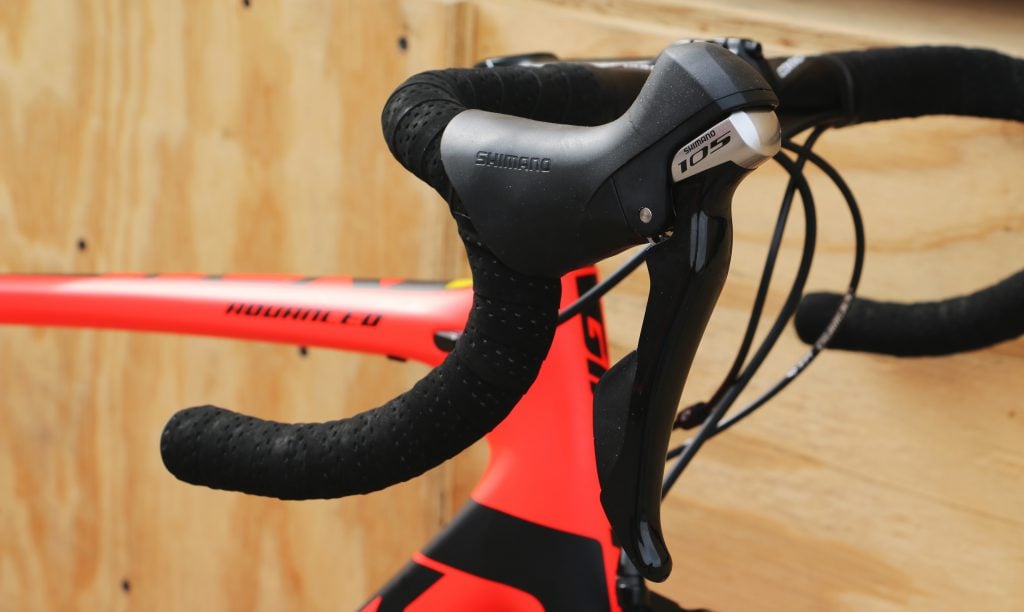 — ALL YOU NEED TO KNOW ABOUT GIANT BICYCLES —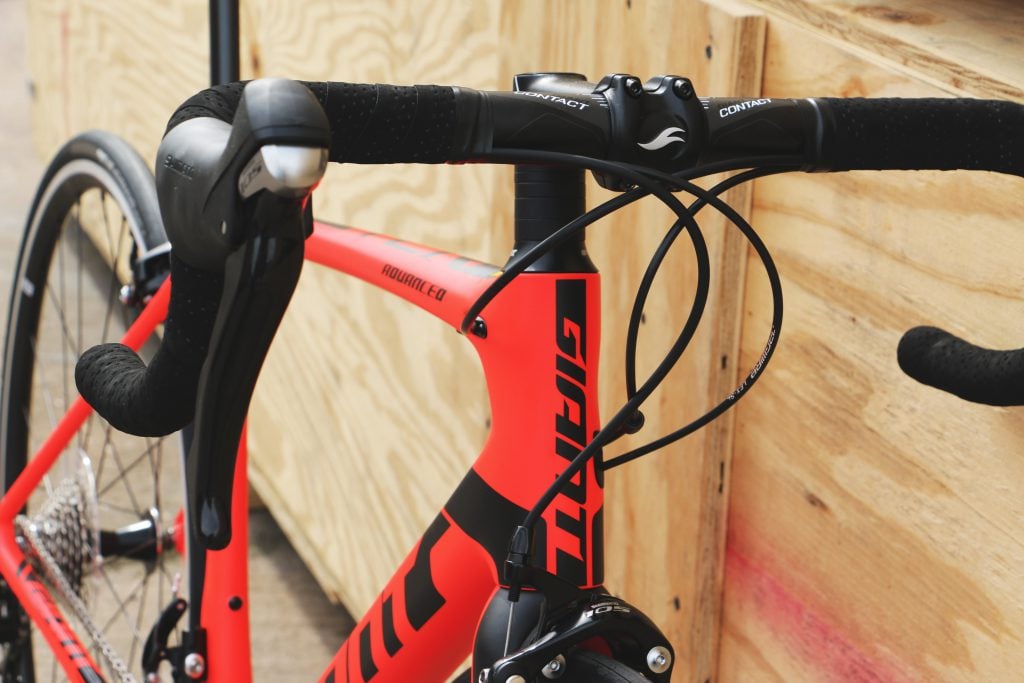 The TCR range starts at £1,298.99 for the TCR Advanced 3 road bike with an Advanced grade carbon frame on a Tiagra 10sp groupset right up to the TCR Advanced Sl 0 that has the Advanced SL-grade carbon frame and Di2 groupset with a power and carbon wheels. There is a wide range of price points with disc models included.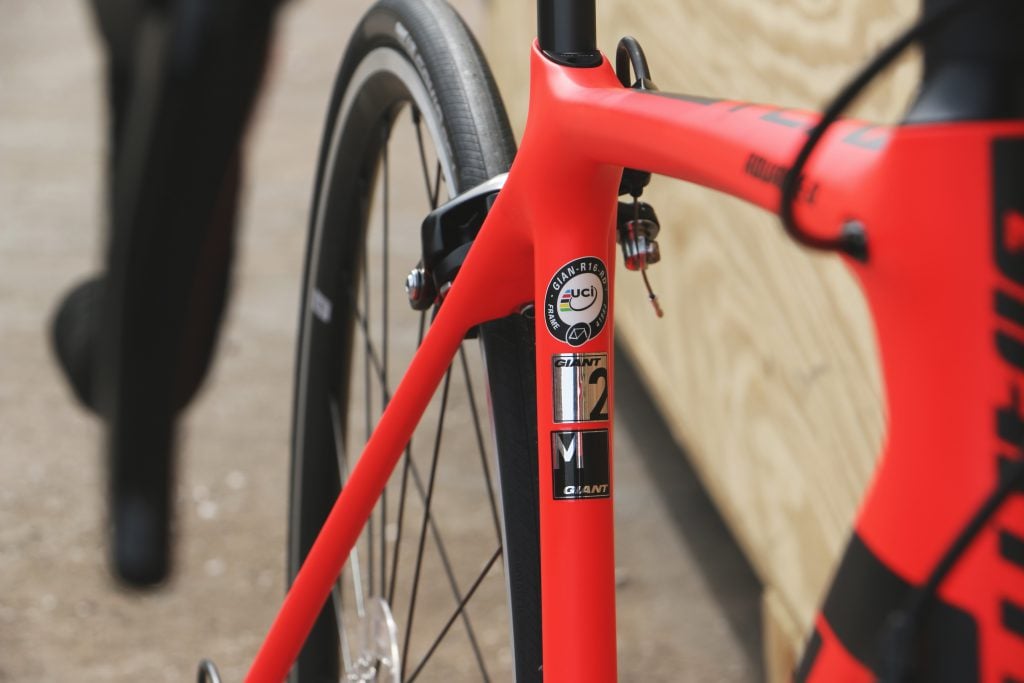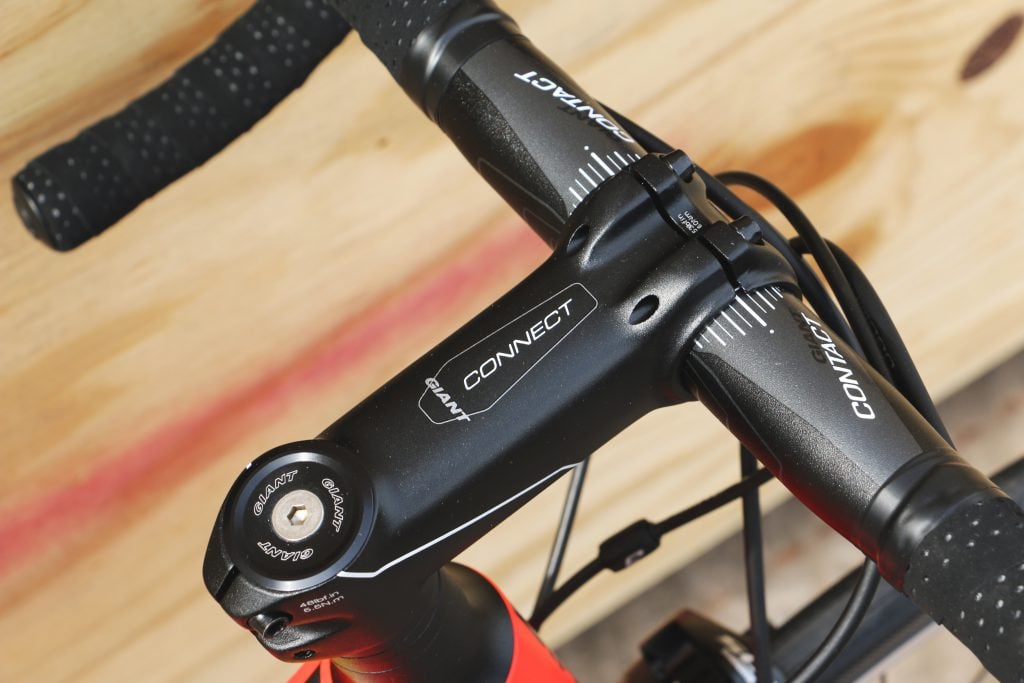 But still, it's the Advanced 2 that took the top honours, RRP £1448.99, the road bike comes with the Advanced Grade carbon full, 105 groupset and is fully tubeless ready out of the box. Interestingly the bike of the year is still a rim brake bike and Bikeradar haven't fully committed to the world of disc brakes.
— COMPLETE GUIDE TO GIANT 2018 ROAD BIKES —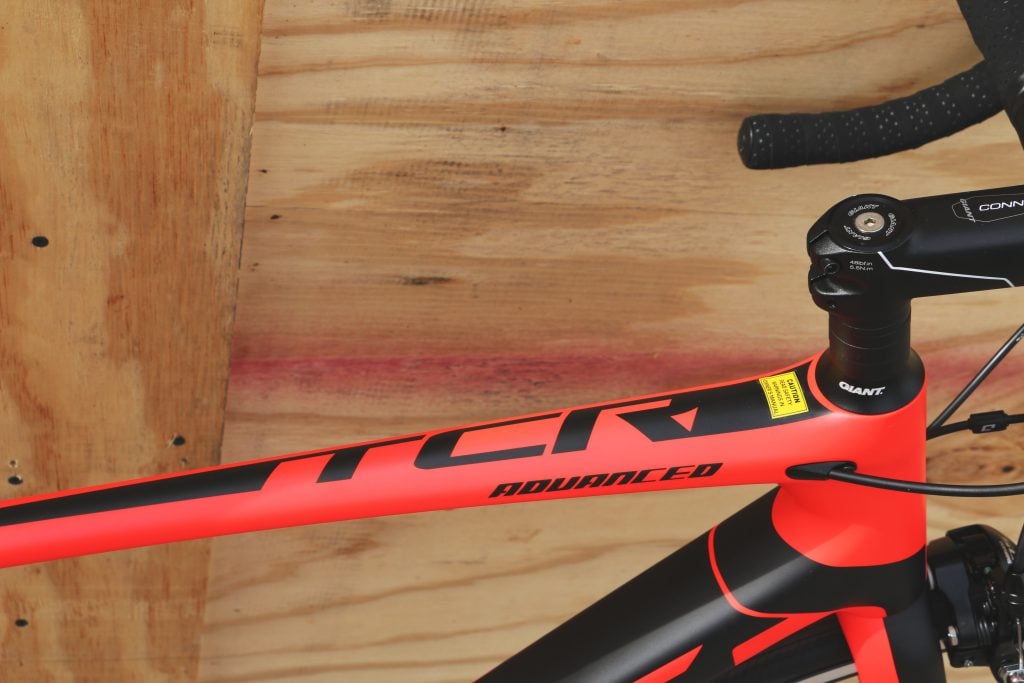 The design of the frame with the Overdrive steerer and MegaDrive down tube give the bike superb handling, the Advanced Grade carbon ensures a lightweight bike and the variant seatpost is engineered for an ideal blend of efficiency and compliance. Since Giant have focussed on making their own parts and components, the full range of Giant bikes have really benefitted from the thorough design process.
Here at Cyclestore, the TCR has been a long time staff favourite so grab the Road bike of the Year as the stock is sure to sell as fast as the bike itself.
— READ THE BIKERADAR BOTY BLOG —