The all-new TCR Advanced Pro Disc gives you the lightweight performance to score the KOM plus the confidence to push your limits on technical descents. This podium-seeking all-rounder is reengineered with an Advanced-grade composite frame that boasts an outstanding stiffness-to-weight ratio, along with new aerodynamic tube shaping in the head tube, down tube and fork.
— ALL NEW GIANT TCR – THE TOTAL RACE BIKE —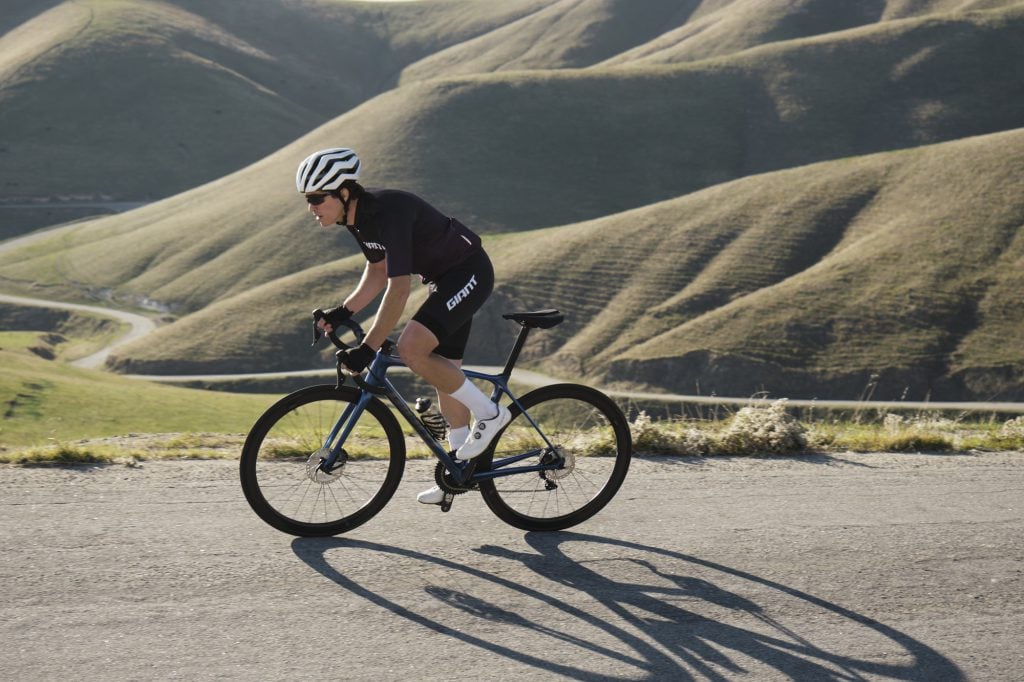 The TCR Advanced Pro also features added frame and fork clearance for larger diameter tyres up to 32mm, making it a versatile race machine for all types of road conditions. With its proven Compact Road geometry, OverDrive 2 front end, at-mount disc-brake integration and smooth-riding Variant seatpost, this is a race-tuned performer that excels in all aspects of road riding.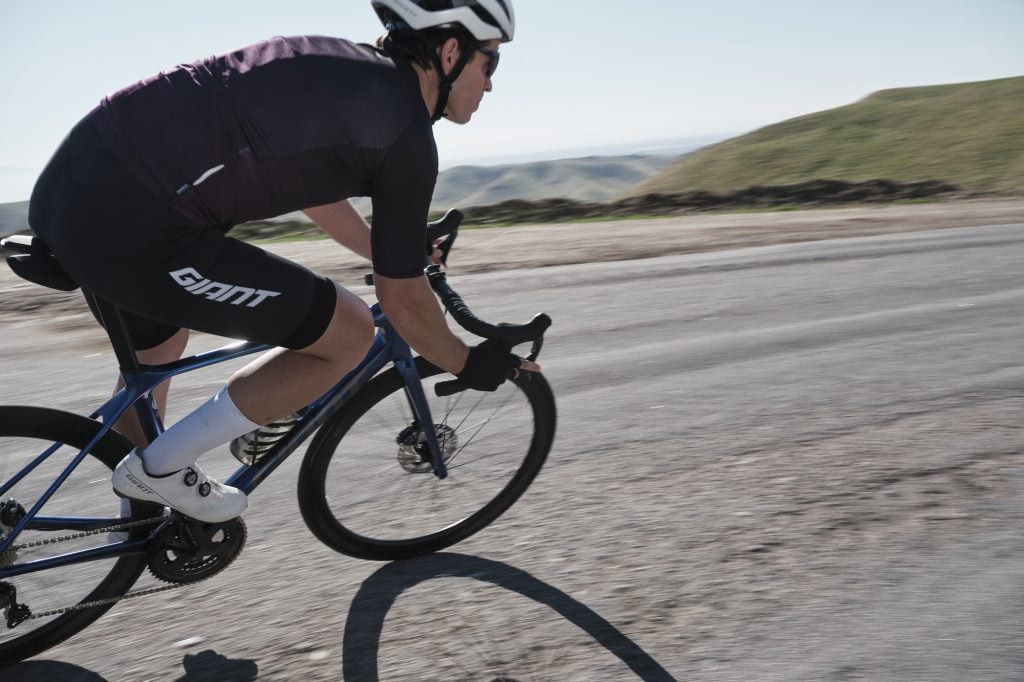 TECHNOLOGIES
Class-leading efficiency: With an outstanding stiffness-to-weight ratio and updated aero tube shaping, the TCR Advanced Pro frameset is engineered to give road racers and riders superior climbing capabilities, aerodynamic efficiency and sprint stiffness for race-winning performance.
Advanced aerodynamics: This is where the TCR's most quantifiable gains can be found compared to previous generation models. Every tube shape was analyzed, engineered and tested to create an overall structure with significantly lower drag at a wider range of yaw angles. The result is a TCR that's faster than ever in sprints and solo situations.
— THE GIANT TCR RACE BIKE HISTORY —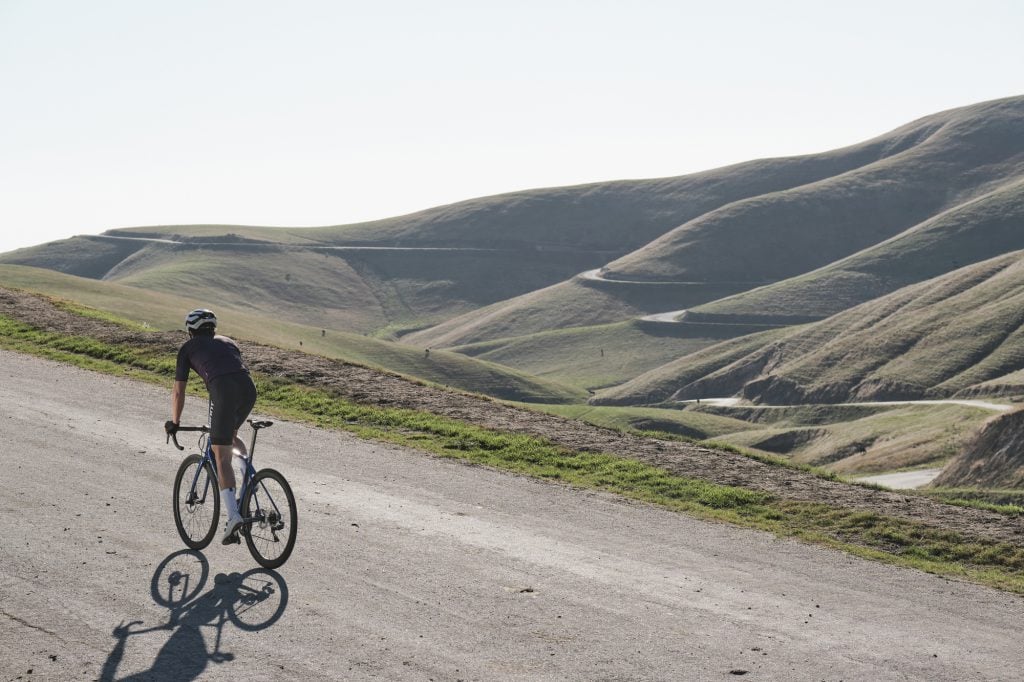 Total control: Integrated disc brakes deliver smooth, powerful stopping power and modulation for added control in variable weather and road conditions. Flat mounts and new thru-axles boost stiffness and improve overall handling, while added frame and fork clearance allows for larger diameter tyres up 32mm.
ADVANCED COMPOSITE
High-performance grade raw carbon material is used to produce this custom frame material in our own composite factory with a high stiffness-to-weight ratio. The front triangle is assembled and molded as one continuous piece in a proprietary manufacturing process called Modified Monocoque Construction.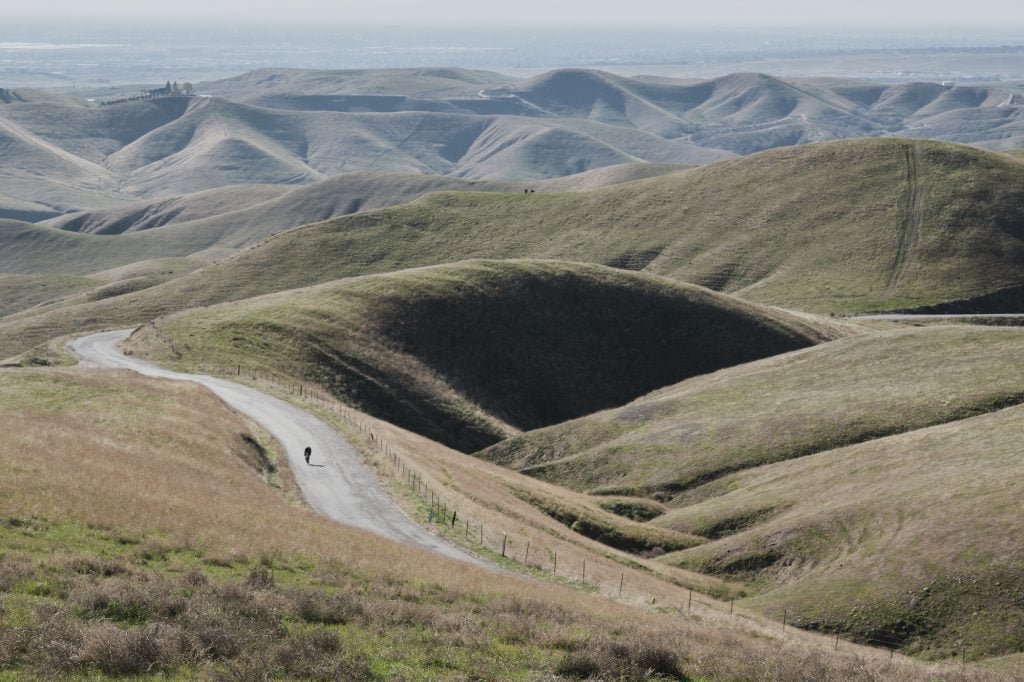 TRUNCATED ELLIPSE TUBING
New strategically engineered airfoil sections in the frame and fork, developed through CFD and wind-tunnel testing, improve aerodynamic efficiency, reducing wind drag at a wider range of yaw angles compared to traditional teardrop shaped tubes.
— HOW TO IMPROVE YOUR CYCLING BASE ENDURANCE —
VARIANT SEATPOST
This proprietary seatpost design offers the perfect balance of light weight, superior ride quality, aerodynamics and easy saddle installation and adjustment.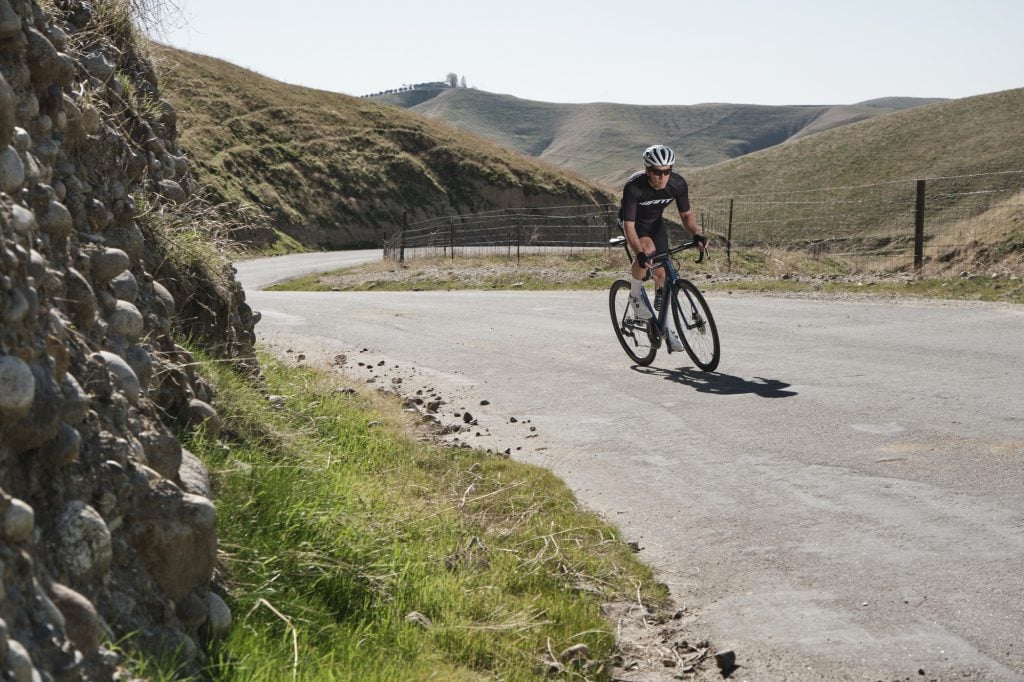 SYMMETRIC COMPOSITE FORK
The new Advanced-grade composite fork features a symmetric design and aero shaping, along with disc-brake integration and increased clearance for tyres up to 32mm. The design makes it lighter, stiffer and more aerodynamic.
CONTACT SL HANDLEBAR
New Contact SL handlebar features modified cable routing to provide a smart balance of aerodynamics, rider ergonomics and hassle-free setup and maintenance.
OVERDRIVE 2
The most advanced steerer tube technology in today's Giant bikes. Designed to o er unprecedented front-end steering performance, the system's oversized headset bearings (1 1/2" lower, 1 1/4" upper) and tapered steerer tube work in harmony to provide supreme steering stiffness.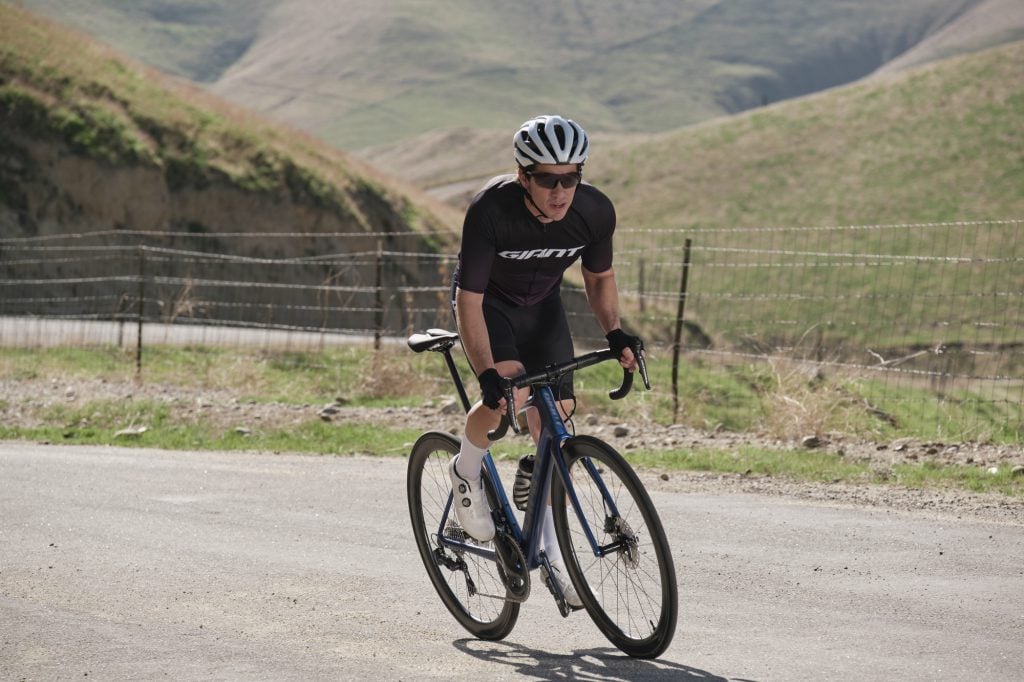 MEGADRIVE
A massive rectangular downtube forms the link between the OverDrive 2 headtube area and the PowerCore bottom bracket. This precisely engineered, rectangular shape yields unprecedented steering and pedalling stiffness while optimizing aerodynamic ow over a standard water bottle.
POWERCORE
A massively oversized bottom-bracket/chainstay area features a fully integrated, 86-millimeter-wide bottom-bracket design. Symmetric chain stays provide additional stiffness on the drive side and stability on the non-drivesides.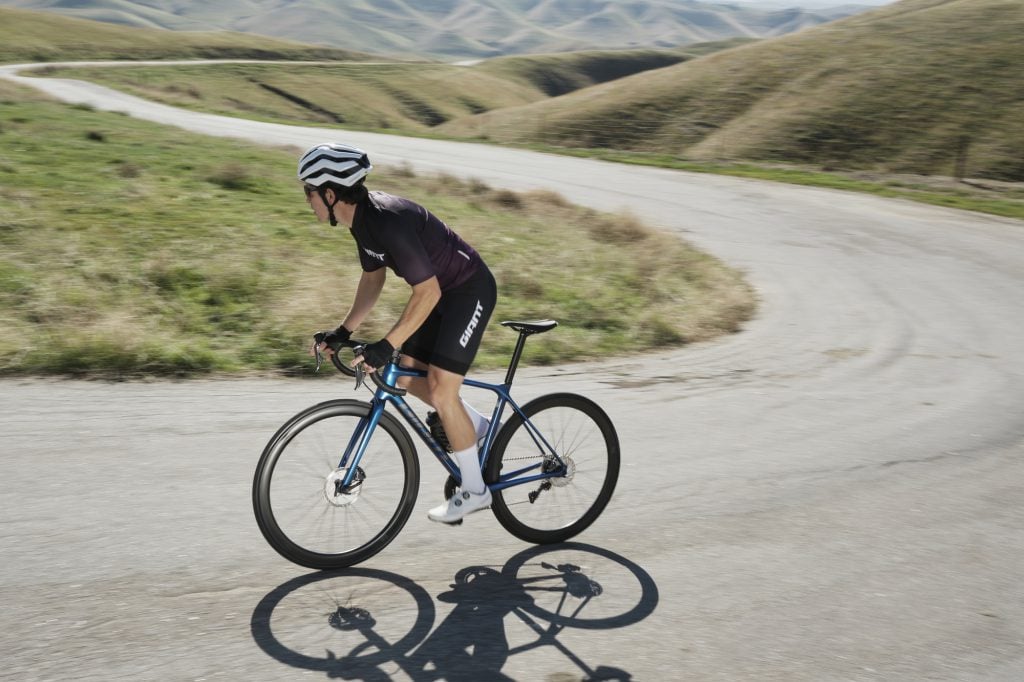 ALL-NEW TUBELESS WHEELSYSTEMS
Engineered with proprietary Dynamic Balanced Lacing, all-new composite WheelSystems are set up factory tubeless and provide improved efficiency, comfort and control.
— HOW TO FUEL YOUR LONG RIDE —
DISC-BRAKE INTEGRATION
The frame and fork are engineered with full-composite, at-mount disc-brake mounts for powerful, consistent braking performance in all conditions.
RIDESENSE
Giant's chainstay-integrated, wireless data transmitter. The removable transmitter sends wheel speed and cadence information directly to any ANT+/BLE compatible computer.
Value -

85%

Performance -

93%

Durability -

91%

Aesthetic -

93%