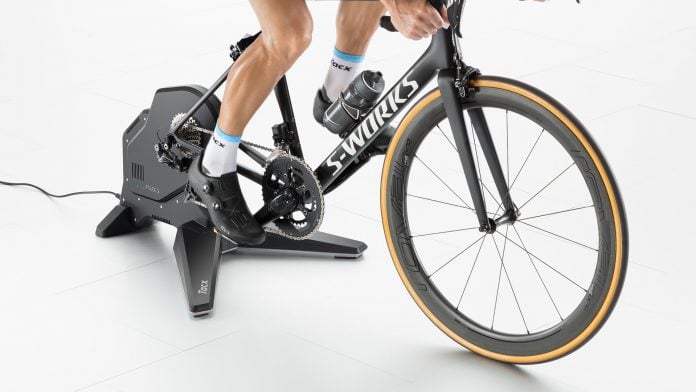 With a lot of races being cancelled and postponed it can be difficult to stay motivated. This isn't helped by the new lockdown and everyone having to keep themselves indoors. Staying motivated can be difficult through these times. We've put together a short list of how to stay motivated through the uncertainty.
— WHAT TO DO IF YOUR EVENT IS CANCELLED —
Set New Goals.
Now's the time to be flexible with your goals. We're not sure when the racing will commence, if at all this year. But you can set yourself new challenge is your event is cancelled.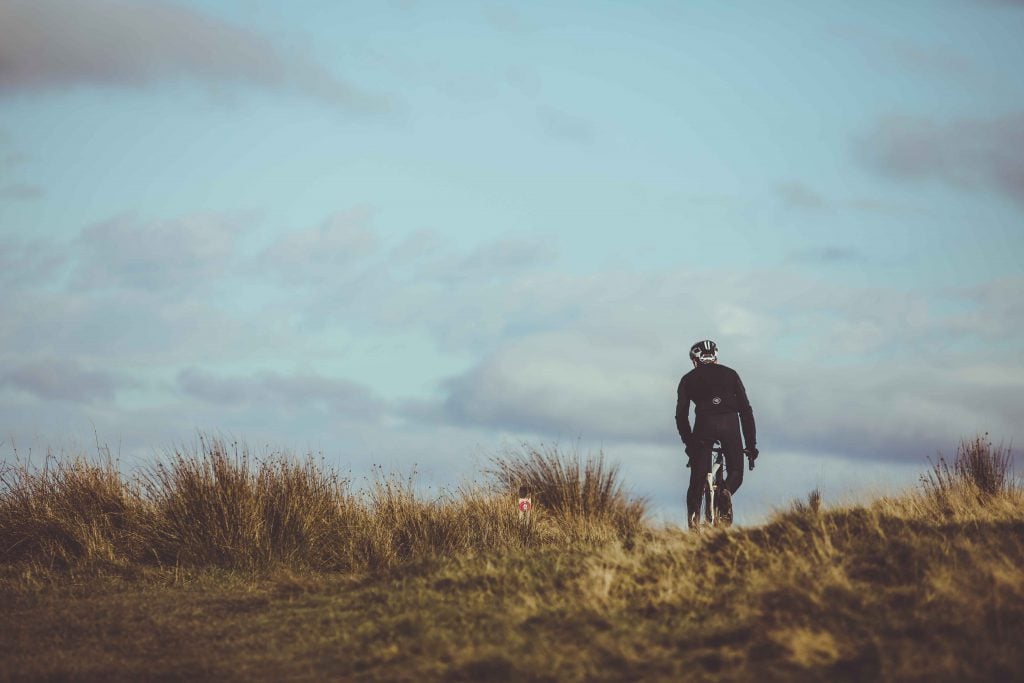 Maybe it's to finish a certain core strength routine, learn how to properly single leg squat or work on your flexibility. It could be a power related goal on the turbo or a new FTP. Adjusting the goal posts will help you stay motivated through the period of uncertainty and while we have to stay indoors. 
— HOW TO LOSE WEIGHT CYCLING —
Adjust Your Training.
Once you've got a new set of goals you'll be able to adjust your training to reflect that. Without much racing going on, it's unnecessary to be super fit and on top form. Maybe it's time to work on some extra base training again or work in some intervals that you were neglecting before.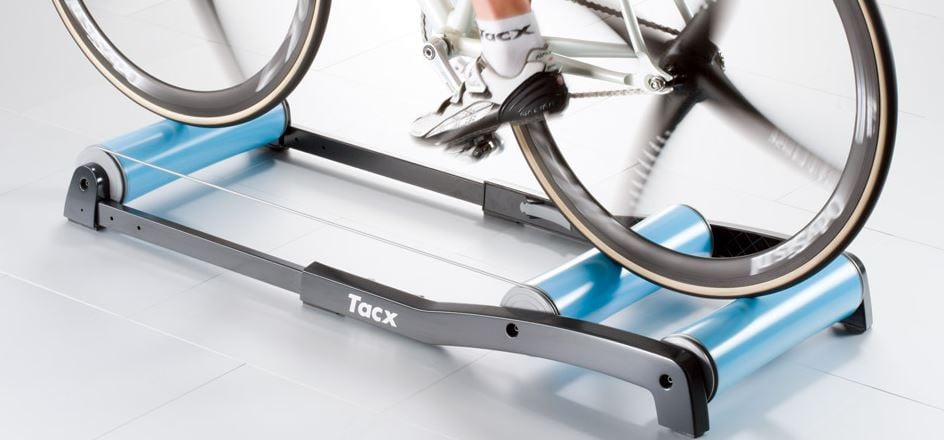 The training plan may lead to a date later in the year, or it might stay flexible so that you're training to stay happy and fresh for the other areas of your life. In current circumstances giving your immune system a chance to catch up in case you catch the virus is no bad thing!
— INDOOR TRAINING ALTERNATIVES – GET FAST WITHOUT TRAINING —
Train With Friends.
Obviously we don't mean in real life. That wouldn't be very responsible and is now against the rules. But training with friends on Zwift or otherwise is a great way to keep yourselves motivated. Join a race, FaceTime your mates, set each other challenges to hit. If you can keep some rivalry going despite the social distancing rules it'll help you moving forward.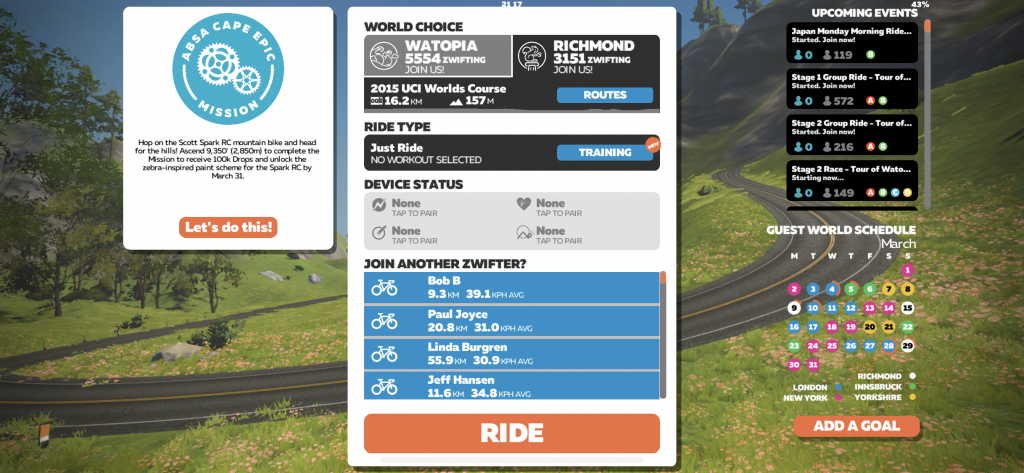 Include intervals
Including intervals through training both indoor and outdoor will not only give you a big physiological benefit, it can keep things entertaining when you're getting basic endurance rides in. After 30-60 minutes you can keep yourself entertained by throwing in some intervals. You might do a hard 20-30 seconds every 10 minutes. This will help to break the ride down. 6×10 is a lot easier to digest than a straight 60. Plus, it'll make sure you're still working hard through the effort.
—- ZWIFT TOP TIPS – GET THE MOST OUT OF THE VIRTUAL WORLD —
Work On Weaknesses.
Now's your chance to add an extra S&C session in during the week or learn to use the rollers that have been sat in the garage. While you've got a bit of time! Do some yoga in the garden or work on your sprint. There are a whole variety of things you can work on despite not being able to get outside or train quite as normal. With everything going on it's easy to keep perspective and remember that there's a lot more to life than sport, so maybe you work on other things outside of training too! Though riding the bike is the most fun….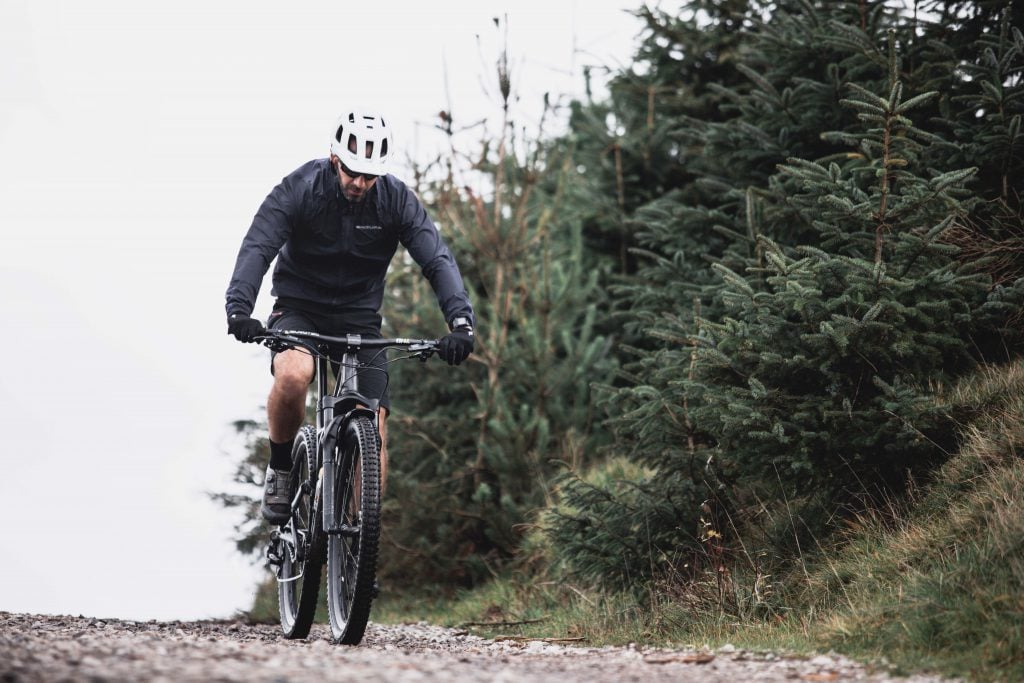 Challenge Yourself.
Can you include some fun in your new challenges? Ride all the routes on Zwift. Hit your all time 5 second power max. Survive a whole film on the turbo. Whatever it is, make sure you keep training flexible and fun through this period. It'll give your mind and immune system a chance to keep healthy and fight anything that's thrown your way!