Lockdown can be difficult, lots of hours in the day and it's easy to feel like you've exhausted the activities you can do. You're only allowed out once a day on the bike and there's only so many hours you can spend on the turbo trainer. We've listed a few indoor training activities you can do that will help to improve your riding when we're allowed back on our bikes. 
— WHAT TO DO IF YOUR EVENT IS CANCELLED —
Repair & Maintenance
Heaven forbid.. With all this spare time you might be able to actually clean and fix up the bike. You've got no excuse now to make sure it's back in top shape after winter. And with the weather looking up, now's a great time for a bit of TLC on the bike.
Making sure the chain isn't too worn and gets a good clean, as well as checking the brake pads and other parts that wear fast can really help when the summer comes around. The bike will be rolling a lot smoother too. And by catching them before they're completely gone, you'll save yourself a few quids too! 
— TOP TIPS FOR INDOOR TRAINING —
Yoga or Pilates.
You don't have to channel your inner white girl or turn into a classic Instagram influencer to feel the benefits of yoga. Yoga and pilates are fantastic ways to improve your flexibility and strength as well as help you relax through the day.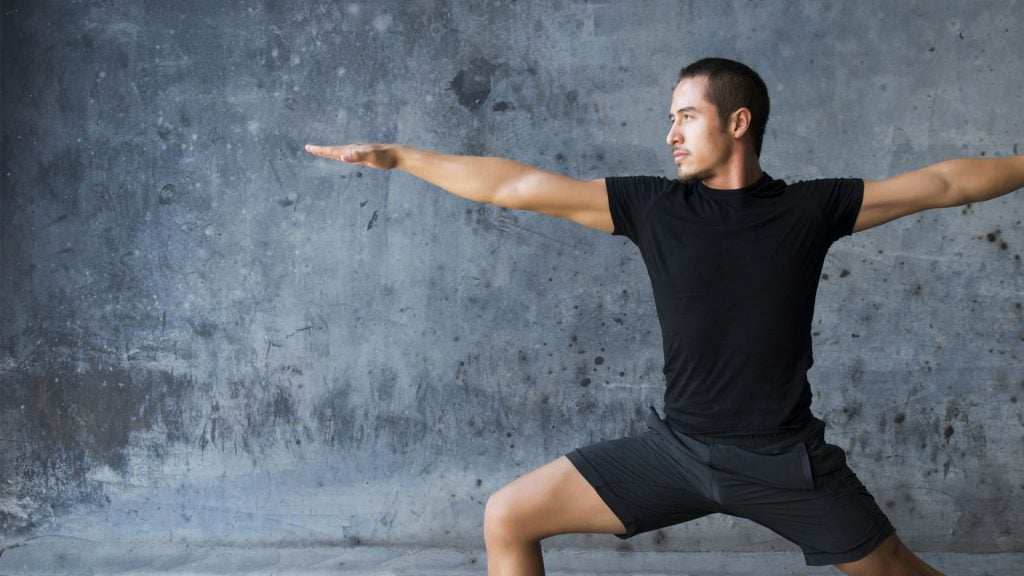 Find yourself a comfy surface or purchase a cheap yoga mat and you're all set. You'll be able to find plenty of videos on YouTube that walk you through different classes. Varying in length and difficulty there'll be something for everyone. Some gyms are now even offering virtual classes for free to help through the crisis.
Stretching
Static stretching is a great way to improve flexibility and help prevent injury in the future. Not everything has to be about rehab, some prehab can go a long way. Stick something good on the TV or get the kids to join in with you and you can get through some basic stretches.
— HOW TO STAY MOTIVATED THROUGH LOCKDOWN —

Stretching your hamstrings, glutes and hip-flexors will help to loosen muscles and allow you to hold better positions on the bike. This is especially important if you're racing, time trialling or looking to do one of them weird things where you run (we know, madness) Off the bike! 
Turbo/Rollers
If you've got a turbo, great! This is a great way to keep you occupied and indoor training through the lock down. Zwift has a fantastic range of achievements and races you can do, a lot of them are under and hour too. It's not time consuming and it keeps the indoor riding fun..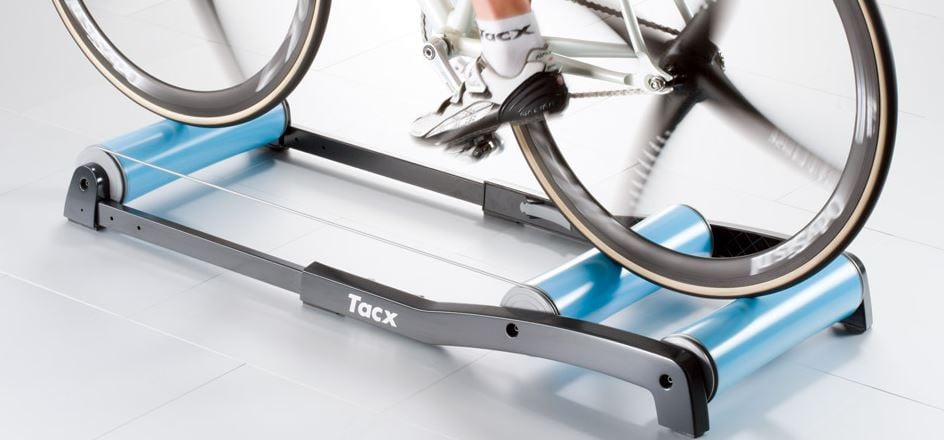 If you've got an old set of rollers kicking about, or even if you fancy buying a new set, then this can be a great opportunity to learn how to use them. Rollers are great for helping you to ride smoothly and efficiently, as well as keeping you well balanced on the bike.
—- ZWIFT TOP TIPS – GET THE MOST OUT OF THE VIRTUAL WORLD —
S&C
Strength and conditioning doesn't have to be all about throwing big weights around and grunting your way around the gym. It's about making sure all the correct muscles are firing and your body is working as it should be. Now is a great time to work on your glute and core strength so that you can generate more power on the bike.

If you've been getting any knee or hip issues from the bike then making sure your body is well balanced and working on your weaknesses can really help this to go away as you build the mileage back up when the time comes. Again youtube is a great place to find some exercises.Building some balance exercise into a good S&C routine will go a long way.
Retail Therapy
Probably the best medicine. Get yourself over to Cyclestore.co.uk and watch for the new shiny bike bits you can afford for when this all blows over…..