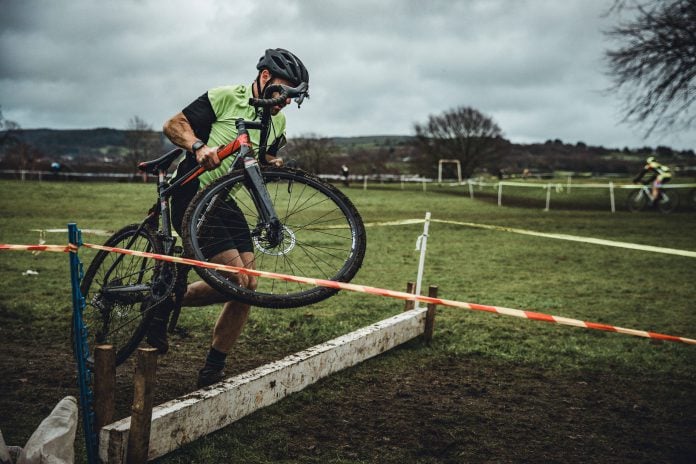 First it was a few races, then there was the torrent of cancelled and postponed races. It looks like the whole racing calendar could take place from August to October, though in current times nothing is certain. We've outlined a few things to do if your event is cancelled or postponed.
— TOP TIPS FOR INDOOR TRAINING —
Don't Panic.
The worse thing you can do if your event is cancelled is go into a state of panic. Worrying isn't going to help anyone. Working through the problems to find a practical solution is the best way. We're lucky that currently in the UK we can still train, and there are plenty of indoor exercises you can do that will benefit training and racing at a later date. Don't worry, you'll definitely be able to pin a number on again soon!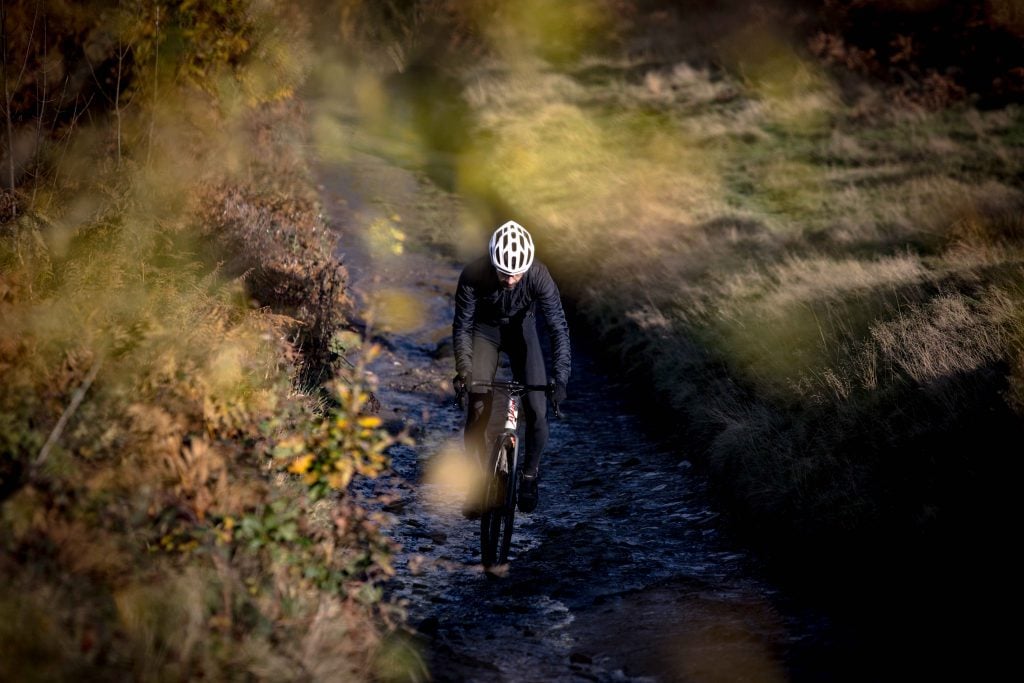 Set New Goals.
Now's the time to be flexible with your goals. We're not sure when the racing will commence if at all this year, but you can set yourself new challenge is your event is cancelled. Maybe it's to finish a certain core strength routine, learn how to properly single leg squat or work on your flexibility.
— INDOOR TRAINING ALTERNATIVES – GET FAST WITHOUT TRAINING —
It could be a power related goal on the turbo or a new FTP. Adjusting the goal posts will help you stay motivated through the period of uncertainty and while we have to stay indoors.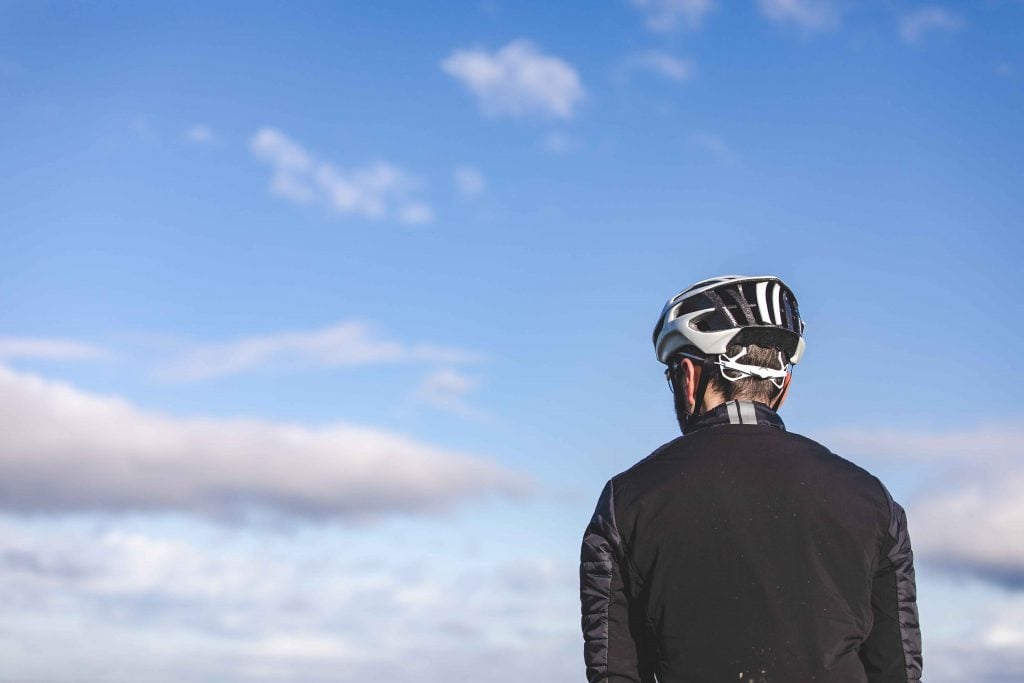 Adjust Your Training.
Once you've got a new set of goals you'll be able to adjust your training to reflect that. Without much racing going on, it's unnecessary to be super fit and on top form. Maybe it's time to work on some extra base training again or work in some intervals that you were neglecting before.
The training plan may lead to a date later in the year, or it might stay flexible so that you're training to stay happy and fresh for the other areas of your life. In current circumstances giving your immune system a chance to catch up in case you catch the virus is no bad thing!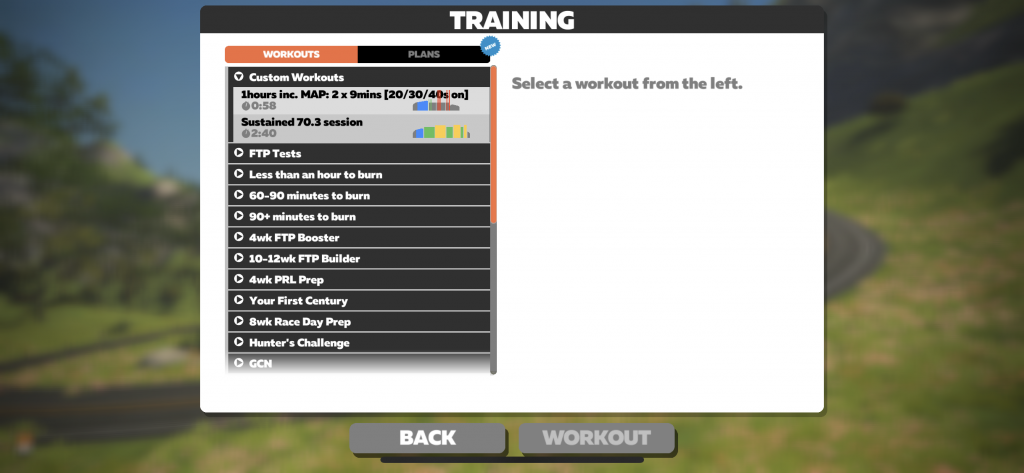 Manage Your Logistics.
Make sure you manage the logistics from the race. Can you change your accomodation? Is it possible to get a refund from the travel company? With all the uncertainty a lot of companies are offering flexibility to help out. This means you're less likely to be out of pocket and will mean that if/when the race does happen, you're already all set.
— HOW TO STAY MOTIVATED THROUGH LOCKDOWN —
Work On Weaknesses.
Now's your chance to add an extra S&C session in during the week. When you've got a bit of time. Do some yoga in the garden or work on your sprint. There are a whole variety of things you can work on despite not being able to get outside or train quite as normal.
With everything going on it's easy to keep perspective and remember that there's a lot more to life than sport, so maybe you work on other things outside of training too! Though riding the bike is the most fun….
—- ZWIFT TOP TIPS – GET THE MOST OUT OF THE VIRTUAL WORLD —
Stay Positive.
This is possibly the most important. Don't forget to stay positive! There's a lot of things we can't control, but staying positive is something we can. Stick together, look out for the people that are more vulnerable and together we can all get back on our bikes sooner!