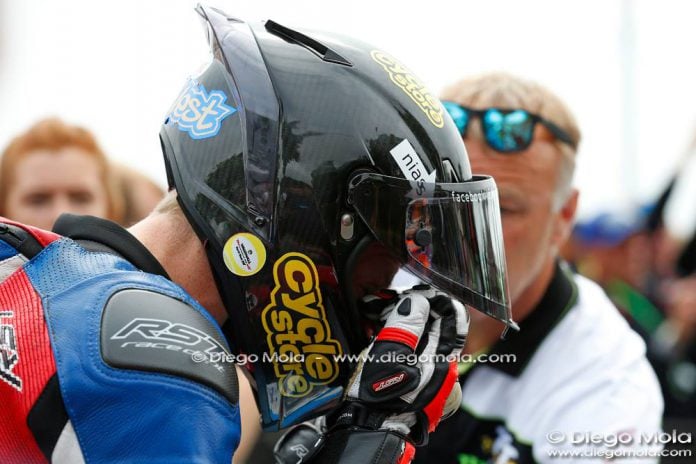 Supported athlete and friend of Cyclestore Sam West is having the best week ever at the Isle of Man TT. The International Isle of Man TT (Tourist Trophy) is an motorcycle event run every year in may or june and has had almost 100 editions. It's well renowned for being one of the most dangerous races in the world with riders hitting speeds up to 200mph and averaging up to 134mph for a lap.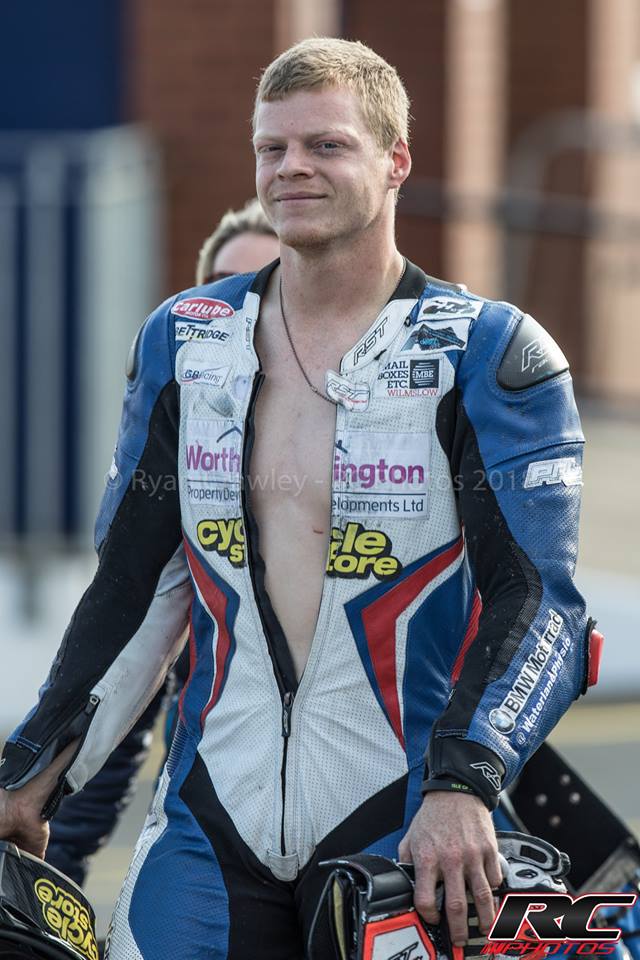 It's traditionally a time trial format on closed public roads with one week of practice sessions followed by one week of racing. Sam West – originally from Wilmslow – local to us at Cyclestore, is currently the leading privateer in the 2018 edition of the race. This is a huge accolade and testament to his commitment and hard work over the last few years.
Saturday was the first day of racing and saw perfect conditions for the Superbike race. The super bike race are all bikes that comply with the superbike championship specifications with a minimum weight of 165kg. Sam finished a superb 11th in the race with a huge personal best of 129mph average through the course. Starting at 22nd of the 42 rider field Sam moved through the field from start to finish.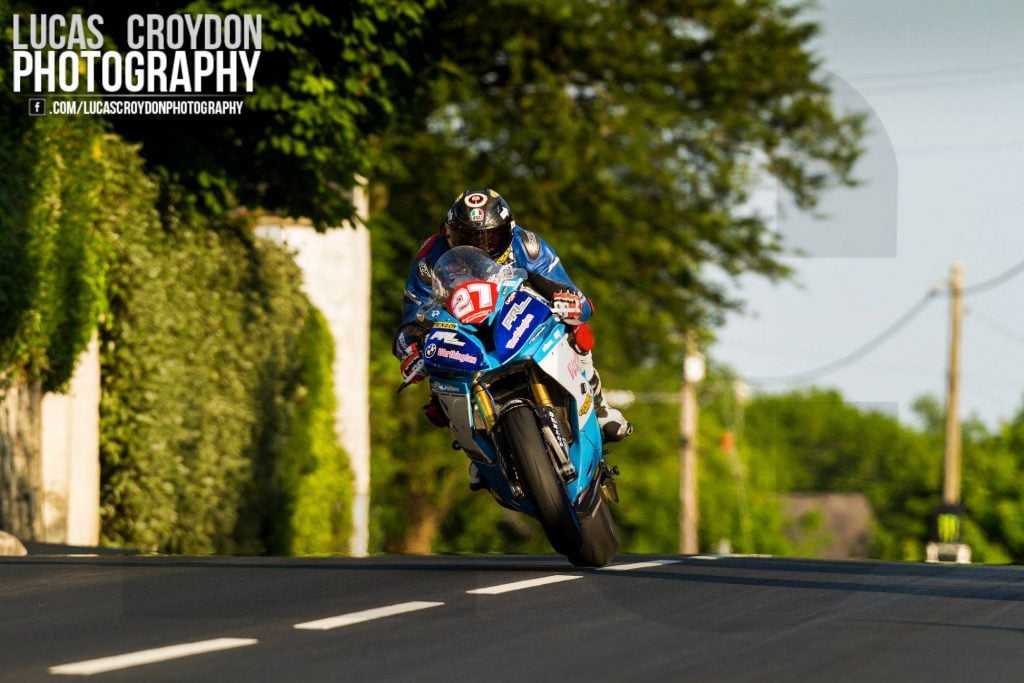 This result was made even more exceptional by the fact he was almost 30bhp down on some of his close competitors!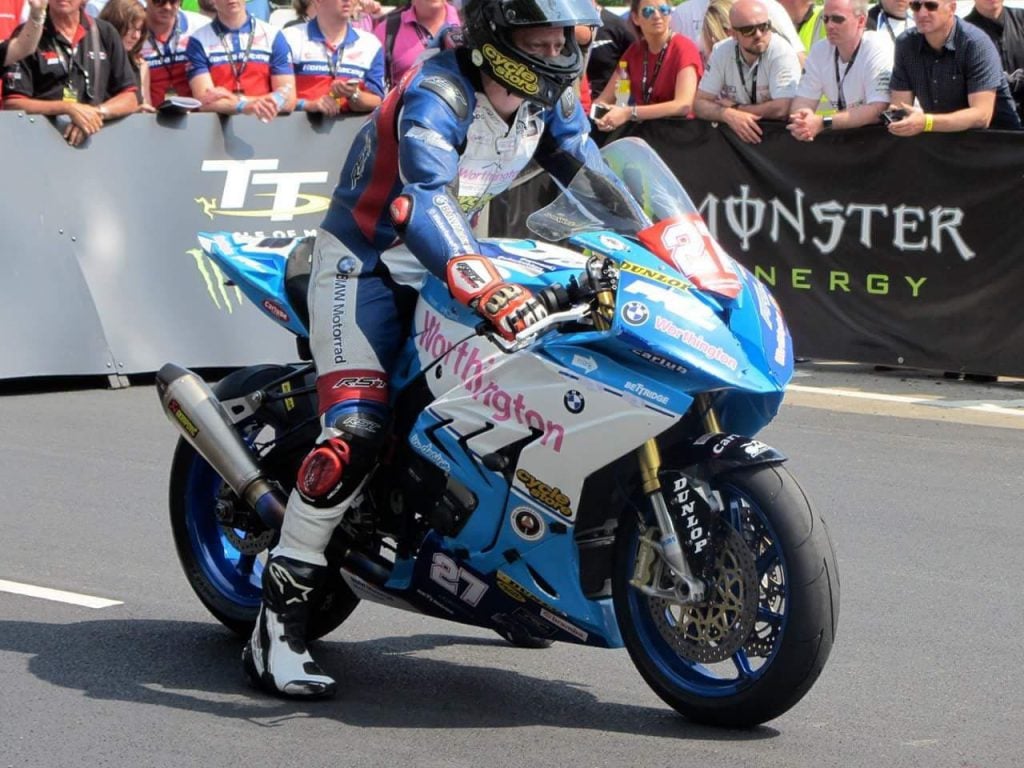 Monday's first race was the Super sport 600 race. A difficult race that Sam finished a credible 15th on an ageing bike! A self confessed hatred for mornings played some part in the outcome of the race. Once he had woken up he was ready for the afternoon Superstock race. Sam finished a career best 8th with yet another personal best lap of 128mph.
The middle of the week brought the second of the Supersport races with Sam improving on Monday's results by two places. Four races in Sam has collected four silver replicas for finishing in the top 15.
The last race of the week is the Senior TT premier on Friday at 12:45. We have high hopes for Sam and we're excited to see how he gets on!
You can follow the race live on https://www.manxradio.com/news/isle-of-man-sport/
And support or follow him on
https://www.facebook.com/samwest62
https://twitter.com/SamWest62