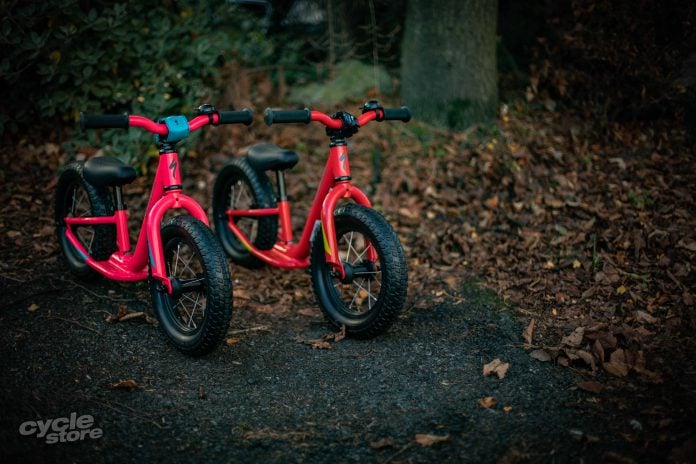 One of the best rated balance bikes available on the market. Starting early is the key to teaching your young ones the joys of cycling. We've seen the benefits of getting your little ones moving around on balance bikes to get the feel for how a bike moves. The Specialized Hotwalk is a great choice for any parent looking to give the kids their first bike. Designed for less crashes and more smiles, the Hotwalk makes learning to ride a bike as easy as can be.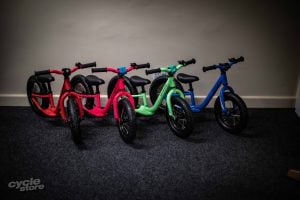 — SPECIALIZED CHILDREN'S HELMET RANGE 2019 —
With no pedals or gears, its designed to help your little ripper find their balance by making it as easy as possible to put their feet down. In fact, scooting around with their feet is how the bike moves (outside of gravity), so they'll get used to the feeling of riding without much of the risk.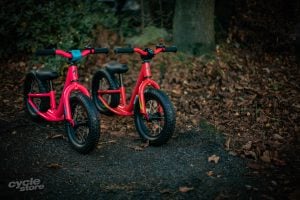 And with a redesigned frame, the new Hotwalk features a lower stand over height to accommodate younger riders, as well as a longer wheelbase for more stable scooting. Even better for you, there isn't much that can break should the bike hit the deck. This means that there's less maintenance than with a traditional bike—like airless tyres that'll never go flat. That's right, you get parental hero status, and they have the time of their lives while learning to ride. Win-win.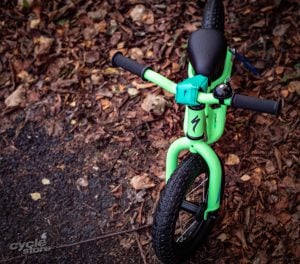 With people reporting the balance bikes can last many years and multiple children, it's a great investment to get the cycling tend started. With four different colours there's something to suit every child. Very light and evenly weighted, the Specialized Hotwalk promotes balance from the first ride.
— SPECIALIZED BICYCLES COMPANY – THE NEED TO KNOW —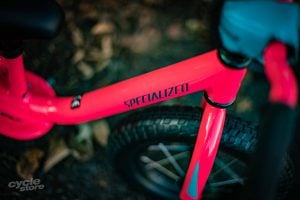 By offering slightly a slightly higher seat and better stability, the Hotwalk actively promotes balance. A lot of the other bikes you can buy allow your little one to scoot along with both feet on the ground regularly. This will mean that you probably won't have to go back to stabilizers when you get the first pedal bike. There are little footrests under the seat should your child head straight into the ways of balance free.
Verdict:
The Hotwalk is a great balance bike for the children. With a variety of colour schemes and a high quality build, it's tough to look anywhere else. A durable, lasting design that will promote balance from the outset.
Value -

86%

Performance -

95%

Durability -

96%

Aesthetic -

91%