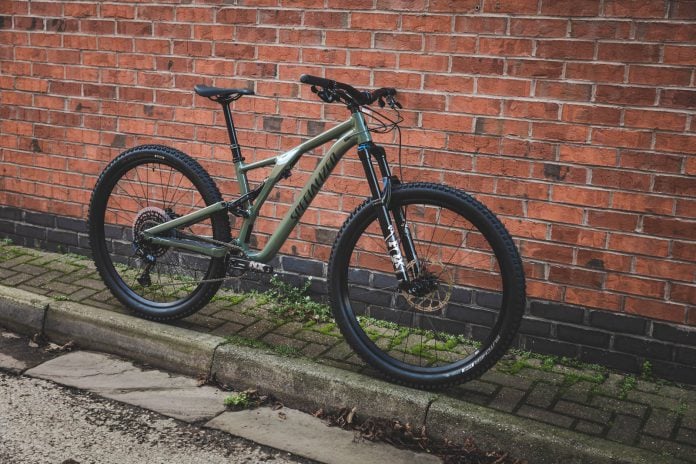 Metal fans rejoice! The Stumpjumper Comp Alloy rocks on, with one of the most advanced alloy frames ever developed. From the frame's asymmetrical design, taking in the refined suspension kinematics and all-new geometry, to a build kit that strikes the optimal combination of performance and value, it's metal, but it ain't heavy metal. And it's ready to slay some dirt.
— 6 WAY TO MAKE AN OLD BIKE FEEL NEW AGAIN —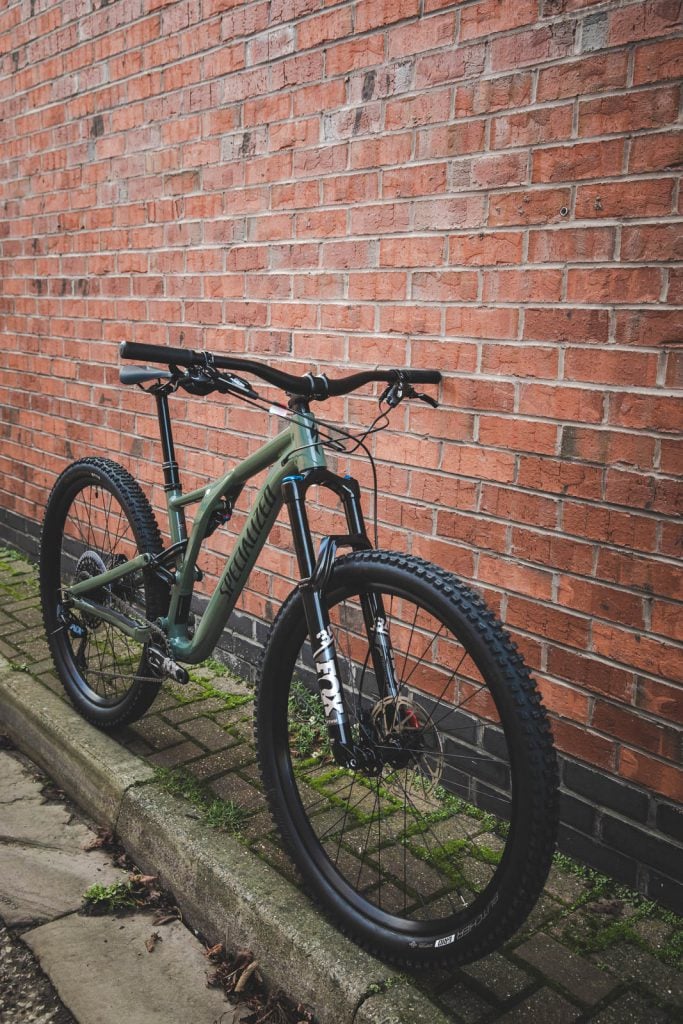 THE TRAIL BENCHMARK
When Specialized set out to design the all-new Stumpjumper Comp Alloy, they pursued some hefty goals. They went after the lightest-possible weight that sacrifices nothing to durability, a stiff chassis that corners on rails, and a geometry that everyone can enjoy, all with the best suspension kinematics they know how to design. Turns out, you can have your cake and eat it too with the new Stumpjumper.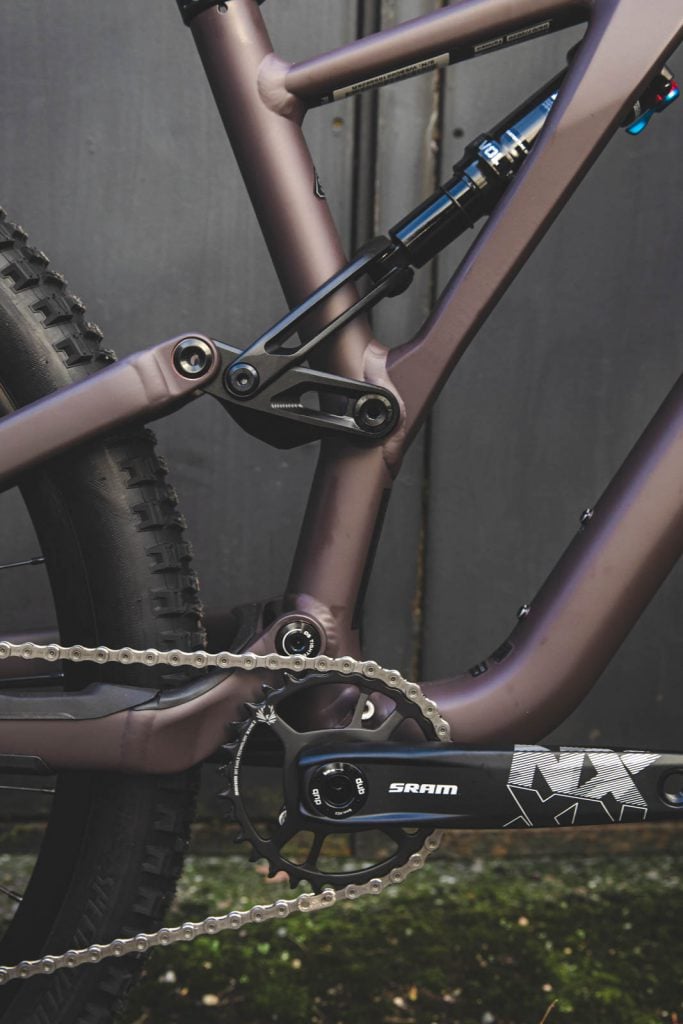 130MM OF TRAIL-TAMING TRAVEL
All the travel in the world is useless without the proper kinematics, which is why Specialized kept it at the forefront of the new Stumpjumper Comp Alloy design. With the learnings from the suspension design on the Enduro, and over 1,000 hours of field and suspension lab development, Specialized have greatly improved the pedalling performance, all while creating the capable, efficient, lively feelings that you long for.
— TIPS FOR RIDING IN THE DARK —
They increased anti-squat, so the suspension better-resists pedal bob and then, we further-improved bump performance on square-edge hits. Bottom line? The all-new Stumpjumper descends with complete control yet climbs with ease.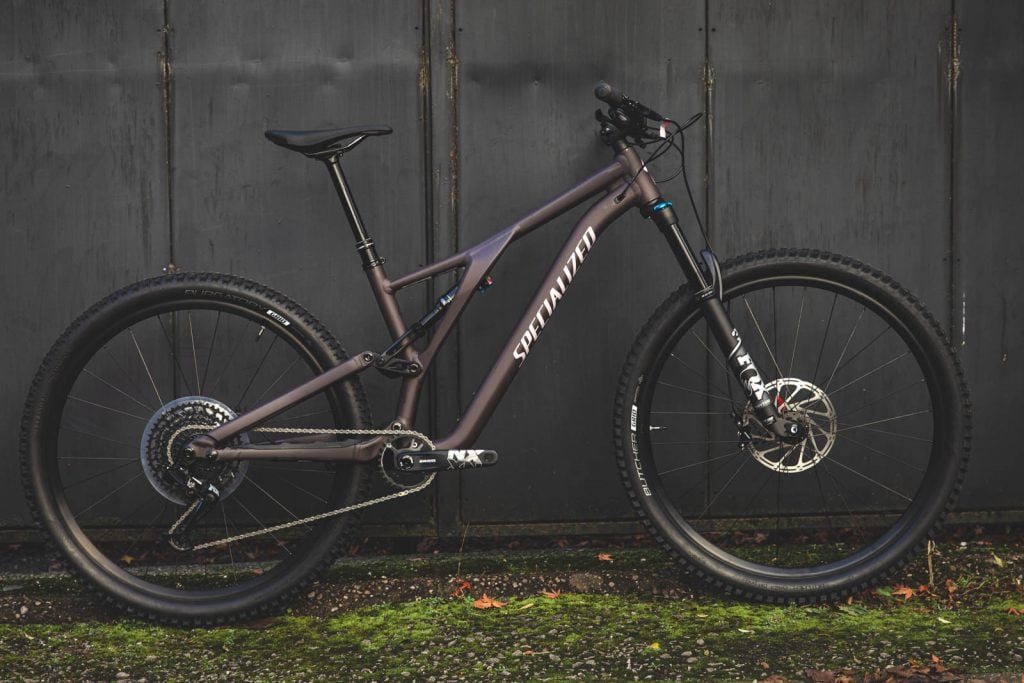 PROGRESSIVE GEOMETRY
The S-Sizing geometry of the new Stumpjumper hits the progressive sweet spot. Long, low, slack, a short offset fork, a steeper seat tube angle—they're all the talk of the town because they make your ride better. With Flip Chip adjustability you're able to further fine-tune your fit, ensuring that your new Stumpjumper performs flawlessly on whatever terrain you choose.
— STUMPJUMPER ALLOY FSR REVIEW —
TAKE YOUR PICK
With two colour schemes and a sweet spec, you won't be left wanted more if you decide to pull the trigger on a new Stumpjumper Comp Alloy. With the new sizing and the adjustable geometry, we're a huge fan of the updates Specialized have made to this bike. Make sure you get your hands on one fast as they're already selling great.