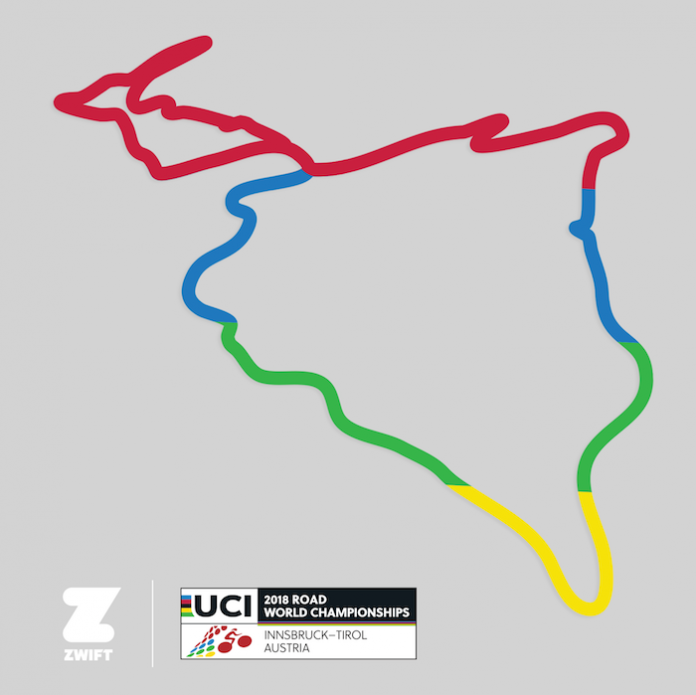 Zwift have released plans to add the 2018 Innsbruck UCI Road World Championship Course to it's virtual world. You'll be able to ride and train on the same course that the pro's will be hitting round in September.
Zwift – the virtual training platform for indoor cycling will be sponsoring the Innsbruck-Tirol world championship. Similar to a course they created in 2015 for the Richmond World Championships, Zwift will be recreating a 15 mile (24km) loop of the course that the male professionals will be riding 8 laps of in September, 3 for the women.
— THE VIRTUAL TRAINING WORLD ZWIFT —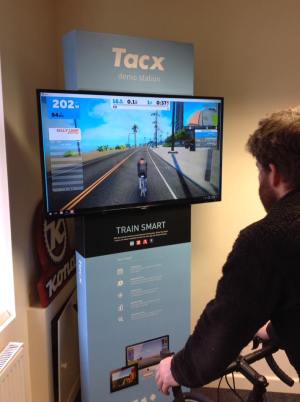 Already making waves in the road cycling world the Innsbruck World Championships are set to be the hilliest route ever undertaken in a world championship race. No doubt pro's and amateurs alike will be eager to recon the course that climbs to the scenic town dubbed 'Captial of the Alps'.
Bernhard Eisel of Team Dimension Data is already eager to check out the course. He told Zwift:"The lead contenders will certainly be performing course reconnaissance in the coming months, as is the norm. However, what is new is the ability to repeatedly train on a key segment of the course and understand when the best moments to attack will come. For riders such as myself, who will serve as a supporting rider, we need to understand when the critical moments of the race will come and ensure our leaders are in the best position possible. And it will be super motivating to prepare alongside Zwifters from all over the world".
"This course is something we've not seen at the UCI Road World Championships for many years and will translate into something incredible for our Zwift community," said Eric Min, Zwift co-founder and CEO. "It's going to be fantastic to be riding alongside World Championship contenders conducting their course recons on Zwift. I can't wait."
By virtually rubbing shoulders with the pros you'll be able to fully experience what they go through in their recon rides. As well as being out there riding it with them. Similarly to formula one riders using simulations of courses – it's great to see the idea moving into the cycling world.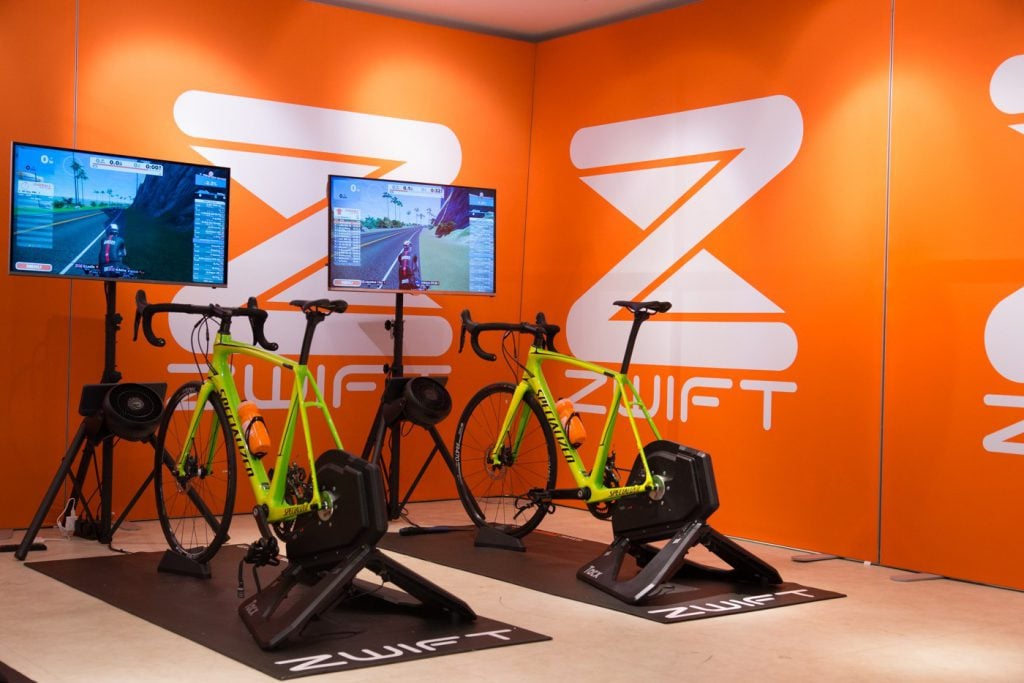 So whether you have Zwift or not – it could be worth checking the platform out to see how you stack up with the pros on the worldchampionship course. And when the race comes around you'll be able to tell your friends where you blew when you tried it out on Zwift. As well as fully relating the the effort these guys will be throwing down!