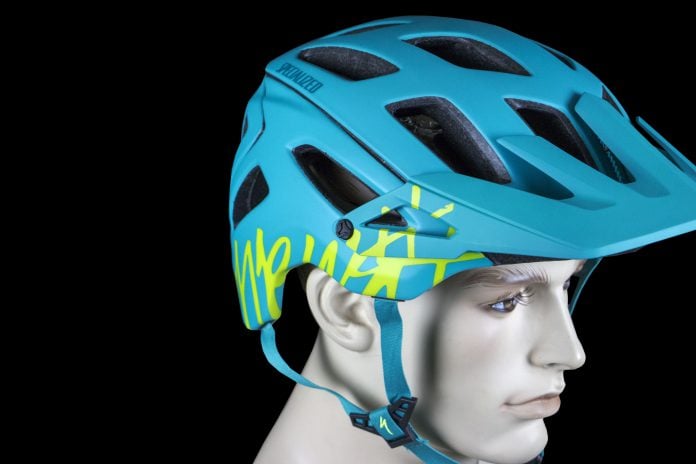 The Specialized Ambush is a welcomed addition to the Mountain/Enduro category for helmets. The Ambush provides Trail and All-Mountain riders with the lightest and most ventilated extended coverage helmet available. A helmet that lves up to the quality we'd expect from the Californian marketing giants.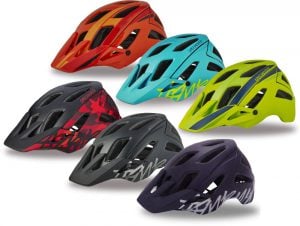 The first thing to notice is the styles available with bright green, oranges and blues. Specialized is making sure the likes of Bell and POC aren't the only guys with bold trail helmets. Something often seen through the range we stock at CycleStore.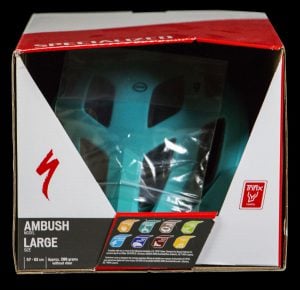 Weighing from just 316g, the ambush for a trail helmet is relatively light. Nonetheless Specialized haven't cut corners with safety or fit. A multi-density EPS foam offer the full protection needed whilst keeping weight low, helping to manage impact energy.
The Aramid material acts like an inner skeleton that helps reinforce the air ducts. It also allows Specialized to get away with using lower density foam in critical areas for the Ambush. It does comply with one or more of the following safety standards for bicycle helmets: CPSC SNELL B90A CE and AS/NZS.
ALTURA NIGHTVISION EVO 3 WATERPROOF JACKET REVIEW.
This has allowed 4th dimension cooling system with massive vents, internal cross-channels, and aligned exhaust ports increase airflow to help keep your head cool.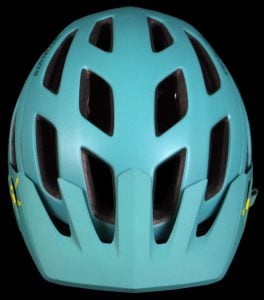 Whilst cooling is often a draw back with a lot of MTB helmets even on shade free logging roads the Ambush stays cool.
As Always Specialized have made a helmet that is adjustable and comfortable with all head shapes and sizes. An in built mindset system allows a secure fit that can be adjusted on the fly with the integrated dial.
BRITAIN'S E-BIKE INCREASE – JOIN THE ELECTRIC REVOLUTION
With 5 different height positions as well Specialized haven't fallen short of making the helmet pinch or have an undistributed amount of weight on the pressure points. This is thanks to the 360-degree tension adjustment, by adjusting the whole fit keeps it secure with out pinching or over tightening. But the downside is the chin straps are only length adjustable but do sit flat against the face. Specialized call this "Tri-Fix web splitter" for improved comfort.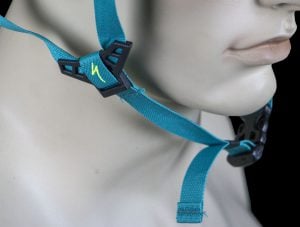 Often with a lot of trail helmets, the visors often get in the way if you choose to wear goggles. With the Ambush, it is designed so that you can shift the peak up and put your goggles underneath for long climbs or transition stages. The helmet is even comfortable to wear with sunglasses if goggles seem a little too much.
This is an excellent Trail helmet that is well vented with a superb fit, however, it doesn't have a MIPS option. With a lot of the competition having this option (some have it in cheaper helmets!!), I feel like this is a draw back. MIPS aside, the Ambush possesses all of the features that you'd expect from a high-end mountain bike helmet and backs this up with an outstanding performance.
Aesthetic -

83%

Speed -

79%

Safety -

82%

Weight -

84%