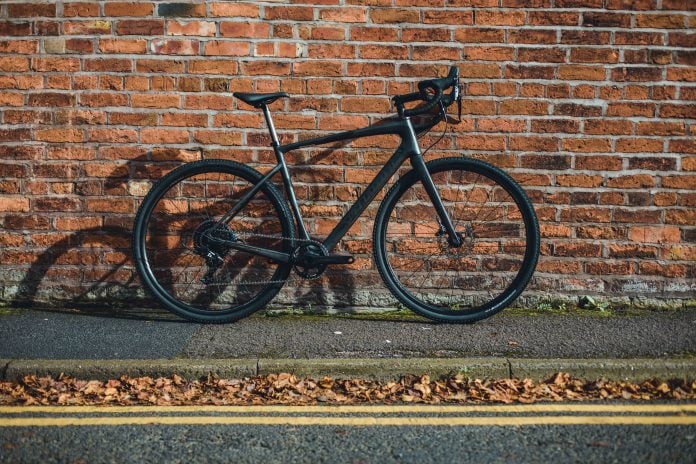 With cross & gravel bikes becoming increasingly popular, it wasn't ever going to be long before the new range of cross bikes began to take off. Blurring the lines between hard tail MTBs and road bikes, its a booming market but easy to get wrong. With geometry and handling leaning more towards the road bike scene, we had a closer look at the Specialized Diverge X1.
— ALL NEW SPECIALIZED TURBO CREO SL – PERFORMANCE ROAD CYCLING REDEFINED —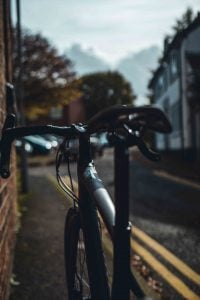 While the real fun starts where the road ends, you still need a bike that'll get you there—one bike that shreds flowy single track, gravel, and traditional roads with equal authority. A more capable road bike won't cut it, nor will a more road-worthy cross bike for that matter. That's where the Specialized Diverge steps up.
First and foremost, its fun and always down for a good time, but with a progressively-tuned Future Shock, our fast and stable Open Road Geometry, and plenty of tyre clearance, it redefines the possibilities for adventure on a drop-bar bike.
— THE ROAD CYCLING DICTIONARY —
The Features: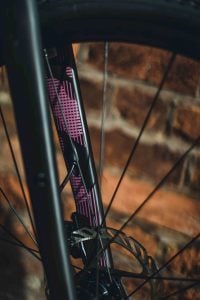 This Diverge X1 delivers a tremendous value for anyone who's gravel-curious. Specialized spec'd it with SRAMs Apex 1×11 group for its crisp shifts and powerful hydraulic disc brakes, as well as reliable Axis Sport Disc wheels, a Praxis Alba crankset, 38mm Pathfinder Sport tyres, and a fan-favorite Power Sport saddle.
Clearance for either 700x42mm or 650b x 47mm tyres? No worries. Three water bottle mounts, mounts for racks and fenders, and a Road SWAT™ kit, you're not gonna fall short of accessories you can fit.
— SPORTIVE RIDING – IS THE FUTURE ELECTRIC —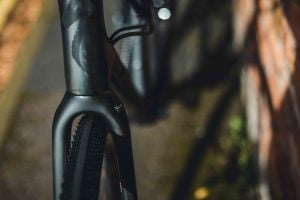 The Diverge not only has everything you need for pretty much any pedal-powered adventure—whether its gravel racing, bikepacking, or weekend shredding—it does so at a frame weight that's much closer to todays high-end road bikes. Sure, you might be thinking more plaid flannel than Polka Dot Jersey, but you'll be thankful for that on your next dirt climb.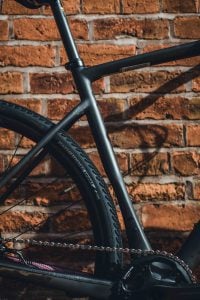 You can think of the Diverges geometry as a road version of a modern trail bike. It provides playful handling and predictable steering for endless dirt skids and mid-corner drifts, but keeps stiffness up to snuff for your inner-racer. Along with a bottom bracket that's over a half-centimeter lower than the previous Diverge X1. A new slacked-out the head tube angle, shortened chain stays, and a shorter wheelbase make it much more playful. It really is a bike that performs equally well over both the dirt and road which is often rare.
There's only so much that wider tyres with lower pressures can absorb when it comes to bumps, but this is where the Specialized Future Shock comes into play. It not only soaks up bumps with ease, but it also adds the benefit of extremely predictable handling. With great success on the Specialized Roubaix, it's great to see this technology is moving through the relevant ranges.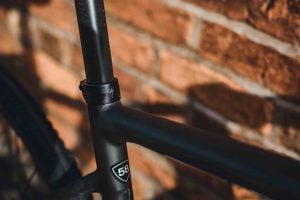 Because the wheelbase isn't lengthening when you hit a bump, so when you dive hard into a turn, you wont be surprised by under-steer or sloppy handling. The Diverges version also gets a special treatment featuring a progressive spring that makes this technology more suitable for off-road applications, where stiffer suspension is often needed to soak-up larger bumps and obstacles.
The Verdict:
A bike that can really ride over a variety of terrains, the Specialized Diverge X1 is equipped for any adventure. Developed over years with feedback from some of the worlds best, the research & development really shines through in the 2020 version of the bike. It's definitely worth taking one for a play!
Value -

87%

Performance -

88%

Durability -

90%

Aesthetic -

85%