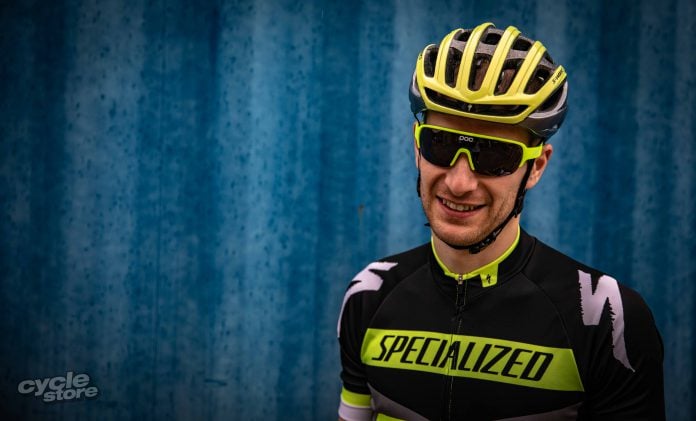 Following the release of the new ANGI technology, Specialized have merged this with their new MIPS system to create a completely new helmet range. On the surface, all the Specialized road helmets look the same. But underneath, the new road helmets offer a level of safety we haven't seen before on the market.
— SPECIALIZED ANGI – THE NEW TECHNOLOGY —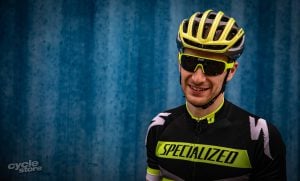 You may have seen our blog post about ANGI, the new technology. But in case you missed it, Angi stands for Angular G-Force Indicator. It's a small device that will be fitted to the back of helmets to alert your emergency contacts if you have an accident.
— 10 TYPES OF STRAVA RIDE WE ALL UPLOAD —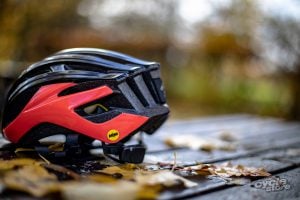 Specialized have brought out a new riding app to compliment the Specialized road helmets technology. The app in appearance is very similar to Strava. You'll be able to track your rides, upload them to the system and get all the same information that Strava gives you. In fact, the ride will even sync up to your Strava so you don't lose any of the data.
— SPECIALIZED BICYCLES COMPANY —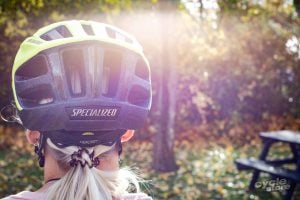 Only the top end of the helmet range will come with the Specialized ANGI, though all the helmets will come with MIPS. Specialized have brought out four different levels of MIPS. B, C, E & SL. SL will be available on all the S-works helmets, allowing 10-15mm of movement.
We have to say on first impressions, the new Specialized MIPS technology feels very different to other helmets we've worn with the same system. The movement is very noticeable, and almost off putting at first.
— 12 TYPES OF ROAD CYCLIST WE ALL KNOW —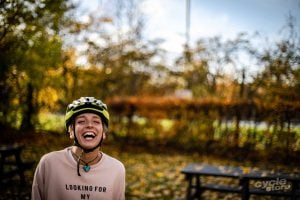 The colours of the new helmets are well thought out, sleek, stylish and in keeping with the current trends. Though from Specialized we'd expect nothing less.
If you already ride in any of the Specialized Road helmets, we'd definitely recommend making the upgrade. Though if it's just ANGI you want, you'll be able to buy this as an aftermarket extra.
— SHOP SPECIALIZED ROAD HELMETS —