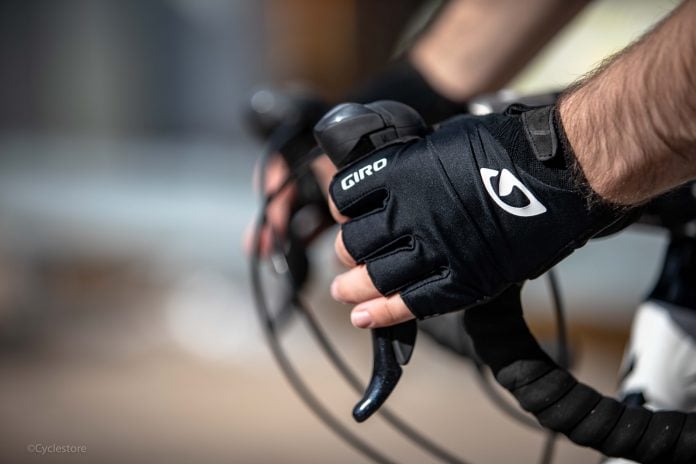 Whether you're a road rider looking for a light mitt, or a MTBer looking for another level of comfort/grip on the trail, the Giro Jag Mitt could be something for you! Refined over a number of years, this lightweight mitt comes packed with plenty of simple but effective features. It's been thoroughly designed to keep you comfortable for longer.
— THE VALUE OF CYCLING IN BRITAIN'S ECONOMY —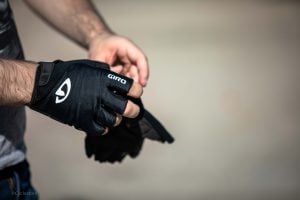 A sleek aesthetic mixed with a careful design has produced a lightweight and stylish mitt. The technology has been designed to help the ergonomics of your hands and wrists to keep you comfy. Gel inserts target the areas prone to soreness and excessive pressure. Riding, training or racing, the Body Geometry Short Finger glove could be a great addition to the armory.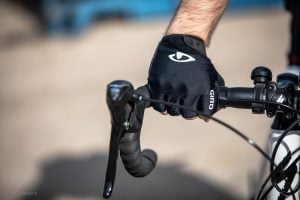 Fatigue reducing foam padding can be a game changer to help your wrists as you progress in your cycling career. Ensuring that you're not creating any lasting problems is incredibly important. In the Giro Jag Mitt the palms have been carefully designed to stop pressure in the ulnar nerve. It's this that can often give you the tingling feeling in your hands or numbness on the bike.
— YOUR GUIDE TO CYCLING KNEE PAIN —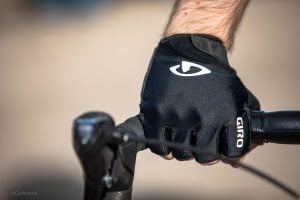 The Giro Jag mitt fits nicely on the hand allowing a lot of movement through the fingers. The plush EVA padding has been added in all the right places and you have completely cnotrol over the bike. The glove can get slightly slippery in very wet conditions due to the lack of grip on the palm. Though it definitely offers all the comfort you'd want.
The three panel design mixes well with the closure system on the back to keep the glove fitting well. Available in a variety of colours there's definitely something for everyone!
Verdict: 
The Giro Jag Mitt is a great choice for riders who want a lightly padded glove with understated style that offers fit and comfort. Retailing at only £14.99 it's right at the cheap end of the scale, so don't hold back!
Value -

92%

Durability -

71%

Performance -

70%

Aesthetic -

81%