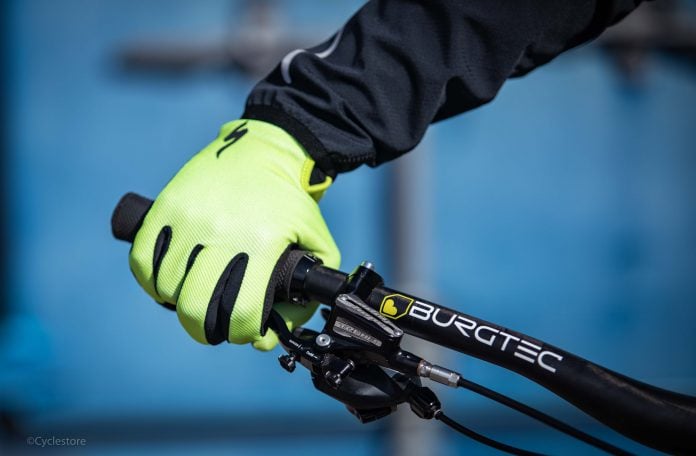 The Specialized LoDown Gloves are one of the Californian company's longest standing mountain bike gloves. Having seen a variety of changes over recent years, Specialized has fine-tuned it to incorporate the features required by the demands of today's rider.
— THE 10 DIFFERENT TYPES OF STRAVA RIDE WE ALL UPLOAD —
D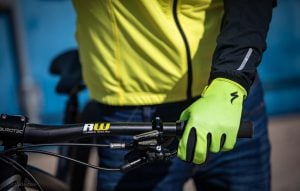 esigned to keep you familiar with the bars – the Specialized Lodown Gloves are all about the feel of the bars. A very minimalist design keeps you locked in and intimate with the handle bars which we really like. The glove gives no pretense that it comes with remarkable protection from the elements.
This glove is designed for them fresh days – when you just want the hands to stop slipping off the bars. If the weather is clear – the LoDown gloves can be taken out of the wardrobe to give you that extra level of handling when you're ripping up the trails.
— 15 TYPES OF MOUNTAIN BIKER WE ALL KNOW —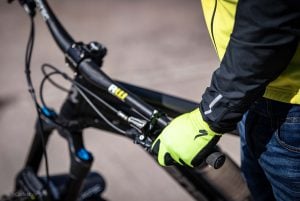 Specialized have pre-curved the fabric in the construction to stop any bunching in the material. The glove really does fit nicely to the hand without any discomfort. Offering phenomenal dexterity, the LoDown gloves definitely lives up to their second skin reputation. When the descents get tricky – you can have maximum confidence that this glove will perform.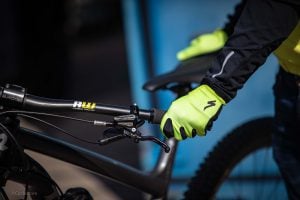 A single layer palm construction keeps you close and connected with the bike. Riding as one with the bike can become second nature in these gloves. Once you've got the right size an adjustable velcro cuff makes sure you're fully set. This also offers an easy entry/exit to the LoDown gloves.
— THE SPECIALIZED BICYCLES COMPANY —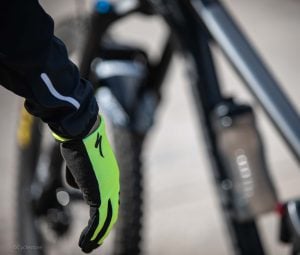 The control of the gloves extends right to the fingertips with a full wrap design. This keeps the gloves durable while the silicone text on the finger tips makes sure you can control all the levers and shifters comfortably.
Available in a whole variety of colours and sizes, including a kids range. There's something for everyone and every wardrobe in the LoDown range. Whether you're after a sleek black to merge in – or a vibrant pattern, the aesthetic of all the gloves is great!
— IS MTB RACING GOING TO MAKE AN ELECTRIC SHIFT? —
Verdict:
Retailing at only £19.99, these gloves a steal for all the dry days between spring & autumn. Although the LoDown gloves are maybe not so suitable in the depths of winter when the air has a chill. The gloves offer great flexibility and dexterity out on the trails. If you often get sweaty hands or lose control over the bars – the Specialized LoDown could be the answer.
Value -

92%

Durability -

81%

Performance -

74%

Aesthetic -

81%